DOF sees no need for wage hike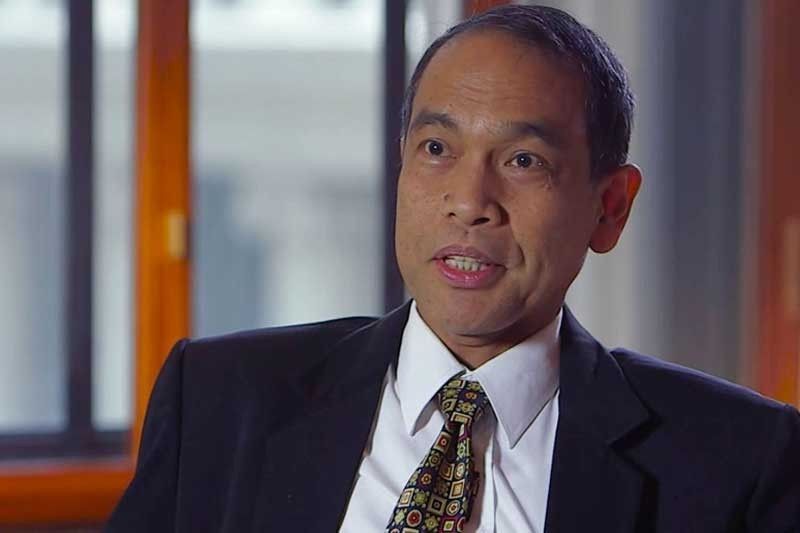 MANILA, Philippines — The Department of Finance (DOF) expects job creation and wage offers to improve moving forward, as the passage of amendments to economic laws are seen enticing new investors into the Philippines.
In an economic bulletin, DOF chief economist Gil Beltran said the changes made to the Foreign Investments Act (FIA), Retail Trade Liberalization Act (RTLA) and Public Service Act (PSA) would contribute in netting fresh investments and generating additional jobs.
"Medium to long term, the passage of amendments to the FIA, the RTLA and the PSA will help bring in more employers," Beltran said.
He said the lifting of foreign ownership restrictions, as embodied by amendments to the FIA, RTLA and PSA, makes sure that the country can recover from the pandemic. Potential investors requiring skilled labor may even offer Filipinos with increased salaries without the need to raise the minimum wage, he added.
"More employers seeking skilled laborers could translate into higher offered wages. This market-based mechanism raises salaries even without increasing the minimum wage," Beltran said.
Labor groups are demanding the government to hike the daily pay across the board as workers struggle to cope with rising prices of primary goods, especially petroleum products.
However, the National Economic and Development Authority in March warned that pushing the minimum wage up could trigger price spikes, even in basic utilities like power and water.
Based on estimates, inflation will balloon by one percentage point with a P39 daily wage hike in Metro Manila and will go up by 0.4 percentage point with a P1.25 increase in jeepney fares.
On the health side, Beltran said the government should sustain the pace of the vaccination drive to protect workers from the spread of new variants. He cautioned against slowing down on the immunization program as this could force the Philippines back into lockdown.
"The administration of vaccines will help the country live with the virus. As always, the country needs to stay alert and not let its guard down as the virus continues to mutate lest the previous episodes where the situation would appear to get better before things turn much worse play out again," the DOF official said.
In January the unemployment rate declined to 6.4 percent, or roughly 2.93 million jobless, from 6.6 percent or about 3.27 million jobless in December 2021.
However, the labor force participation rate fell to 60.5 percent on a monthly basis, as the revert to lockdown in multiple areas due to the spread of the Omicron variant shed at least 3.6 million jobs.