Circular economy pushed as Philippines faces waste crisis
February 26, 2022 | 12:00am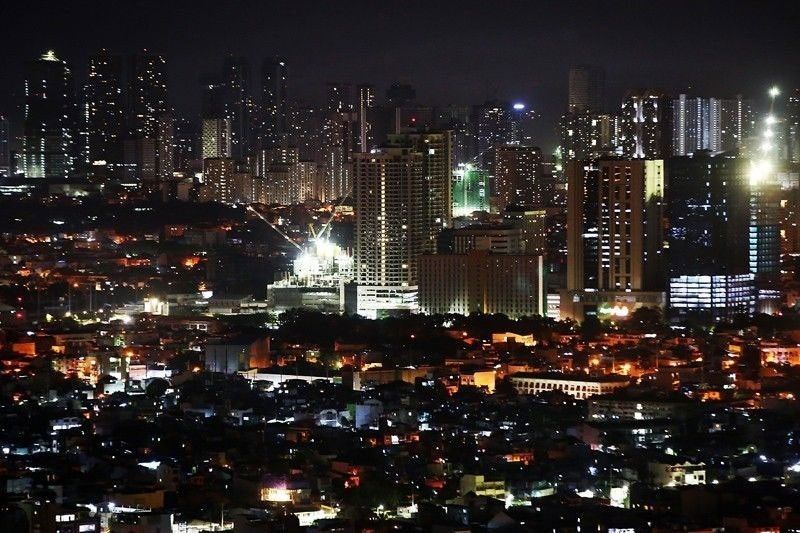 MANILA, Philippines — The Philippines is urged to establish policies and regulations on circular economy as the country is facing a waste crisis that may worsen in the coming years.
In a report, Tokyo-based Asian Development Bank Institute (ADBI), the multilateral lender's think tank, said that transitioning to a circular economy could build better growth and create more value with fewer materials.
At present, there is no integrated circular economy strategy or policy framework that exists in the Philippines.
Environmental, climate, and sustainability lawyer and Ateneo de Manila School of Law faculty member Gregorio Bueta said the Philippines is facing a waste crisis, perhaps of an "unimaginable scale."
"It comes as no surprise that the Philippines is experiencing a waste crisis. More people, and living in dense, often ill-planned urban areas, in poor living conditions, can only result in more waste that cannot be handled by an already stretched and overburdened waste management system," said Bueta, one of the study's contributors.
The country is producing 2.7 million metric tons of plastic waste per year, out of which 17 percent of the collected plastic waste and 31 percent of the uncollected waste is leaked into the ocean.
Sixty percent of plastic waste entering the oceans also comes from five Asian countries namely China, Indonesia, Philippines, Thailand and Vietnam.
Government projections showed that generated waste will reach 23.6 million MT by 2025 from 21.4 million MT in 2020.
Bueta emphasized that the waste crisis in the Philippines has been brewing for several years already and was further exacerbated due to the pandemic which resulted in increased plastics and medical waste.
"Part of the problem is the inadequate waste management infrastructure around the country. There are only 237 sanitary landfills nationwide to service the 1,634 cities and municipalities in the country," Bueta said.
As a solution to the waste crisis, Bueta said it is necessary to have a roadmap for the journey toward a circular economy especially as the transition will not happen overnight amid policy changes and reforms needed.
He also called for the proper and effective enforcement of waste management and other environmental laws.
"It will be difficult to put in place new policies such as those related to a circular economy if other waste management and related environmental laws are not being properly and effectively implemented," Bueta said.
"The danger is that the circular economy will just end up as another one of those policies good on paper. Countries like the Philippines fall into this situation, where excellent laws are crafted only to end up not being successfully implemented," he said.
Further, the expert maintained that a cultural and societal shift is necessary alongside the shift in policies.
Bueta said one big hurdle is the fact that most policies only focus on dealing with the waste without commensurate efforts at reducing waste generation at source.
"If rising populations keep on consuming and using in the same business-as-usual manner, any circular economy scheme or system is bound to collapse. That is why proposals need to include a change in consumption and production patterns to close the loop," he said.