Inflation target still at 2-4%
February 19, 2022 | 12:00am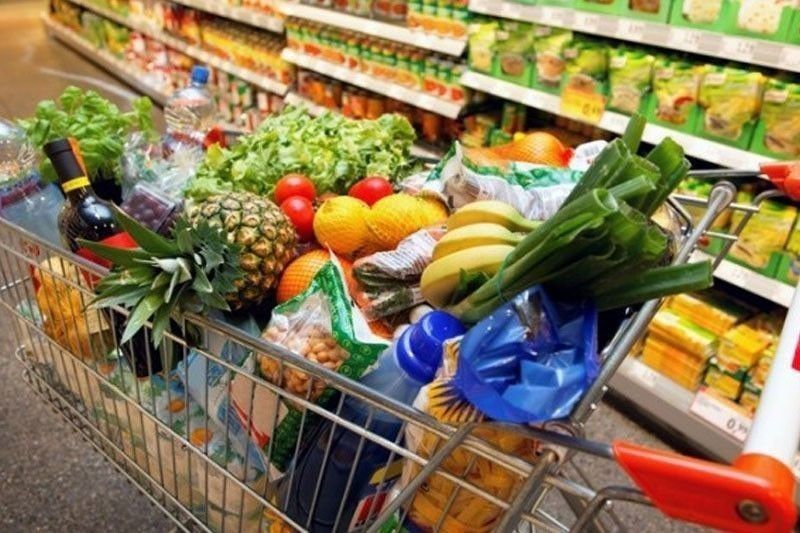 MANILA, Philippines — The Bangko Sentral ng Pilipinas (BSP) is sticking to the two to four percent inflation target over the policy horizon despite the recent move of the Philippine Statistics Authority (PSA) to shift the base year for the consumer price index (CPI) from 2012 to 2018.
BSP Deputy Governor Francisco Dakila Jr. said the central bank is not anticipating any revisions in its inflation target for 2022 to 2024 after the CPI rebasing to reflect changing Filipino household consumption patterns.
"While changes in the CPI basket affect actual and forecasted inflation, the BSP is of the view that such changes have no material impact on choice of the appropriate inflation target," Dakila said.
He said the government's inflation target represents the optimal level of inflation consistent with the BSP's primary mandate of price and financial stability conducive to the balanced and sustainable growth of the Philippine economy.
"Thus, the optimal rate of inflation for the economy is determined regardless of the composition of the CPI basket and vis-à-vis your CPI components," Dakila said.
The inflation target is subject to the periodic review by the Development Budget Coordination Committee (DBCC).
"The inflation target is set by the DBCC in consultation with the BSP. While BSP currently does not expect any adjustment to the target because of the revisions in the CPI basket, we also note that the inflation target is subject to the DBCC's periodic review," Dakila said.
Inflation accelerated to 3.9 percent last year due to rising global oil prices and elevated food prices caused by weather-related disturbances and the African swine fever outbreak.
After peaking at 4.4 percent in August last year, inflation eased for five consecutive months to hit a 15-month low of three percent in January.
However, BSP managing director Zeno Ronald Abenoja said inflation may accelerate above the two to four percent target in the second quarter.
The BSP raised its inflation forecasts to 3.7 percent for 2022 and to 3.3 percent for 2023.
Abenoja said the upward revision in the forecasts was due to higher global crude oil prices as well as non-oil prices that could affect domestic inflation.
Abenoja said global oil prices are now expected to averaged $83 per barrel or $10 higher than the $73 per barrel used in setting the forecast in December last year.