Dito to launch fixed wireless product
January 19, 2022 | 12:00am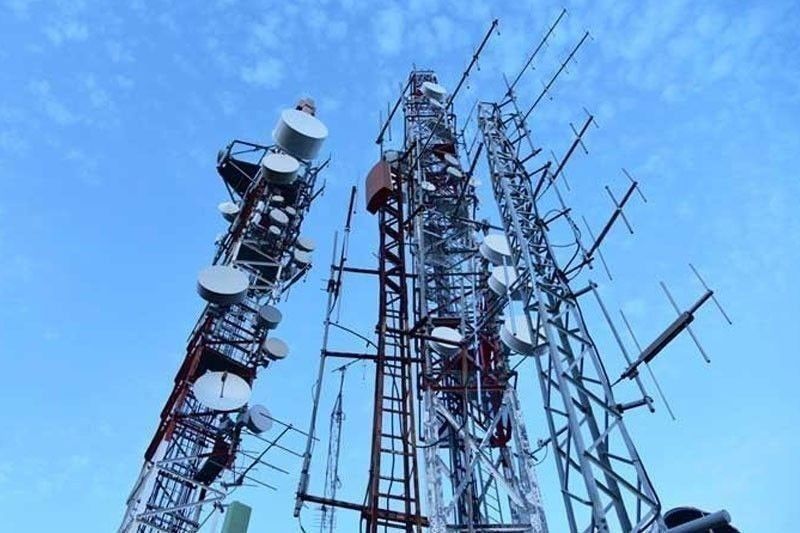 MANILA, Philippines — Dito Telecommunity intends to launch a fixed wireless product as part of its continuing efforts to become a competitive alternative telco in the country.
Dito CME Holdings Corp. investor relations officer Leo Venezuela said the telco plans to introduce a fixed wireless product within the first quarter.
"We are currently undergoing a test broadcast to ensure the quality of the product that we will be launching sometime in the first quarter of 2022," Venezuela said.
Dito CME owns 54 percent of Dito Telecommunity and operates three digital companies in media, communications, entertainment and information technology.
These are Unalytics, which provides managed analytics services; Acuity Global, which curates media properties across platforms and provides media planning and buying; and Luna Academy, an online education platform aimed at equipping users with future-ready skills, credentials and certificates.
"There's a big runway ahead of us and we're excited to grow these digital businesses," Dito CME president Eric Alberto said.
Dito CME has received regulatory approval to extend its stock rights offer through Jan. 25, allowing more qualified investors to obtain additional shares at a discount.
The company said the extension was granted due to numerous requests from shareholders who were unable to subscribe to the offering nor receive their SRO kits on time due to logistical difficulties brought about by the surge of COVID.
Dito CME is offering a total of 1.64 billion common shares, priced at P4.88 per share. The offer price is an 18.4 percent discount from the closing price as of Jan. 13.
The company said this allows eligible shareholders the chance to grow their investment in Dito CME as it sets its sights on growing the telecom network of Dito Telecommunity and its other digital businesses.
"We're raising P8 billion via the SRO, and proceeds will be used to fund our telco services all over the country in fulfillment of the technical audit requirements, and to fulfill our own mission to be a compelling and a competitive alternative telco in service of the Filipino public," Alberto said.