BSP inks MOU to push Islamic banking in Philippines
December 16, 2021 | 12:00am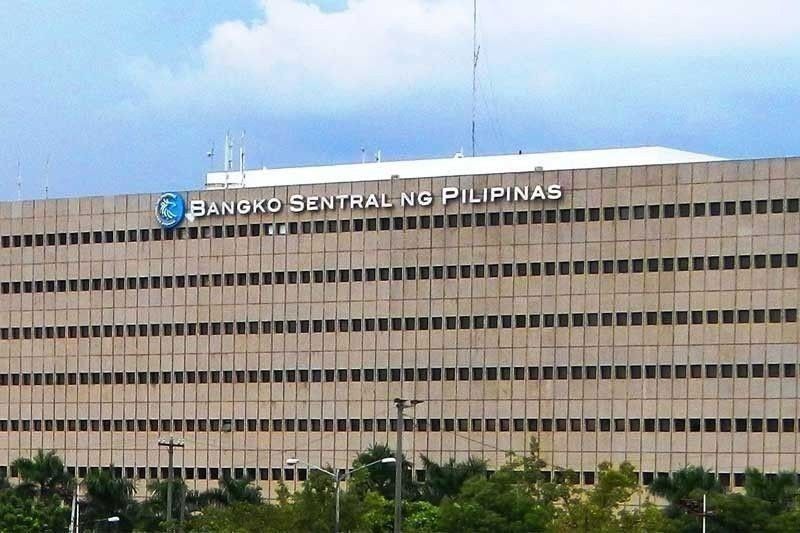 MANILA, Philippines — The Bangko Sentral ng Pilipinas (BSP) has partnered with an Islamic finance standard-setting body as part of government efforts to further promote Islamic banking in the Philippines.
BSP Governor Benjamin Diokno said the memorandum of understanding (MOU) with the Accounting and Auditing Organization for Islamic Financial Institutions (AAOIFI) is part of the central bank's initiatives toward an enhanced Islamic banking and finance industry in the country as mandated by Republic Act 11439 or An Act Providing for the Regulation and Organization of Islamic Banks.
"The BSP's MOU with AAOIFI covers the possible adoption of relevant AAOIFI standards by the local Islamic banking and finance industry, and cooperation in the areas of capacity building and technical assistance," Diokno said.
During the virtual AAOIFI–Islamic Development Bank 16th Annual Conference, BSP Deputy Governor Chuchi Fonacier and AAOIFI chairman Sheikh Ebrahim Bin Khalifa Al Khalifa signed the pact.
The AAOIFI is a non-profit standard-setting body established to develop, maintain, and promote standards on Shari'ah, accounting, auditing, governance, and ethics for Islamic financial institutions.
It is supported by institutions including central banks and regulatory authorities, financial institutions, accounting and auditing firms as well as legal firms in over 45 countries.
"As banking system supervisor, the BSP recognizes the importance of establishing formal ties with AAOIFI as this strengthens the BSP initiatives on Islamic banking and finance in the country," Diokno said.
Apart from the collaboration with AAOIFI, the BSP is also an associate member of the Islamic Financial Services Board, an international standard-setting body that issues global prudential standards for the Islamic financial services industry, particularly in the areas of banking, capital markets and insurance.
Under the regulations to kickstart the implementation of the law, universal and commercial banks could venture into Islamic banking with a minimum capitalization of P3 billion for the establishment of a head office and P15 billion to put up branches.
The circulars issued by the central bank cover the licensing framework on the establishment of Islamic banks and Islamic banking units and the BSP's expectations on the Shari'ah Governance Framework.
The BSP's existing licensing framework on the establishment of conventional banks and branches has been adopted in the regulations, as appropriate, with supplementary requirements relevant to Islamic banking operations and Shari'ah compliance.
The BSP aims to provide a coherent, consistent, and comprehensive set of regulations and standards to encourage wider investor and consumer participation in Islamic banking and finance, without any regulatory arbitrage.
The regulator also promotes financial inclusion by onboarding Muslim Filipinos who do not subscribe to conventional banking.