Government collects P2.03 trillion taxes in nine months
October 23, 2021 | 12:00am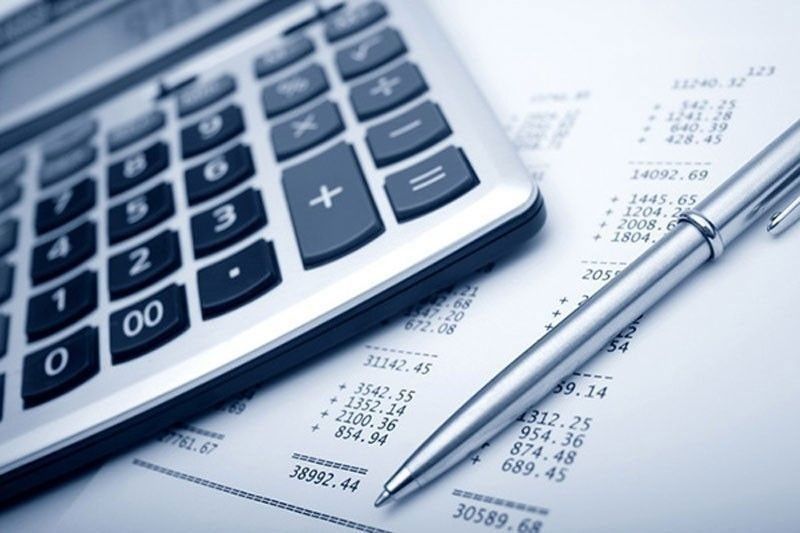 MANILA, Philippines — Government tax collection rose by more than nine percent to P2.03 trillion as of end-September as industries started to recover with the easing of mobility restrictions, according to the Department of Finance.
DOF Secretary Carlos Dominguez said the government's tax collections managed to grow to more than P2 trillion in the nine months to September from P1.85 trillion a year ago.
"From January to September 2021, tax revenues reached P2.03 trillion, 9.3 percent higher than the same period last year," Dominguez said in a text message to reporters.
Broken down, taxes raised by the Bureau of Internal Revenue (BIR) improved by nearly seven percent to P1.54 trillion during the period from P1.44 trillion a year ago, while the Bureau of Customs (BOC) increased its tax generation by over 18 percent to P469.8 billion from P398.04 billion.
"BIR's January to September 2021 collection reached P1.54 trillion, breaching the prior year's achievement for the same period by 6.9 percent. BOC's collection for January to September 2021 amounted to P469.8 billion, 18 percent higher than the same period last year," Dominguez said.
The BIR and Customs expect their respective tax collections to surpass last year's figures as the government no longer enforces the same measures that keep stores shut and prevent trade from flowing.
The Customs, for one, reported a record high tax take of P59.9 billion in September, beating by more than five percent its P56.9 billion goal for the period and also marking the ninth straight month that the agency exceeded its income target.
According to Customs Commissioner Rey Leonardo Guerrero, the agency doubled its collection efforts and recalibrated its valuation systems to account for the growing volume of imports.
Guerrero said the Customs made sure that products coming in and going out of the Philippines move without disruption despite the logistical regulations in place. As countries begin to remove border controls, commercial activities worldwide start to gain traction, largely benefiting the movement of goods and trade.
The government is eyeing to grow its revenues by almost one percent to P2.88 trillion this year from P2.85 trillion in 2020. To do this, authorities need to contain the spread of the virus to enable the business and trade sectors to recoup their losses last year.
Tax collections will account for over 94 percent of the government's revenue at P2.71 trillion.