Ecozone investments surge 139% in January
February 25, 2021 | 12:00am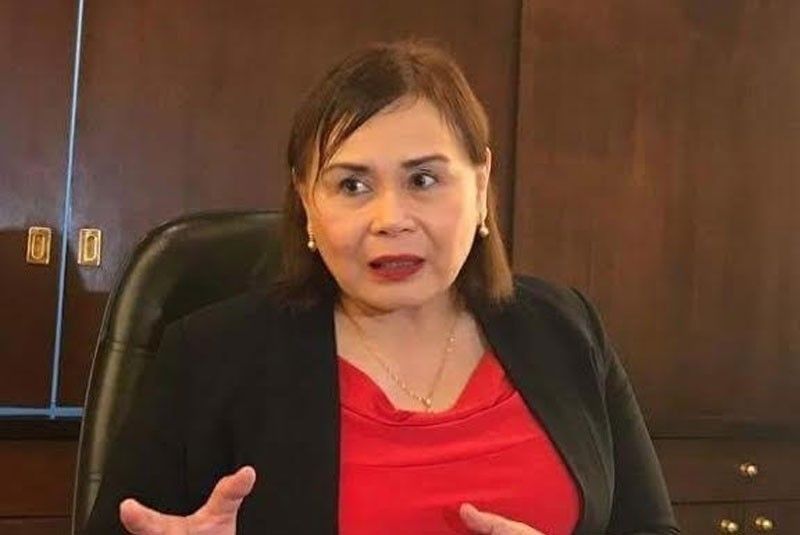 MANILA, Philippines — Investments approved by the Philippine Economic Zone Authority (PEZA) surged 139 percent in January from a year ago.
PEZA director general Charito Plaza said the agency approved projects worth P11.31 billion in January, up from P4.726 billion in the same month last year.
The approved investments for January are for 24 projects.
Of the 24 projects, 20 are investments being made by locator enterprises, while four are for ecozone development.
The approved projects are expected to create 5,601 jobs.
"We are happy there are reports that are coming out, that countries like Japan have already signaled interest in locating in the country once the CREATE (Corporate Recovery and Tax Incentives for Enterprises) law is passed," Plaza said.
CREATE seeks to bring down the corporate income tax rate and introduce changes to the incentives system.
"We will continue to support efforts of government that will enhance and promote investments in the country to achieve overall welfare and good of the country and the people during this time," Plaza said.
Earlier, Plaza said PEZA is targeting to approve more than P100 billion worth of investments this year as it continues to encourage firms to invest in the country.
As part of efforts to get more firms to locate in the country, PEZA is holding a monthly investors' forum to serve as a venue to discuss business opportunities in economic zones.
The monthly forum is focused on different countries and industry sectors.
PEZA also continues to provide support to existing locators.
Last year, investments approved by PEZA reached P95.03 billion, down 19 percent from the P117.5 billion in 2019 as the pandemic affected the investment decisions of locators.