BSP sets guidelines for digital banks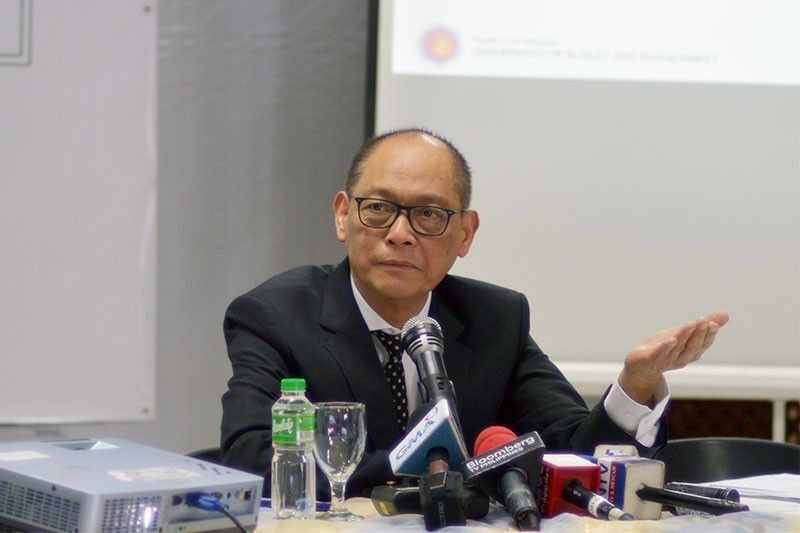 MANILA, Philippines — The Bangko Sentral ng Pilipinas (BSP) is set to issue the guidelines for the establishment of digital banks as digital platforms play a pivotal role in promoting efficient delivery of financial products and services and in reaching the unserved and underserved market.
In a draft regulation, BSP Governor Benjamin Diokno said the BSP is including digital banks as a distinct classification of banks that include universal banks, commercial banks, thrift banks, rural banks, cooperative banks and Islamic banks.
"The BSP is cognizant that the adoption of digital banking business model is predicated on robust, secure and resilient infrastructure with effective digital governance mechanisms," Diokno said.
The BSP endeavors to promote an enabling regulatory environment that allows responsible innovation to flourish, promotes cyber resilience, and contributes to advancing the digitalization of the financial industry especially amid the COVID-19 pandemic.
The licensing regime for digital banks is part of the initiative of the BSP under its three-year digital payment transformation roadmap.
A digital bank largely offers financial products and services through digital platform or electronic channels with minimal reliance on physical touchpoints. It is only allowed to establish a unit or office dedicated to receiving and addressing customer concerns and not branches or branch-lite units.
A basic digital bank should have a minimum capital requirement of P400 million, may perform services with retail customers as well as micro, small and medium enterprises (MSMEs) such as accepting savings deposits, time deposits, foreign currency deposits, as well as grant unsecured loans, collect and pay for the account of others, provide remittance and bills payment services and issue electronic money products.
On other hand, an advance digital bank with a minimum capital requirement of P900 million could provide all the services of basic digital banks, as well as grant secured loans, issue credit cards, and other activities that may be allowed by the BSP.
"The BSP may subject a digital bank to higher minimum capital requirement and capital ratio based on its assessment of the risk profile and market reach of the digital bank," Diokno said in the proposed guidelines.
According to the draft regulation, any foreign individual or non-bank corporation could each own up to 40 percent of a digital bank, while qualified foreign banks could own up to 100 percent.
On the other hand, banks incorporated in the Philippines that meet the definition of a digital bank would be given a grace period of two years to meet the minimum capitalization requirement for a digital bank.
Under the BSP's digital payments transformation roadmap 2020-2023, Diokno has committed to achieve at least 50 percent of retail payment transactions shifted to digital and 70 percent of adult Filipinos having and using a transaction account.
Latest data from the Better Than Cash Alliance showed the share of digital payments to total transaction increased to 10 percent in 2018 from one percent in 2013 in terms of volume and to 20 percent from eight percent in terms of value.
Likewise, the data on financial inclusion released by the World Bank showed only 34.5 percent of Filipinos 15 years old and above have a formal bank account as of 2017.