Merger of RCBC, thrift unit yields P700 million annual savings
November 27, 2019 | 12:00am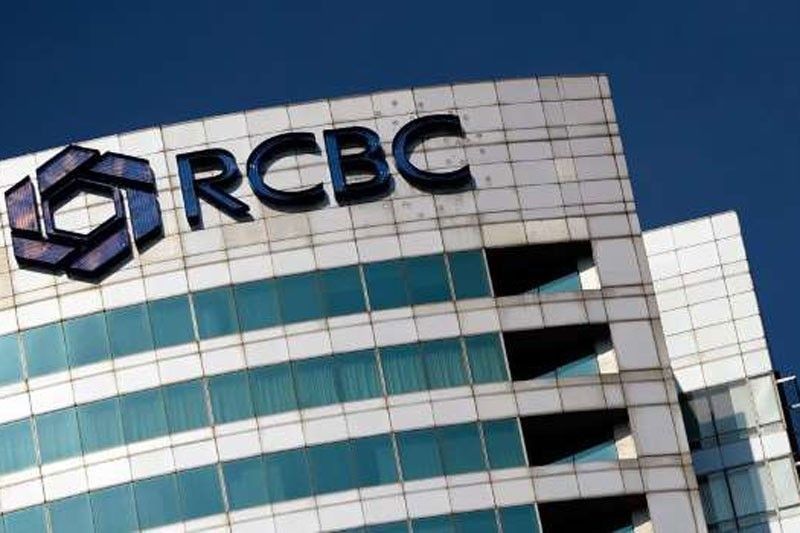 MANILA, Philippines — Yuchengco-led Rizal Commercial Banking Corp. (RCBC) expects to save between P500 million and P700 million a year after its successful consolidation with its thrift banking arm.
House of Investments president and Pan Malayan Management and Investment Corp. vice chairman Lorenzo Tan said the completion of the merger between RCBC and RCBC Savings Bank is expected to yield a yearly savings of P500 million to P700 million for the Yuchengco Group of Companies (YGC).
"We merged RCBC and RCBC Savings and that will save us probably P500 million to P700 million a year in cost," he said.
RCBC and RCBC Savings Bank merged last July 22. The thrift bank arm transferred its net assets to RCBC in exchange for 315.29 million common shares of RCBC.
Tan, who is also a former president and CEO of RCBC, said the consolidation would result to increased productivity of the branches of the two banks.
RCBC has 332 branches and 1,138 ATMs, while RCBC Savings Bank has 154 branches and 459 ATMs.
As of end-June, RCBC ranked as the 10th largest lender in terms of assets with P546.63 billion and 8th in terms of capital with P83.68 billion. On the other hand, RCBC Savings is the third largest thrift bank in terms of assets with P138.18 billion and 4th in terms of capital with P13.79 billion.
Likewise, Tan said the merger would also boost the bank's consumer, as well as small and medium enterprise (SME) loans.
The consolidation is also aimed at operational cost efficiencies and medium-term improvement in the funding economics.
The board of directors of RCBC approved the planned merger last Nov. 22 and stockholders last Feb. 26 for more efficient capital deployment, more efficient compliance with the Basel 3 liquidity ratios, and optimal coordination between the branch banking networks of RCBC and RCBC Savings.
The Bangko Sentral ng Pilipinas (BSP) had also approved the merger between RCBC and RCBC Savings Bank last June 17, while the Securities and Exchange Commission (SEC) approved the consolidation last July 22.
Earnings of RCBC jumped 41 percent to P4.5 billion for the first nine months of 2019 from P3.2 billion in the same period last year due to its strong core business as reflected by double-digit growth in net interest income.