Stocks pull back after MPIC scraps IPO plan
October 16, 2019 | 12:00am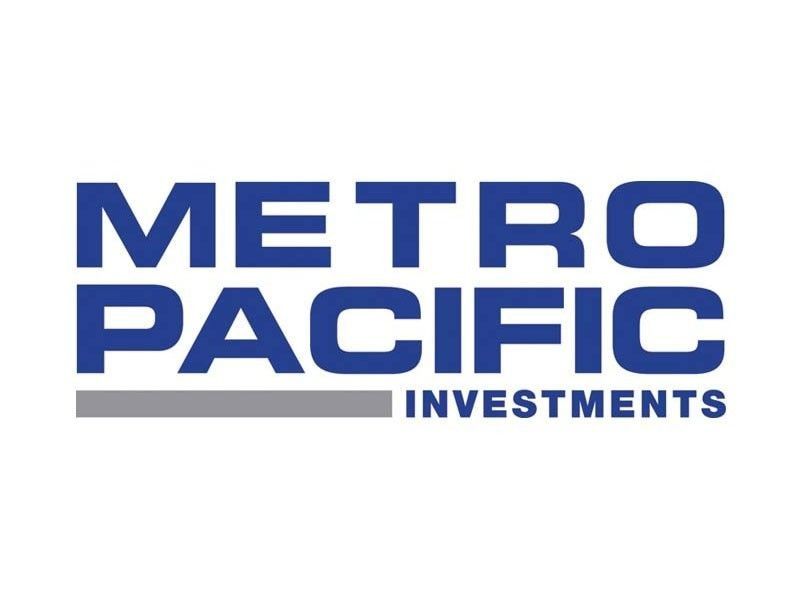 MANILA, Philippines — Share prices tumbled yesterday, dragged down by index heavyweight Metro Pacific Investments Corp. (MPIC) which decided to shelve its much-awaited initial public offering (IPO).
The PSEi tumbled by 43.98 points, or 0.55 percent, to settle at 7,840.31, while the broader All Shares gauge slipped by 18.77 points, or 0.39 percent, to close at 4,740.32.
The sectoral gauges were mostly down except for the financials gauge.
MPIC shares nosedived by 3.19 percent to P4.90 per share, after it announced that it was shelving its planned IPO.
Instead, MPIC announced yesterday that it has signed definitive agreements with global investment company KKR. Under the agreements, KKR and an affiliate of GIC will invest in Metro Pacific Hospital Holdings Inc (MPHHI) in the form of investments in common shares and exchangeable bonds issued by MPIC.
The agreement raises P35.3 billion for MPIC.
"It was another weak day for the PSEi after the lull in US markets last night dampened optimism yesterday," Gabriel Perez of Papa Securities said.
He said all eyes were on the biggest index loser, MPI, which was down 3.2 percent as it postponed IPO plans of its hospital unit after getting funding from KKR. The stock also notably fell by as much as 6.7 percent to its intraday low of P4.72.