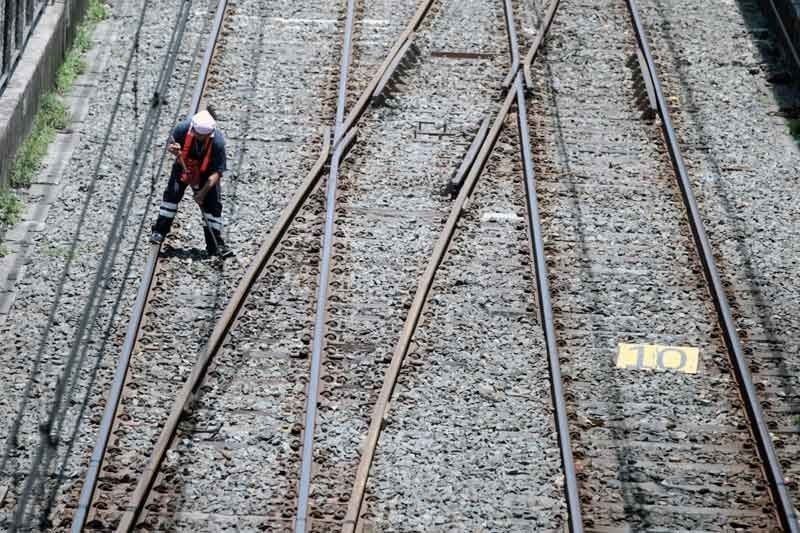 DMCI allots P2 B for commuter railway
MANILA, Philippines — D.M. Consunji Inc. (DMCI) has earmarked P2 billion in the next two years for the construction of the North South Commuter Railway project, its biggest joint venture to date.
"The big-ticket railway project will no doubt be a game changer for the country," DMCI Holdings chairman Isidro Consunji said during the company's annual stockholders meeting yesterday.
DMCI and joint venture partner Taisei Corp. of Japan, one of Japan's biggest infrastructure companies, bagged the P54 billion civil works contract for the project. The parties signed the deal with the Department of Transportation Monday.
The contract involves the construction of around 22 kilometers of elevated viaduct structures, six stations and a depot, which will be located in Valenzuela.
"This is our first joint venture with Tansei and is our biggest joint venture project so far," DMCI president and chief executive officer Jorge Consunji told The STAR on the sidelines of DMCI Holdings' annual stockholders meeting.
The project has a total contract value of 114 billion yen or approximately P54 billion.
Targeted for completion in 42 months, NSCR Phase 1 will use the existing alignment of the Philippine National Railway, which runs from Malolos to Tutuban in Manila. The trains will have the maximum operating speed of 120 kilometers per hour.
DMCI senior vice president Rebecca Civil said the project would translate to P14 billion in order book for the construction giant.
The project will shorten travel time between Malolos and Tutuban to just 35 minutes from one hour and 30 minutes and is expected to serve 300,000 projects daily.
NSCR Phase 1 is the fifth railway project of DMCI after previously participating in the construction of LRT Line 1 North Extension, LRT Line 2 East Extension, two PNR projects and the Dubai Monorail in the United Arab Emirates.
Taisei Corp., meanwhile, is the contractor behind the Iloilo International Airport, touted as among the best airports in Asia by travel website "The Guide to Sleeping in Airports."
Aside from DMCI, DMCI Holdings' other businesses are real estate through DMCI Homes, integrated energy through Semirara Mining and Power Corp., off grid power through DMCI Power Corp., nickel mining through DMCI Mining Corp. and water distribution company Maynilad Water Services Inc.