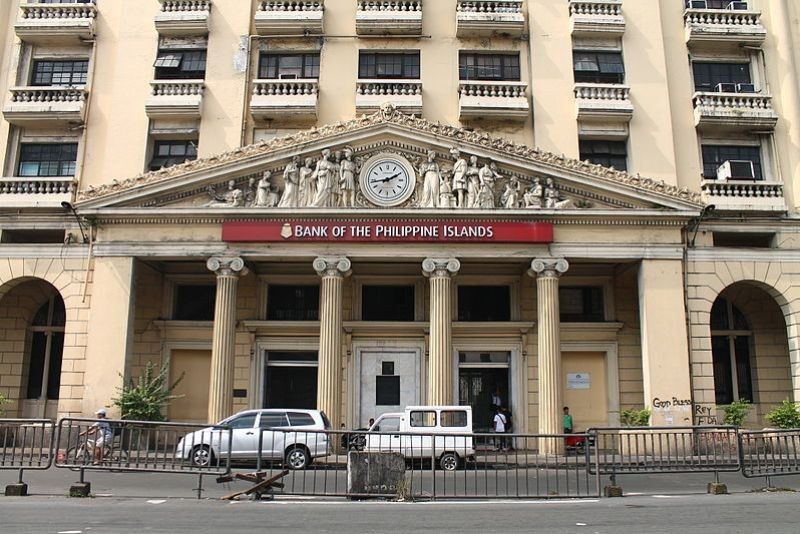 BPI sees 50% jump in housing loans in 2019
MANILA, Philippines — The thrift bank arm of Ayala-led Bank of the Philippine Islands (BPI) said it expects a 50 percent jump in housing loan releases this year as it ventures into the lower end of the property market.
Dennis Fronda, vice president at BPI Family Savings Bank (BFSB), said the bank's housing loan releases may reach P60 billion this year from a range of about P40 billion last year.
This would translate to a 10 to 15 percent growth in housing loan portfolio this year. Housing loan accounts for 55 percent of the bank's total loan book followed by the auto segment with 30 percent, and 15 percent for business loans.
"We want to grow more aggressive nationwide," Fronda said.
The bulk or 80 percent of the bank's housing loan releases are in the segment of P2.5 million and above.
With higher housing loans, Fronda said the bank's total loan book would increase by about 30 percent.
Aside from aggressive promos, Fronda said BFSB expects stable interest rates this year after the Bangko Sentral ng Pilipinas (BSP) raised benchmark rates by 175 basis points last year to prevent inflation from spiralling out of control.
Fronda also said demand for housing loans also increase during election years.
BFSB president Ma. Cristina Go said the bank hopes to address the need of many Filipinos for housing and savings that contribute to overall financial health.
"We continue to see strong demand for housing loans as more people have more disposable income. Aligned with BPI group's push for financial inclusion, we believe every Filipino family deserves a chance to acquire their dream home," Go said.
The country's largest thrift bank in terms of assets rolled out a first-of-its-kind home loan offering with free savings account of as much as P100,000 in response to the robust demand for housing.
Clients could earn up to P100,000 in a savings account for a maximum loan of P10 million under the bank's latest Family Housing Loan Promo. For every P1 million approved loan amount, a client will be given P10,000 in a BPI Maxi Saver or Pamana Savings Account.
Go said the BPI unit wants to help the government address the housing backlog of up to six million housing units.
Go said the bank sees its loan portfolio growing between 10 and 15 percent this year despite the tightening cycle by the BSP's Monetary Board last year due to rising inflation expectations.
"Now we see a tapering off, so we don't really see a contraction, particularly on housing loans. We've seen much higher interest rates in the past," Go said.