Department of Energy sees lower natural gas output
January 31, 2019 | 12:00am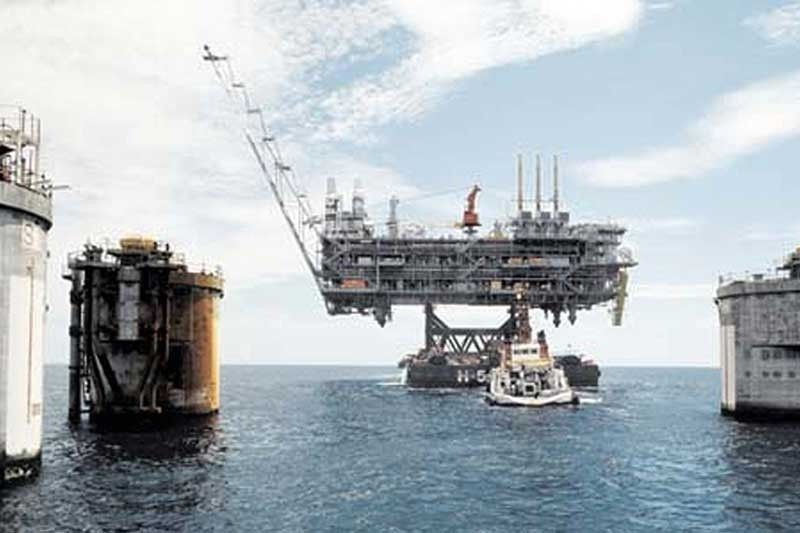 MANILA, Philippines — The country is expected to see lower natural gas production and demand this year due to Malampaya shutdown and maintenance activities of gas-fired power plants, the Department of Energy (DOE) said.
In its latest natural gas situationer report, the DOE said the country remains to be self-sufficient in natural gas with full production sourced from the Malampaya gas field offshore Palawan.
But for this year, production and demand are expected to go down largely due to the scheduled five-day maintenance shutdown at the Malampaya platform in October.
"This maintenance schedule affects the operation of all natural gas power plants including the PSPC (Pilipinas Shell Petroleum Corp.) refinery," the DOE said.
During the Malampaya maintenance works, the gas-fired plants will run on alternative fuel such as diesel or condensate.
Domestic production of natural gas is seen to decline by seven percent to 141,255 million standard cubic feet (mmscf).
Meanwhile, projected demand is expected to reach 135,771 mmscf, 7.8 percent lower than last year.
In the power sector, apart from the Malampaya shutdown, natural gas consumption will be pulled down by the maintenance schedule of natural gas plants in Luzon.
For the full-year, the power sector is projected to consume 132,498 mmscf or 7.85 percent lower than the previous year.
"The decline in utilization of power generation is attributed to the implementation of major maintenance program of the respective natural gas power plants such as Kepco Ilijan, Sta. Rita and San Lorenzo within the year with the implementatation of the five-day scheduled maintenance activities in the platform," the DOE said.
In the industrial sector, the projected demand reached 2,505 mmscf, a two percent decline from the actual utilization of 2,550 mmscf last year.
The DOE also attributed the decline to the Malampaya shutdown as well as the PSPC refinery maintenance activities this year.
Operating since 2001, the Malampaya gas project supplies fuel to around 40 percent of gas-fired plants in Luzon namely the Ilijan, Sta. Rita plant, San Lorenzo, San Gabriel and Avion plants—which supply 3,211 megawatts (MW) to the Luzon grid.
In the past, power rates in Luzon increase when the Malampaya project undergoes shutdown since power plants use more expensive liquid fuel – diesel and condensate.
Energy Secretary Alfonso Cusi has ordered the start of preparatory works for the impending shutdown of the natural gas facility to prevent a price shock and disruption in power supply.