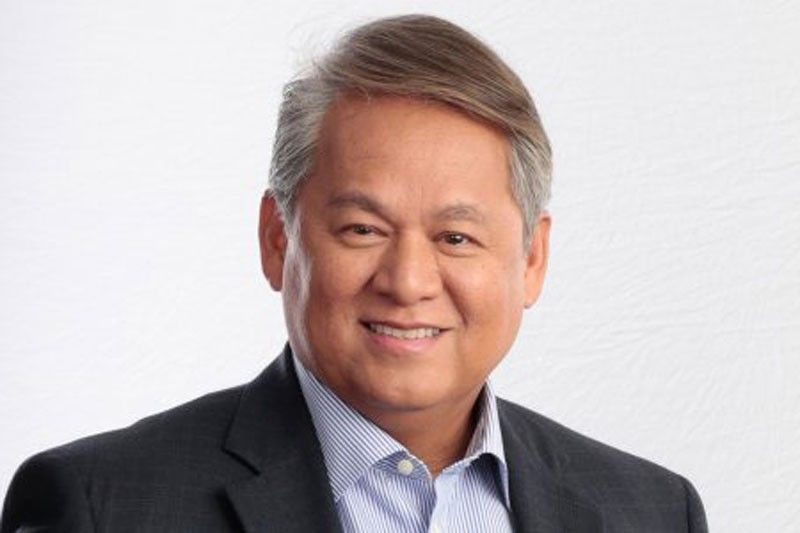 PLDT opens P1-billion vitro data center in Cebu
CEBU CITY, Philippines — Telco giant PLDT Inc. has opened a new P1 billion VITRO data center in Cebu, its second facility in the province, to cater to increased data and information and communication technology (ICT) needs of businesses.
Located in Mandaue, the facility is equipped with a maximum of 800 racks, and built from the ground up, with the most up-to-date and globally competitive technologies, including finger-vein scanning features, special closed circuit television cameras, and 24/7 monitoring and surveillance.
The new data center is expected to cater not just to the city's 10,000 industrial and commercial businesses, but also the whole Cebu province.
Businesses outside of the province also have the option to avail of managed data services from the new facility.
"This new state-of-the-art facility is part of the PLDT Group's nationwide effort to support local organizations and enterprises of all sizes – helping them store, manage and safeguard mission-critical data from cybersecurity threats and physical disasters," Eric Alberto, PLDT Group executive vice president and chief revenue officer said.
Nerisse Ramos, ePLDT Group senior vice president and chief operating officer said the new facility is equipped with critical systems particularly uninterruptible power supplies, switch gears, and transformers to ensure clients would not have any disruptions in business operations.
"This infrastructure redundancy also allows us to conduct IT (information technology) maintenance without any disruption on client operations, ensuring that crucial data remains safe, all of which resides behind 11 formidable layers of security," she said.
With the opening of the new facility in Cebu, PLDT now has a total of 10 data centers with a capacity of 9,150 racks.
PLDT's other data centers are located in key cities and locations such as Makati, Pasig, Clark Economic Zone and Davao.
All sites are interconnected via a software-defined network, making data centric services available across all facilities.
The 10 sites were built to address the growing demand for colocation from the banking and finance industry, IT-business process management, content and media, retail, small and medium enterprises, as well as the public sector.
Alberto said the combined utilization rate of all data centers is at 35 percent, and the goal is to bring it to more than 40 to 50 percent by yearend.
"When we get to over 50 percent, we will start exploring and looking at other sites. This is the way of the future," he said.