DICT lauds oversight committee for entry of 3rd telecom player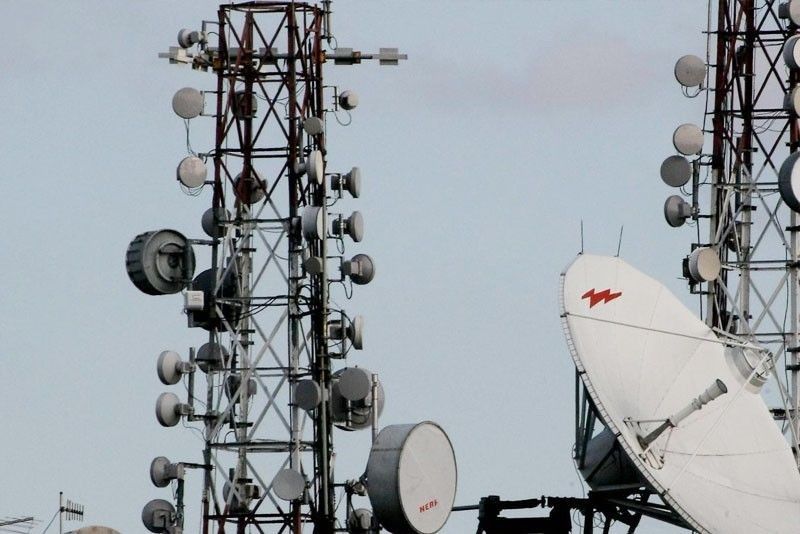 MANILA, Philippines — The creation of an oversight committee for the entry of a new major player in the telecommunications industry is a positive development as this would help ensure a transparent process, according to the Department of Information and Communications Technology (DICT).
"We welcome it very much. It will make the selection process for the new major telco player transparent and objective, taking into consideration the concerns of stakeholders, including other government departments," DICT officer-in-charge Eliseo Rio Jr. said.
Under Administrative Order (AO) 11 issued by President Duterte and dated April 6, an oversight committee composed of the DICT as chair, the Department of Finance, Office of the Executive Secretary and National Security Adviser would be set up to oversee the entry a new telco player.
The oversight committee would assist the National Telecommunications Commission (NTC) in coming up with the terms of reference (TOR) of the selection and assignment of radio frequencies.
It will also check the compliance of the NTC and other agencies with the provisions of the TOR, ensure timely implementation, call for assistance of other agencies when necessary, and exercise incidental powers as may be needed.
Asked if the issuance of the AO would have an effect on the timeline for the selection process, Rio said the DICT is sticking with its plan to name a third telco player before the President's State of the Nation's Address (SONA) in July.
"Our timeline is still with the self-imposed deadline of having a third telco player before the President's SONA," he said.
The DICT is still working on the draft TOR for the selection of a new telco player.
Earlier, he said the DICT expects to have the draft TOR within the month.
After the release of the draft, consultations with stakeholders will follow before a final version is released in the second week of May.
Interested bidders would be given time to prepare their offers from June until the first week of July.
Three groups to be led by firms Philippine Telegraph and Telephone Corp., NOW Corp., and Converge ICT Solutions Inc., are expected to take part in the selection process.