Philippines may soon import cattle from Latin America
December 12, 2017 | 4:00pm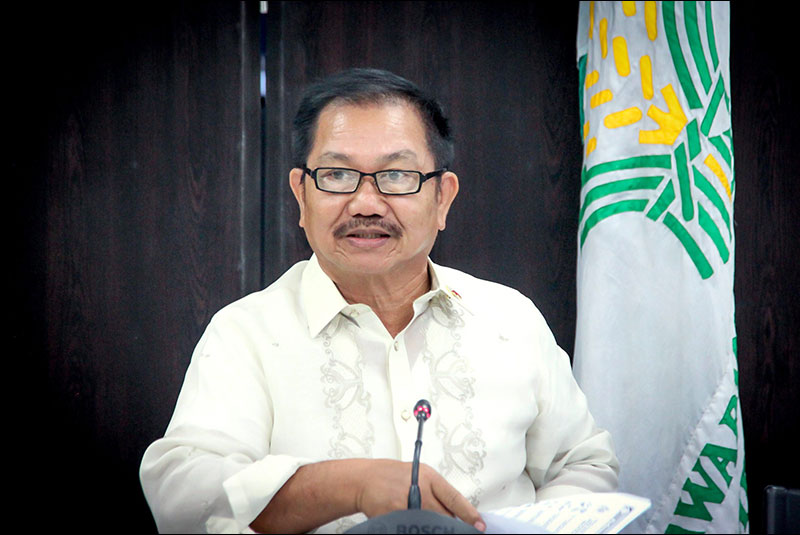 MANILA, Philippines — The Philippines inched closer to its plan to bring in cattle from Latin American nations after the World Organization for Animal Health (OIE) laid down guidelines that will allow the country to import the breeding materials.
Agriculture Secretary Emmanuel Piñol said OIE has a set of protocols which would allow the Philippines to bring in cattle from Brazil and Argentina without compromising its foot-and-mouth disease (FMD) free without vaccination status.
Piñol said he met with OIE director for the Americas Jose Osvaldo Barcos and OIE Southeast Asia representative Ronel Avila on the sidelines of the ongoing World Trade Organization Ministerial Conference in Buenos Aires and received a favorable response to the country's plan to import.
"It would involve the quarantine of the cattle for six months in an area to be cleared by the OIE before the animals are shipped to the Philippines," Piñol said.
"Since all animals in both countries receive mandatory FMD vaccination, the six-month quarantine will be enough time to determine whether the animals are healthy or not," he added.
Even with the guidelines set by OIE, the agri chief has directed the Bureau of Animal Industry that additional safeguards would still be implemented to ensure that the imported cattle remain confined in at least two islands in the country.
Under the program, the private sector will bring in the imported breeding materials and the Department of Agriculture will just acquire the offsprings, semen and embryo from private groups.
The private sector investors will be provided with an area and support by the DA for the establishment of the breeding program.
By February 2018, OIE officials will conduct a livestock stakeholders consultation in the Philippines to address issues and concerns regarding the program.
The Samahang Industriya ng Agrikultura (Sinag) continues to oppose the planned importation, saying the DA should even consider ordering a ban based on the FMD vaccinated program in both countries.
According to the OIE, the Philippines is among the 66 recognized FMD-free countries where vaccination is not practiced.