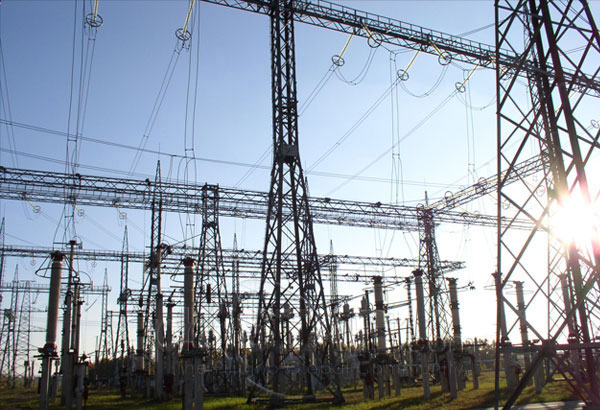 PSALM has filed an application with the Energy Regulatory Commission (ERC) seeking provisional authority to recover the stranded contract cost (SCC) amounting to P3.69 billion incurred in 2016. File
PSALM to recover P3.69-B losses from IPP contracts
MANILA, Philippines - State-run Power Sector Assets and Liabilities Management Corp. (PSALM) is seeking regulatory approval to recover another P3.69 billion from end-users to recoup losses incurred from contracts with independent power producers (IPPs).
PSALM has filed an application with the Energy Regulatory Commission (ERC) seeking provisional authority to recover the stranded contract cost (SCC) amounting to P3.69 billion incurred in 2016.
This will be passed on to consumers at a rate of P0.0429 per kilowatt-hour (kwh) through the universal charge (UC).
If approved, PSALM said it would be able to pay off loan obligations and generate savings by not resorting to refinancing.
"The amount, if collected, would enable petitioner to recover SCC which can be used to service maturing loans and IPP obligations. Provisional approval of this SCC will also keep petitioner from resorting to refinancing to service its maturing debts, thus reducing, if not totally eliminating, additional borrowing costs," the state-run firm said in its application.
The filing comes after the ERC recently allowed PSALM to collect over P37 billion from consumers under the stranded debt (SD) and SCC portions of the UC.
This impending collection will relieve the state-run firm from additional borrowings this year.
PSALM is the entity created under the Electric Power Industry Reform Act of 2001, the law that restructured the power industry by privatizing the government-owned assets under the National Power Corp. (Napocor).
PSALM pays for its operations and Napocor debts and obligations, through privatization of generating assets, sales of electricity from remaining assets and borrowings.
PSALM continues to incur SD and SCC because the proceeds from privatization of Napocor's assets and the revenue generated from the government-owned and IPP plants are not enough to pay its contractual obligations with the eligible IPPs and lending institutions.
But EPIRA allows it to recover the payment of Napocor's SD and SCC through the UC.
SD refers to any unpaid financial obligations which have not been liquidated by the proceeds from the sales and privatization of Napocor assets while the SCC refers to the excess of the contracted cost of electricity under the eligible contracts of Napocor with IPPs over the actual selling price of the contracted energy output of such contracts in the market.