Strong Group seeks 3rd win, takes on Syrian squad
January 30, 2023 | 2:55pm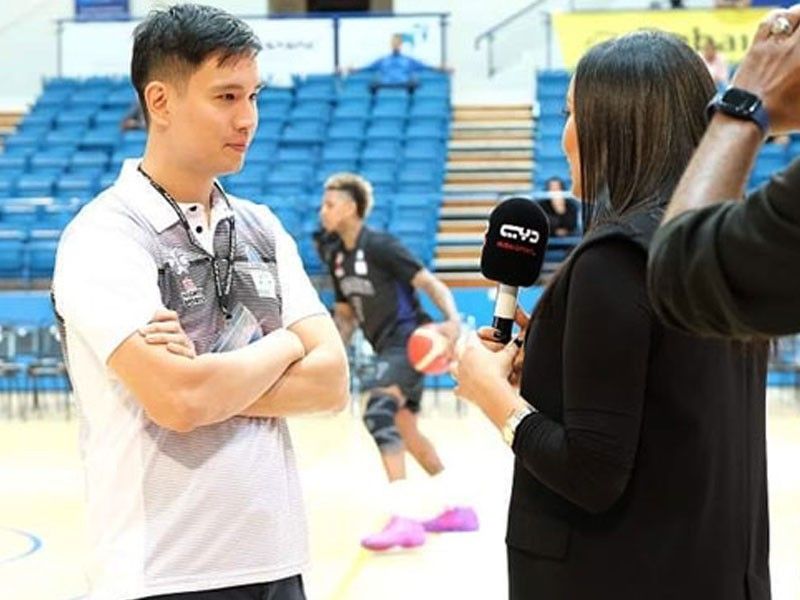 MANILA, Philippines – Undefeated Strong Group tries to zero in on a group sweep when it takes on Al Wahda of Syria in the 32nd Dubai International Basketball Championship at the Al-Nasr Club Hall.
Tip-off is at 1 a.m. Tuesday (Manila time) with the Jacob Lao-owned team wanting no let-up after wins over the United Arab Emirates (UAE) national team and Al Nasr of Libya.
Led by ex-NBA players and former PBA imports Shabazz Muhammad and Renaldo Balkman, Strong Group scraped past UAE, 91-87, before trouncing Al Nasr with a wire-to-wire 93-76 win for a solo lead in Group A.
Al Wahda, on the other hand, is winless in two games but coach Charles Tiu is not keen on lowering his team's guard to dodge a major upset.
"They lost to Al Nasr of Libya but they will have a new and big import for our game. So they're a different team right now," said Tiu of the hungry Syrians.
Al Wahda bowed to Al Nasr, 80-66, and Lebanons' Dynamo, 95-75, -- making it a must-win game against Strong Group.
To get the job done, Tiu will be banking on the continuous support of his local crew led by Filipino-American guard Sedrick Barefield after backstopping Muhammad in scoring in the first two games.
Ex-NBA champion Nick Young is also expected to find his groove after struggling in the first two matches with Kevin Quiambao, Will Gozum and Justine Baltazar patrolling the paint.
Jerom Lastimosa, BJ Andrade, JD Cagulangan, Miguel Oczon, Inand Fornillos and Lebron Lopez are also tipped to provide solid coverage for Strong Group that is also backed by Mighty Sports and Acrocity.
Fellow unbeaten squad Dynamo of Lebanon is the last assignment of Strong Group tomorrow for the virtual Group A leadership.
Strong Group is eyeing to be the second Philippine team to win in Dubai after Mighty Sports in 2020 with Tiu also at helm.