LTO: License plate backlog hits 11.5 million
September 29, 2022 | 12:00am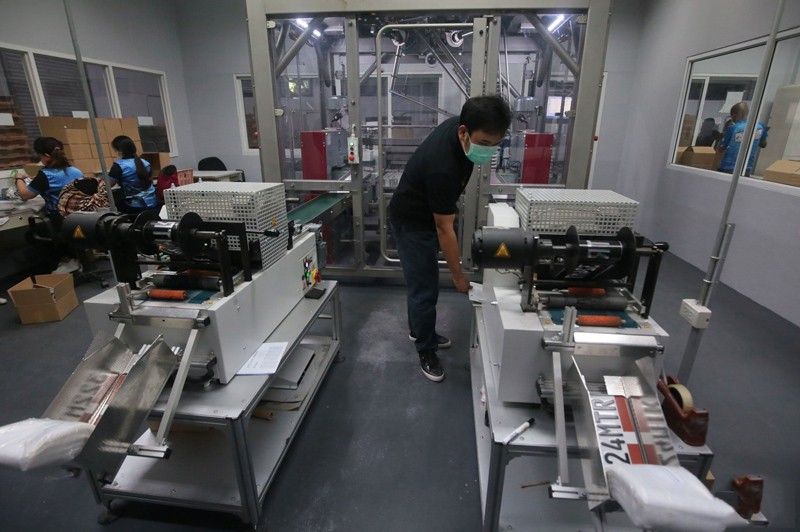 MANILA, Philippines — The Land Transportation Office (LTO) has yet to address the backlog in license plates, which has reached more than 11.5 million.
During House deliberations on the proposed budget of the Department of Transportation (DOTr) and its attached agencies on Tuesday, LTO officials admitted that the agency has yet to release 11,514,050 license plates to motor vehicle owners.
Valenzuela City 2nd District Rep. Eric Martinez, who sponsored the DOTr budget for 2023, said the transport agency had proposed a funding of P6.8 billion for the production of license plates, but only P4.7 billion was approved by the Department of Budget and Management.
"This would translate to 80 percent solution to license plate backlog," he said.
Martinez pointed out that the government has not allocated funding for license plate production since 2017.
"If the P2.1 billion cut from the proposed allocation will be restored, the issue will be put to rest and there's no more excuse for the LTO not to deliver the license plates," he said.
During interpellation by Camarines Sur 3rd District Rep. Gabriel Bordado, Martinez said the undelivered licensed plates had been paid for by motor vehicle owners. Martinez said the payment has been remitted to the Bureau of Treasury.
Bordado said the government should allocate funding to address the backlog in license plates, adding that this will "affect the efficient apprehension of traffic violators."