Holy Week travelers warned vs heat stroke, dehydration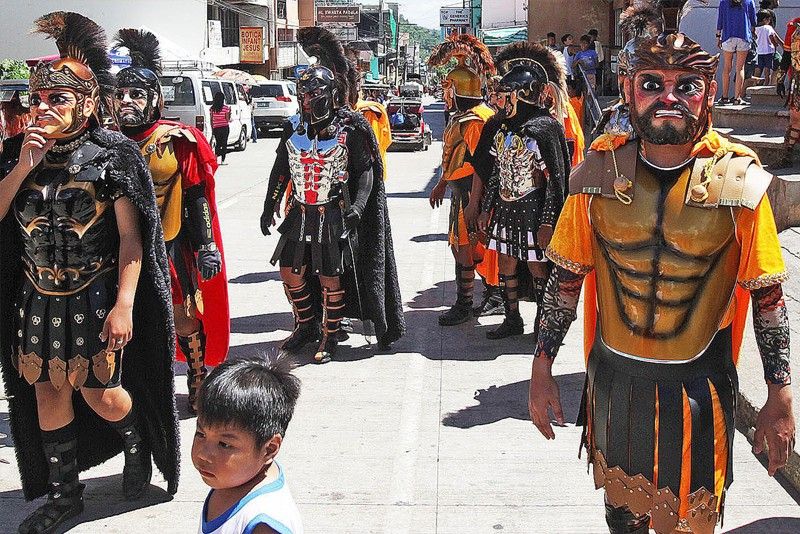 MANILA, Philippines — The Department of Health (DOH) urged the public, especially those going on Visita Iglesia or church pilgrimage on Maundy Thursday and Good Friday, to keep hydrated to avoid heat stroke or dehydration.
Health Secretary Francisco Duque III said it is important to always carry water bottles, ready-to-eat meals and umbrellas when observing outdoor religious activities.
"When feeling exhausted or hazy, grab a glass of cold water," Duque said.
People with high blood pressure are advised to stay at home, especially between 10 a.m. to 3 p.m., when the temperature is highest.
Duque said hypertension could be aggravated by heat or sun exposure.
He advised travelers to bring medicine and other necessities aside from checking the roadworthiness of their vehicles.
"Avoid bringing small children or babies to crowded places to prevent them from contracting diseases as they have lower resistance against infections," Duque said.
He reminded the public to be vigilant against diseases common during summer, such as sore eyes or conjunctivitis, cough and cold, skin diseases and rabies.
Duque said penitents should ensure that whips, nails and other sharp objects used during self-flagellation are sterilized to avoid contracting tetanus.
Meanwhile, Environment Secretary Roy Cimatu reminded vacationers against turning beaches into dumpsites.
"Let us all be reminded of the basics – reduce, reuse and recycle," Cimatu said. – Rhodina Villanueva