Paper haul
February 2, 2018 | 12:00am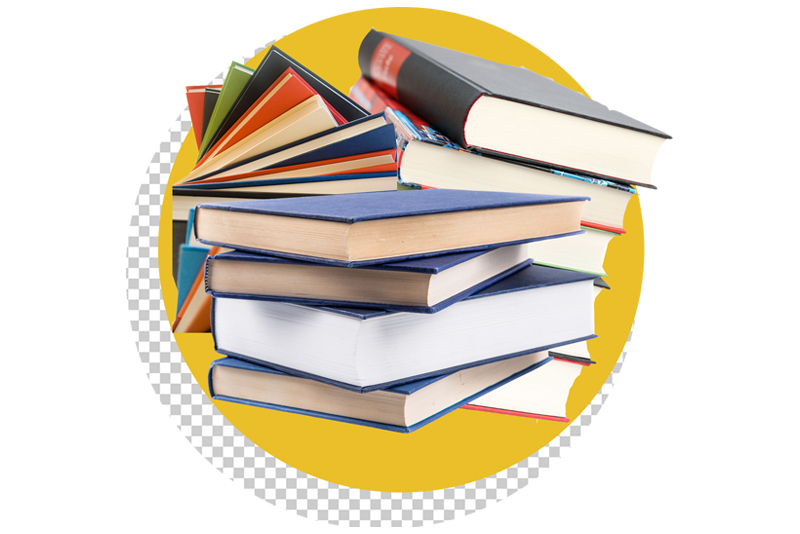 MANILA, Philippines — Every January, I make up personal projects that will help me get through the year. It all started in 2010; I was bedridden, had chicken pox, and was finding ways to pass time. HBO was my refuge of choice and by the end of the day, I realized that I'd seen five movies. Sure, the lineup wasn't hip or cool (The Incredible Hulk was the first one), but it was a good start. Since then, I made it a point to watch 100 movies a year to strengthen my visual chops.
As with any project, repetition gets boring. So I decided to tackle 25 books a year on top of my movie project. Websites like Goodreads make it easier to keep track of my progress, and to get recommendations from friends. But if you want a wildcard — something that goes beyond your typical YA rom com — book bazaars are great for discovery.
National Book Store's Book Binge Bazaar came at the right time. It's happening on Feb. 9 - 11 (from 10 a.m. to 10 p.m.) in Megatrade Hall 3 on the 5th floor of Mega B in SM Megamall. It's the perfect way to discover new reads for cheap. The books only have three price points: P75, P175, and P275. Admission is free so your entire book club can tag along. You can even have a little exchange gift to make it more exciting.
Getting a pile of books for your annual reading project is fun and all, but finishing it is a different story. Now, all you have to worry about is how you'll carry your books out of the Megatrade Hall. That, and how you're going to stack your haul in your already bursting bookshelf.
* * *
Follow National Book Store on Facebook, Instagram, and Twiter via @nbsalert. For more information, visit www.nationalbookstore.com.