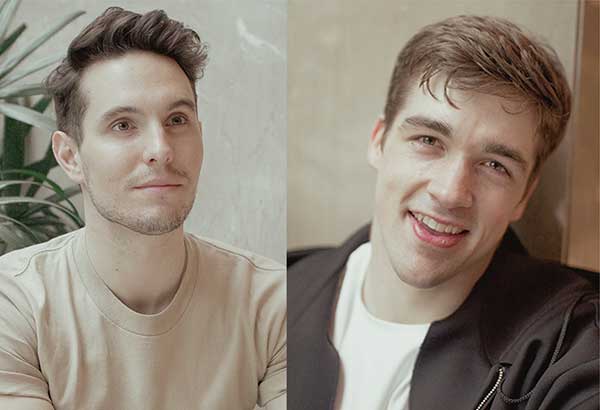 Seeing double: Kevin Hack and Kelly Methven play Tony in the Manila leg of the classic musical West Side Story.
Jam Pascual
(The Philippine Star) - August 17, 2017 - 4:00pm
MANILA, Philippines - Known to many as a Romeo and Juliet-like tale reimagined through the reality of gang violence, West Side Story is one of those musicals that everybody just has to see, no questions asked. But of all the elements that make it a classic — the star-crossed lovers, the fighting, the insane choreography — we wanna focus on Tony, a former gang member of a gang called The Jets and one of the characters, alongside Maria, who chooses to hope in a world beyond the blood and darkness of his side of New York.
We speak to Kevin Hack, the lead Tony, and his alternative Kelly Methven in West Side's run at Solaire, about the legendary musical and the part they play in making it great.
YOUNG STAR: Both of you play Tony in West Side Story. How would you describe your character? What kind of mindset do you have to get in to play him?
KEVIN HACK: I honestly see a lot of my natural self in Tony. All I really have to do is warm up my voice, pray for the safety of all aspects of the show, and jump in. The part of the show I really need to mentally prepare for is the end scene.
KELLY METHVEN: Getting ready emotionally for a role like that takes a fair amount of introspection. Taking the time to understand what I've personally experienced can help inform me, going through the "journey" of the show as Tony: from expectancy or excitement to pure love or wonderment, and ultimately devastation. It's less about having a specific mindset starting the show, more about coming in ready to let the script, score and cast take you to those emotions.
West Side Story has been around since the late 1950s and continues to resonate until today. Why do you think that is?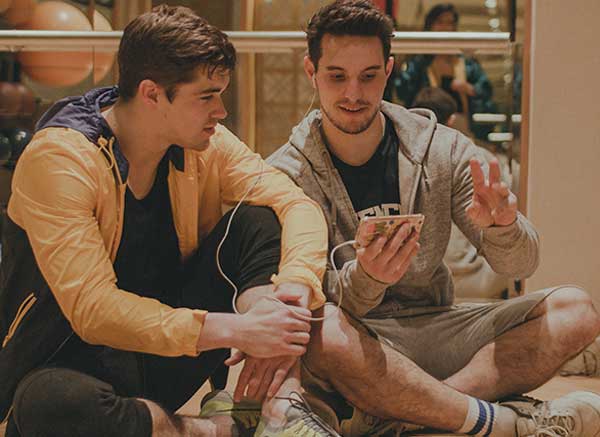 Face-off: Kevin and Kelly went head to head in the battle of the Tonys for a video on youngstar.ph.
KEVIN: There are always, unfortunately, going to be groups of people judging and not liking each other because of race. Also, the amount of different culture intermarriages and relationships these days is skyrocketing. In my opinion, it is beautiful when two different cultures come together and form love.
KELLY: I think West Side Story still resonates with a modern audience because it deals with timeless themes: racial tension, true love, loyalty, sense of purpose and the divide between adults and youth. No matter how much time passes, I think these themes will always exist because they're innately human.
What do you hope people watching West Side Story will take away from the show?
KEVIN: Inspiration to love, and to accept everyone for who they are and where they come from!
KELLY: I hope that audience members will walk away from the show contemplating how the themes from the show relate to their own personal lives; how a little bit of perspective, acceptance and love can go a long way to making a lasting difference to someone else. It's sometimes life or death.
* * *
West Side Story runs at Solaire Theatre until Aug. 24.
Photos by KITKAT PAJARO
Styled by LORENZ NAMALATA
Shot location at Solaire Resort and Casino