A night of musical surprises
October 29, 2022 | 12:00am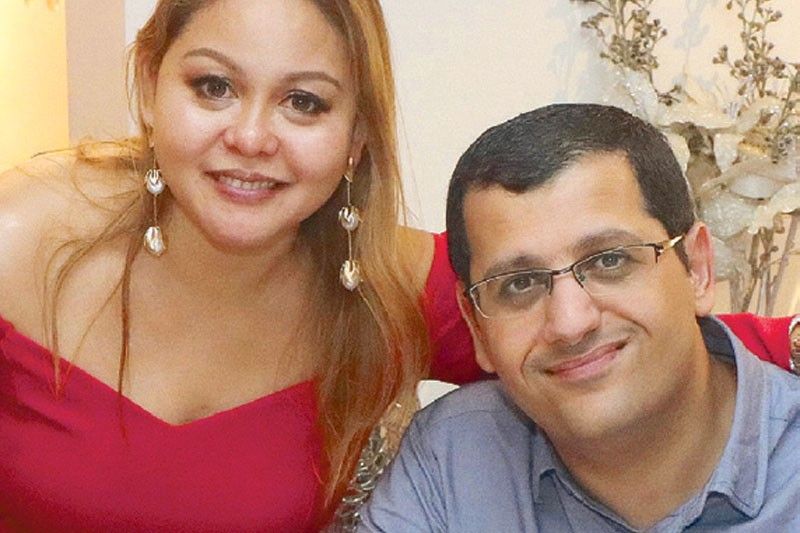 International singer and artist Ruth Eltanal Ahmad celebrated her birthday through a fun and exciting surprise party hosted by her husband, Etihad Airways general manager for the Philippines and Thailand Saeed Ahmad, alongside Becky Garcia and her husband, Dr. George Sarakinis.
Held at the Peak Tower in Makati City, Saeed made the event extra-special because, while Ruth wanted to have a simple celebration, he secretly invited close friends and guests from the music and social circles and the aviation sector to make her feel extra-loved on her special day.
Being an acclaimed singer who has toured the globe for her talent, the lovely celebrator enjoyed the party even more, as it turned into a delightful musical evening, thanks to performances by renowned singers. It was the perfect way to commemorate a talented woman loved by all.