Cheers to Connie
October 22, 2022 | 12:00am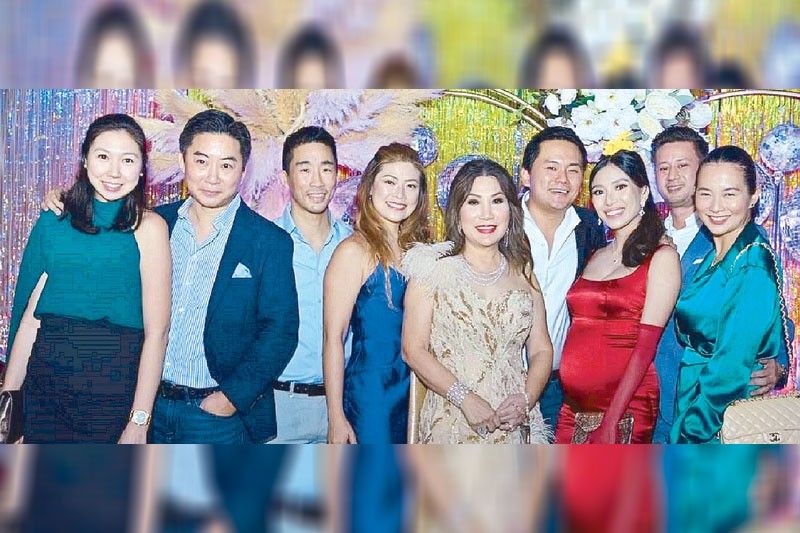 Advance Paper Group of Companies president and CEO Connie Haw was recently feted with a lively and unforgettable birthday celebration at Revel at The Palace in Bonifacio Global City, Taguig.
Attended by her loving family and longtime friends from the business and social sectors, the celebrator looked stunning in a champagne gown, while her lady guests looked gorgeous in their jewel-toned party dresses and the men dapper in their suits.
Everyone danced to their hearts' content to the beat of the greatest hits from the 1970s, '80s, and '90s, as they enjoyed the open bar for wine and drinks, as well as an exciting raffle for all those present. All in all, it was a wonderful and memorable party that's fitting for a woman known for her zest for life and love for her family and friends.