Of love, destiny and devotion
January 1, 2022 | 12:00am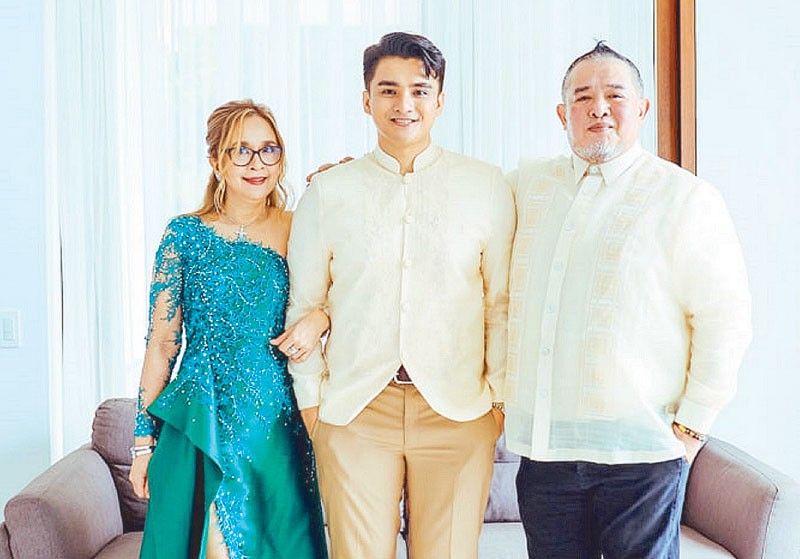 Pocholo Arabit and Rena Tan-Arabit were together for five years before they decided to finally tie the knot. They attended the same university but never met when they were both studying there.
Their love story began as most stories in the digital age do: on the internet. They decided to hang out as friends one night until it turned into something more romantic and serious. Despite coming from vastly different social backgrounds, the couple grew as individuals and matured in their relationship together, proving that the power of love, destiny, and devotion will always be enough for two people who want to spend the rest of their lives together.
Pocholo and Rena said their "I do's" at Chapel on The Hill, followed by a romantic reception at Narra Hill in Tagaytay City, Cavite. The gorgeous couple and the members of their entourage came garbed in renowned designer Chynna Mamawal's stunning creations, making the event even more beautiful and meaningful for everybody.
A lustrous and golden union
International luxury brand Jewelmer has always been a champion for enduring love and lasting beauty. The company celebrates passion and commitment through the Eternal Flame Wedding Bands — a celebration of everlasting tenderness.
A symbol of devotion and endearment, the golden thread is homage to a new beginning and guides couples as they journey together in love's light. Golden and effervescent, Jewelmer creations recall a lifetime of love and wonderful memories.
* * *
You may email me at [email protected] Follow me on Facebook and YouTube: Johnny Litton by Jayelles PH and on Instagram: @jayellesph.