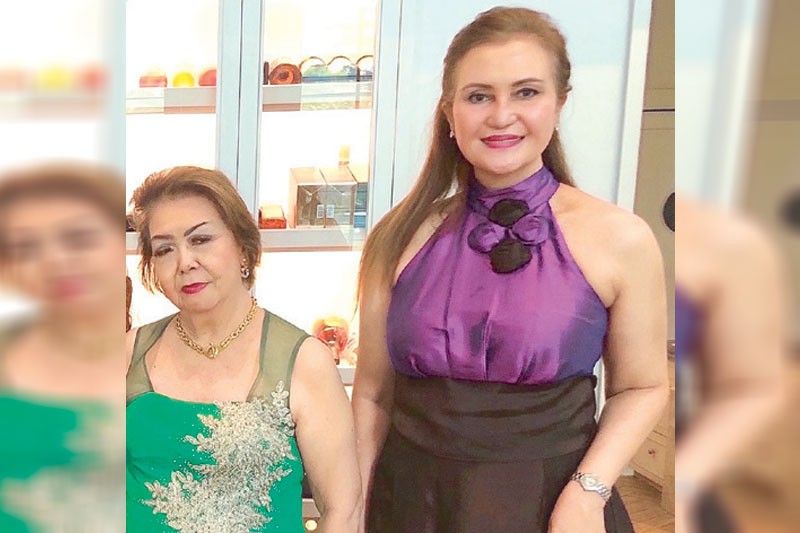 Philanthropist Baby De Jesus with St. Peter Life Plan Inc. chairman Dr. Mildred Vitangcol
The ever-so-tireless philanthropist Baby De Jesus recently met with some of her likeminded friends to discuss ideas on how to raise funds for the worthwhile projects of the Sisters of St. Paul, whom she has been supporting for many years.
Some of the church's advocacies include a weekly feeding program for the underserved in society. An altruist at heart, Baby has been giving back to the underprivileged in society for many years, proving the adage that to whom much is given, much is required.