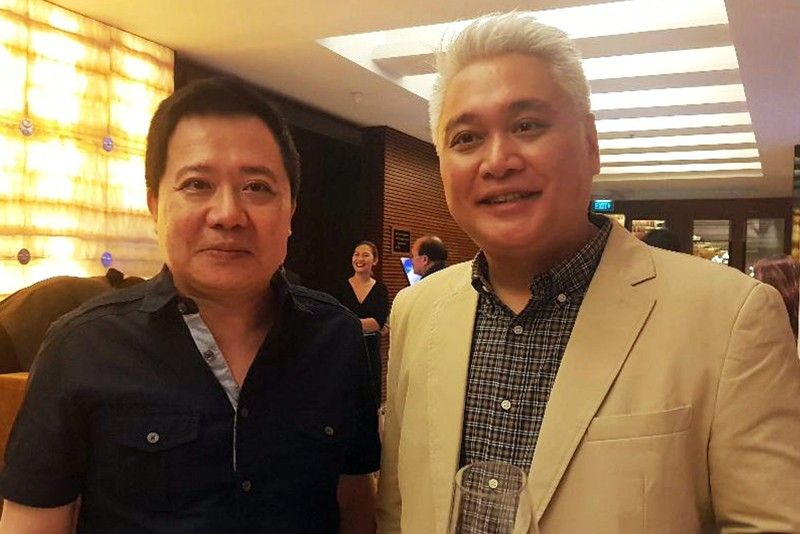 Richard Uysiuseng and Joey Pineda
The House of Rémy Martin is known for the high quality of its cognacs that are made from grapes grown in the vineyards of Grand and Petite Champagne in France.
In Cebu, Joey Pineda, commercial manager of Remy Cointreau International, invited a small group of individuals at the Radisson Blu Hotel, to savor and enjoy fine wines and crafted spirits in particular Remy Martin XO. Dubbed as Opulence Revealed, the experience allowed guests to develop a deeper understanding and appreciation of the finer points of Rémy Martin XO Cognac .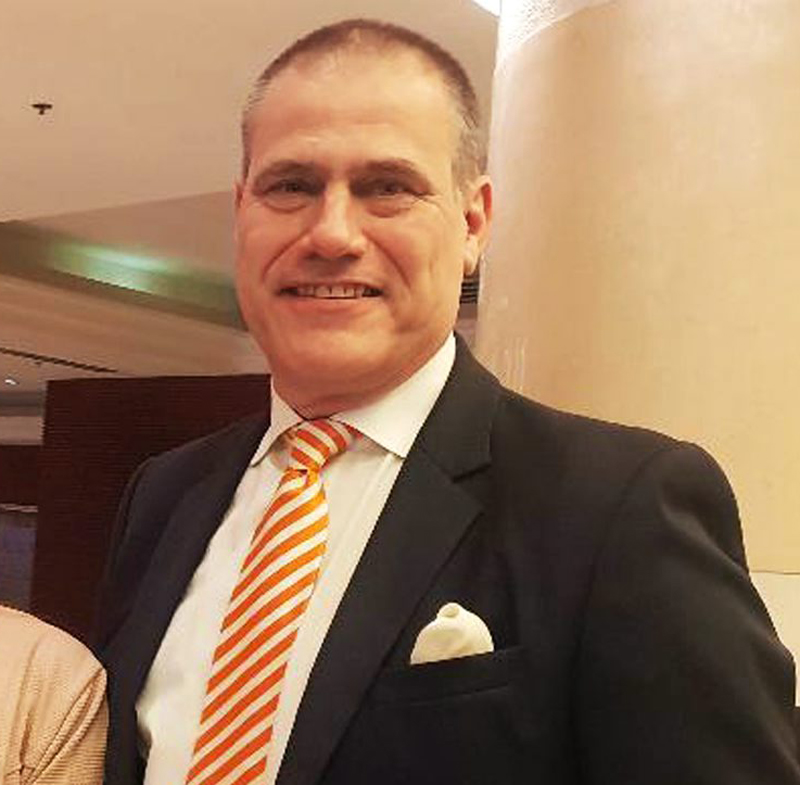 Stephan Sieberg, GM of Radisson Blu Hotel
Guests were led to a beautiful table spread on which all the various elements were displayed. The golden spirit lay alongside fragrant fruits such as grape and pear, iris and jasmine flowers, walnuts and hazelnuts, dried apricots and figs, and spices like cinnamon, chocolates, cheeses, dried saffron, and stem ginger — highlighting the exquisite and sophisticated flavors of the XO.
More than just revealing flavors and aromas, the Opulence Revealed also unraveled the brand's guiding principles and why Remy Martin is simply a cut above the rest among other cognac houses.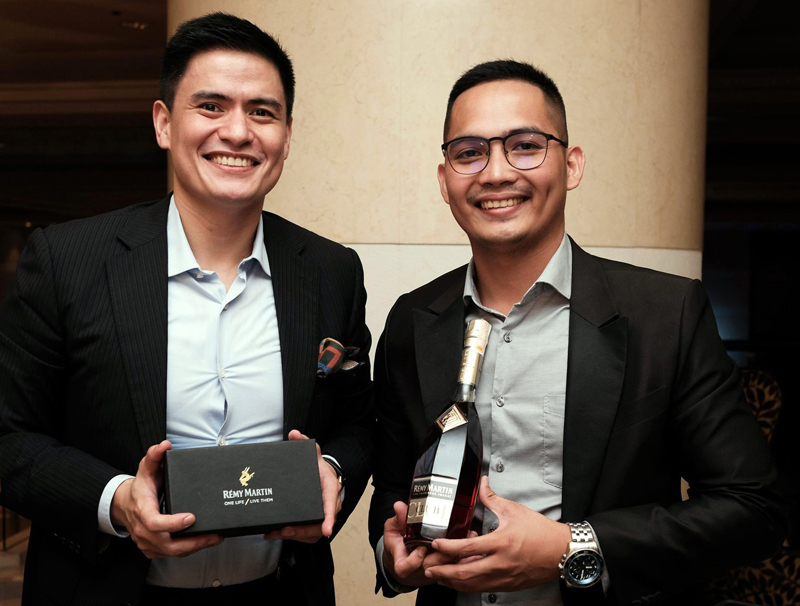 Allan Ong and Mikoh Bastes
* * *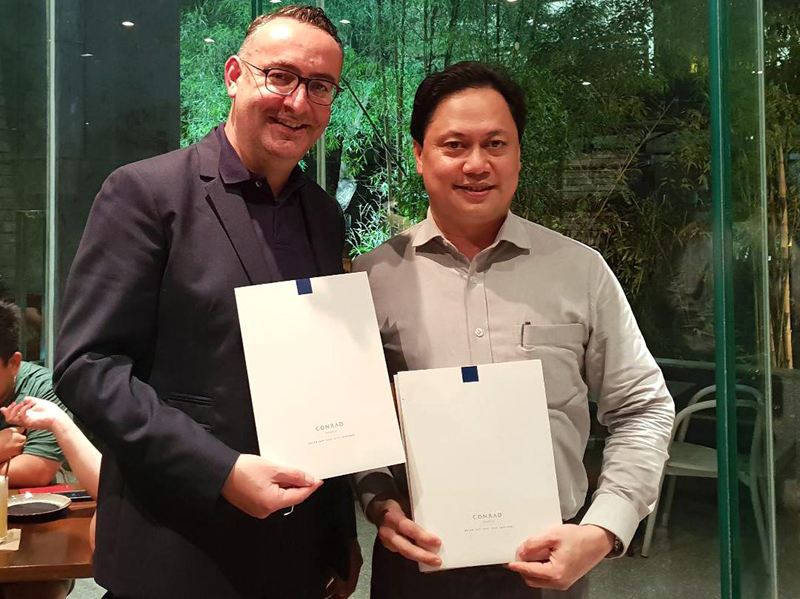 Conrad Hotel GM Laurent Boisdron and Michael Albana, commercial director
In town recently were Conrad Hotel general manager Laurent Boisdron and commercial director Michael Albana, who shared the hotel's upcoming event "Inspired Beginnings 2019."
Soon-to-wed couples will be treated to a two-day ensemble with lounge-style fashion shows featuring renowned designers and special wedding inspired talks with Gideon Hermosa, Michael Ruiz and Teddy Manual sharing their GMT venture.
In its three years of operation, Conrad Manila has earned more than 45 industry awards and citations. Notable among these are the ASEAN Green Hotel Award and ASEAN MICE hotel Award, both seals of excellent standards in promoting sustainable tourism practices around the ASEAN region.