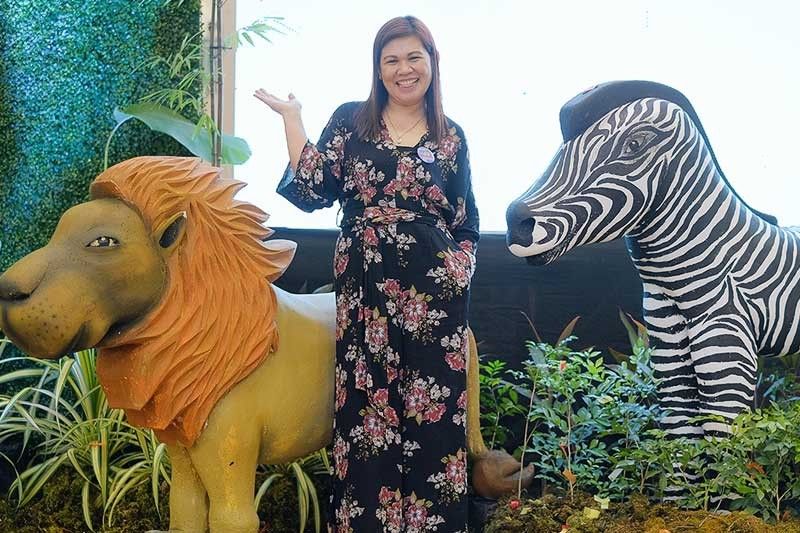 Wilma Besin of Ayala Center Cebu
Ayala Center Cebu Launches Kiddo Club
Healthy physical and interactive activities among children can offer great developmental benefits that will help them academically and socially. Interacting with friends in a new environment can also teach them to appreciate each other's talents and abilities.
Ayala Center Cebu recently launched the Kiddo Club with a Safari-themed event for its founding members at the Activity Center. This loyalty program for kids aged 12 years and below gives importance to the younger generation and ensures that every member of the family and community continues to be valued.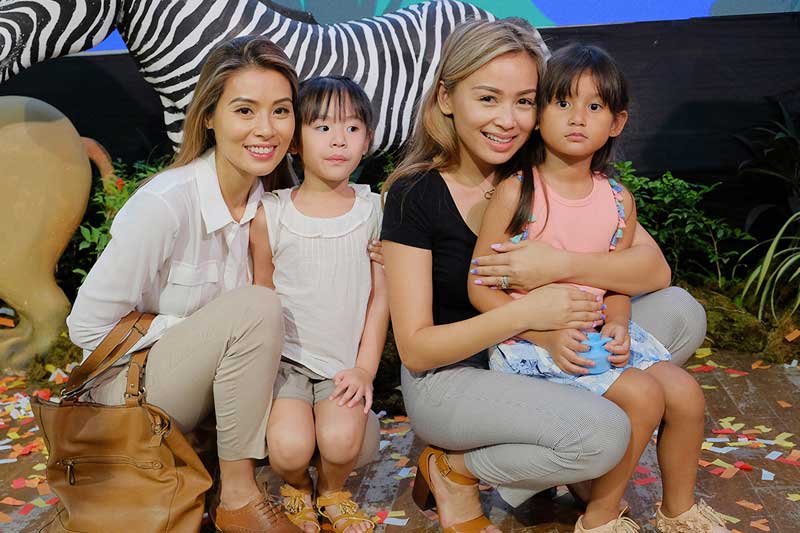 Danessa and Elle Onglatco with Anna and Kamilla Tan
The letters in the Kiddo logo are stylized to represent five different fields of interest — learning, cooking, art, music and sports, which the Kiddo Club aims to promote through future activities.
"Through the Kiddo Club, we make sure to nurture kids' interests through enriching workshops and play which aim to develop skills in various fields and at the same time, let them enjoy special rewards and treats from our merchant partners," shares Celeste "Bong" Dy, general manager of Ayala Center Cebu.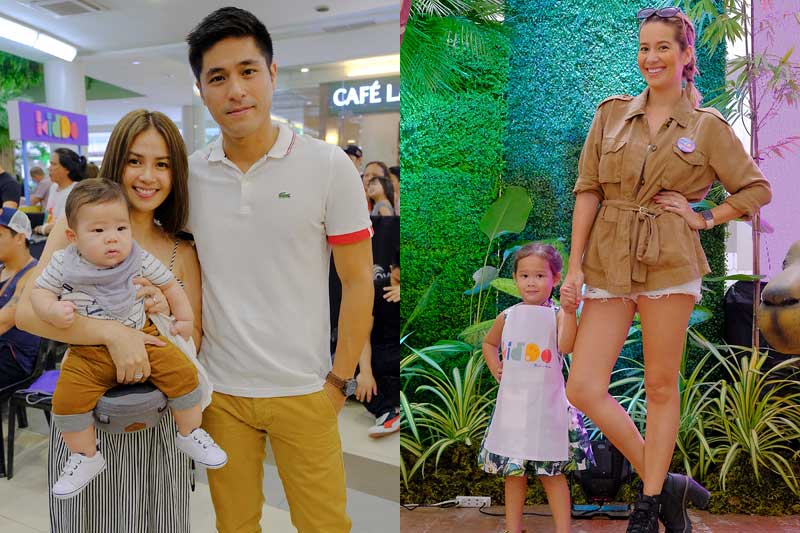 (Left) Kaye, Paul Jake with Joaquin Castillo. (Right) Former Miss Earth Karla Henry-Ammann and Stella Blu Ammann
The event also served as a preview of the fun activities in store for its members in the months to come. A few of the favorites that day were the Zooarchaeology Excavation and DIY Safari Arts and Crafts. The Kiddo members also enjoyed an interactive musical where they sang and danced along to songs performed by a safari ranger and Serengeti animals.
In Ayala Center Cebu, Kiddo has initially partnered with over 20 merchants which have various offerings for the whole family. Current dining partners include Butterbean, Maitre Chocolatier, Goldilocks, Happy Lemon, Kublai Khan, Mooshi, Mother's Fried Chicken, My Joy, Pancake House, Pepper Lunch, Red Ribbon, Shakey's, Sugbahan, Sunburst, and Tsim Sha Tsui. Other partnerships are in the works and will be announced in the coming months.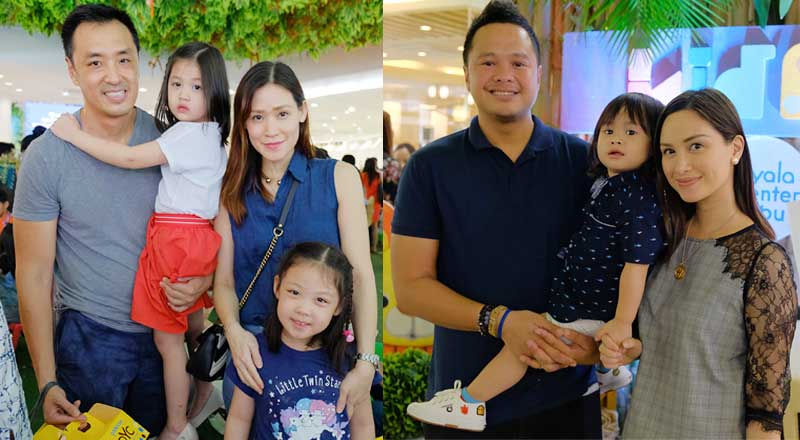 (Left) Honorary Consul of the Kingdom of Belgium, Enrison Benedicto with wife Christine and children Dominique and Elise. (Right) Jumbo, Bastien and Marian Climaco