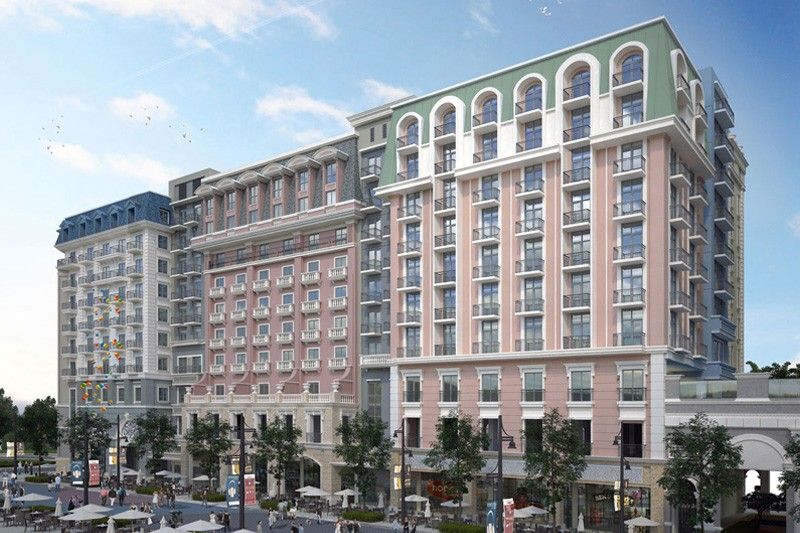 Promising a laidback, Paris-like lifestyle, Saint Honore will be composed of 168 units and recreational amenities like a swimming pool, pool lounge, fitness center, Jacuzzi, function rooms and retail shops.
Released
Why a property investment outside Metro Manila makes sense
(The Philippine Star) - May 11, 2017 - 9:00am
MANILA, Philippines – Many real estate developers in the country, including the major ones, are exploring strategic places outside Metro Manila like Cavite, Laguna, Pampanga, Iloilo and Davao to build mixed-use properties.
Some reasons are observable: scarcity of developable land in the metro, higher land value, highly dense population and worsening traffic condition.
For real estate investors and homebuyers, moving out of Manila is also beneficial in some aspects. In fact, property listing site Lamudi Philippines cited non-Manila townships as a noteworthy property investment in 2016.
Here are a few reasons why buying real estate outside Metro Manila makes sense:
Lower cost of living
According to the latest data from Philippine Statistics Authority, residents in the National Capital Region must earn at least P25,000 every month to afford basic needs like food, clothing and shelter. But in many areas outside the metro, things like education, healthcare, housing and clothing can be cheaper.
According to an online comparison website Numbeo, consumer prices (excluding rent) in Manila are 28.5 percent higher than in Iloilo, almost 5 percent higher than in Cavite and nearly 30 percent more expensive than in Davao.
Better traffic condition
With car sales increasing every month, there seems to be no easy way to make the roads in Metro Manila less congested immediately. Nearly no one can put up with the worsening traffic condition in the capital anymore, not to mention the unreliable public transportation systems in place.
Heavy traffic and lengthy commutes are also costly in terms of fuel consumption, productivity and health, among others. But for the national economy, more than P2 billion is lost daily because of unbearable traffic, Japan International Cooperation Agency revealed in 2015.
On the other hand, a lot has been reported about the better traffic situation in many areas outside the metro. In Iloilo, for example, expatriates write about how convenient it is to grab a cab to get from point A to point B and the minimal incidences of traffic jams. In other provincial areas, driving may even not be necessary and commutes tend to be shorter.
Proliferation of jobs
Businesses and foreign investors are attracted to non-Manila spots as they see the great potential in these areas. More business process outsourcing companies or BPOs, for instance, are moving out of the metro with lower overhead costs and less competition as their main drivers.
Many business parks are being developed now in urban areas outside Manila or the so-called next wave cities, which include Baguio, Cagayan de Oro, Dagupan, Dasmarinas, Dumaguete, Lipa, Malolos, Naga, Sta. Rosa in Laguna and Taytay in Rizal, to house these BPOs and other businesses.
It looks like the old notion that the chances to achieve career success in the provinces are slim is way outdated with the multiplication of jobs in these areas now.
More housing options
Generally, housing in non-Manila regions is more affordable. According to the 2015 report of Lamudi, the average condo price per square meter is nearly P140,000 in Makati, more than P125,000 in Taguig and almost P48,000—the lowest in the National Capital Region—in Las Pinas. Meanwhile, Metro Cebu's average stands at over P98,000.
Major developers that are offering high-end properties are now also penetrating the affordable housing market in the provinces. This also means that homebuyers now have more options.
For instance, Megaworld is building new condominiums in its new township in Iloilo. Promising a laid-back, Paris-like lifestyle, Saint Honore will comprise of 168 units and recreational amenities like a swimming pool, pool lounge, fitness center, Jacuzzi, function rooms and retail shops.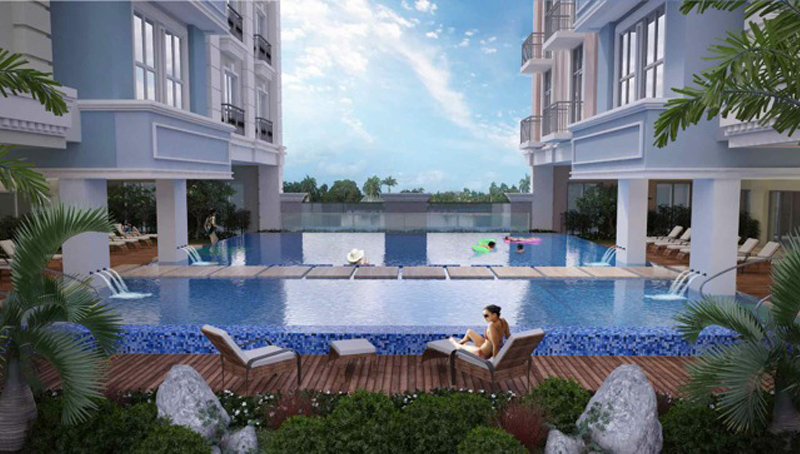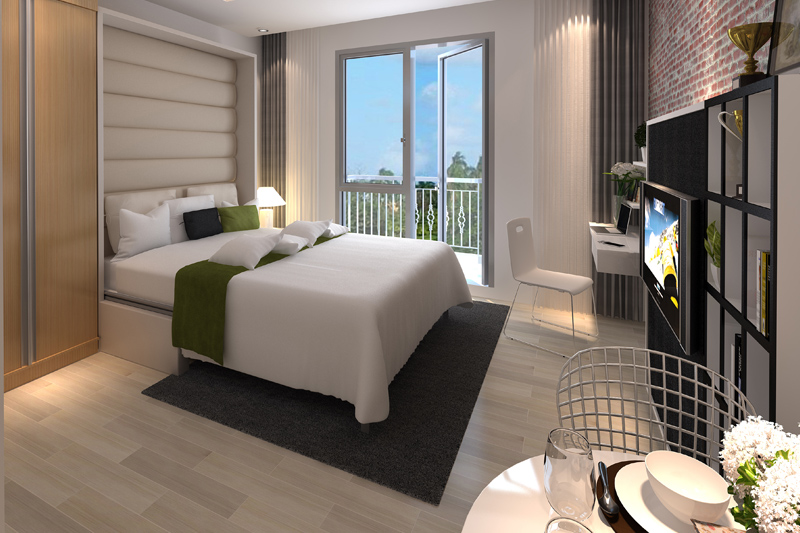 Located in Iloilo Business Park, Saint Honore is just a short walk away from offices, hotels, leisure spots and other residential properties. You can check out the investment opportunity at www.iloilobusinesspark.ph.
READ MORE: