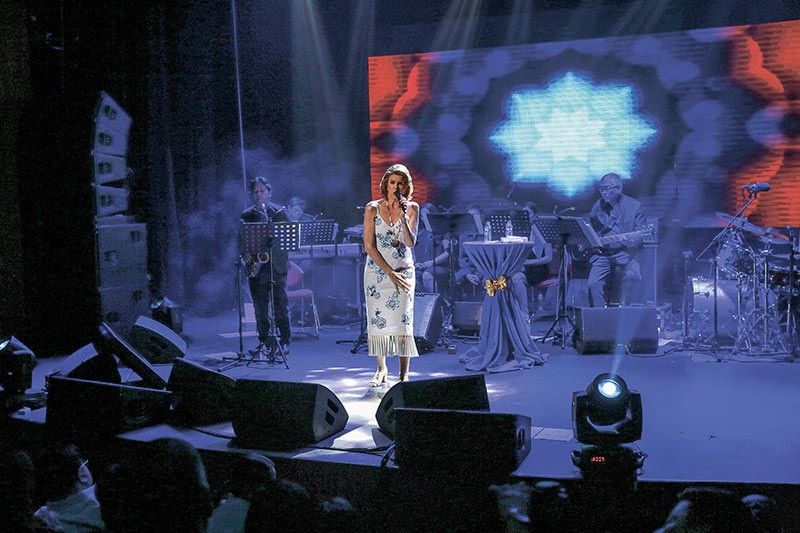 American jazz singer and musician Kevyn Lettau performs on a one-night only concert titled "Bridges InLife" for around 500 invited Insular Life policyholders at the Tanghalang Haribon of the Insular Life Corporate Center in Alabang, Muntinlupa City.
Release
A night of Kevyn Lettau's music for loyal InLifers
Insular Life, the country's pioneer Filipino life insurance company, has always cherished the century-old tradition of providing its policyholders with their financial and life insurance needs and managing their investments prudently and trustworthily.
In return, those who have loyally trusted Insular Life, the so-called "InLifers," have always enjoyed perks and rewards that further solidified their patronage for the company.
On Tuesday, September 4, Insular Life rewarded another group of loyal policyholders — around 500 of them — to a night of musical nostalgia featuring the songs of renowned American jazz singer and musician Kevyn Lettau.
Little things mean a lot
Lettau made waves during the early '90s with songs such as "Sunlight," "Bridges," "Far Away" and "Universal Language" that have become a staple in easy listening stations at the time. She even appeared in a TV commercial for the country's national airline.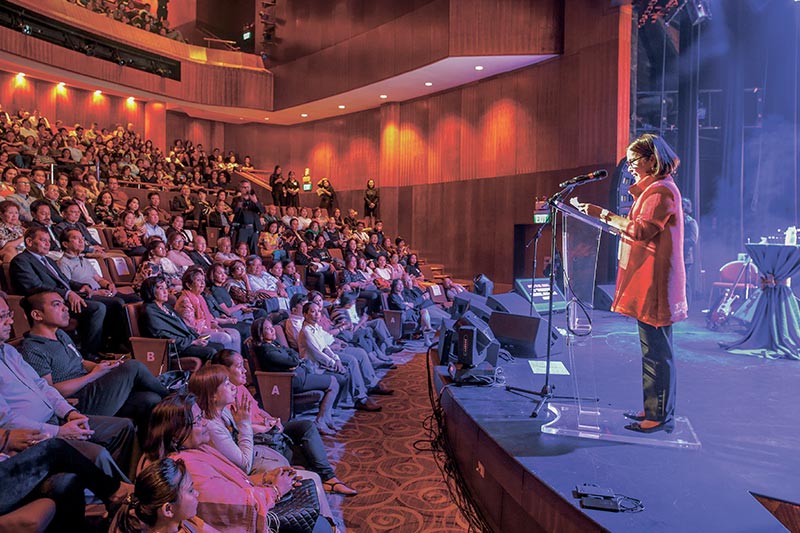 Being played in offices, cafes, bars, even in public transformation, her songs have become a respite from the stressful workweek with its message of positivity, happiness and joy in life.
Her songs have become one of the symbols of the '90s generation of young professionals who are now in their middle ages, some of which are loyal Insular Life policyholders.
With this in mind, it comes as no surprise that Insular Life chose Lettau for a special one-night concert as the company's way of saying "Thank you" to its loyal policyholders.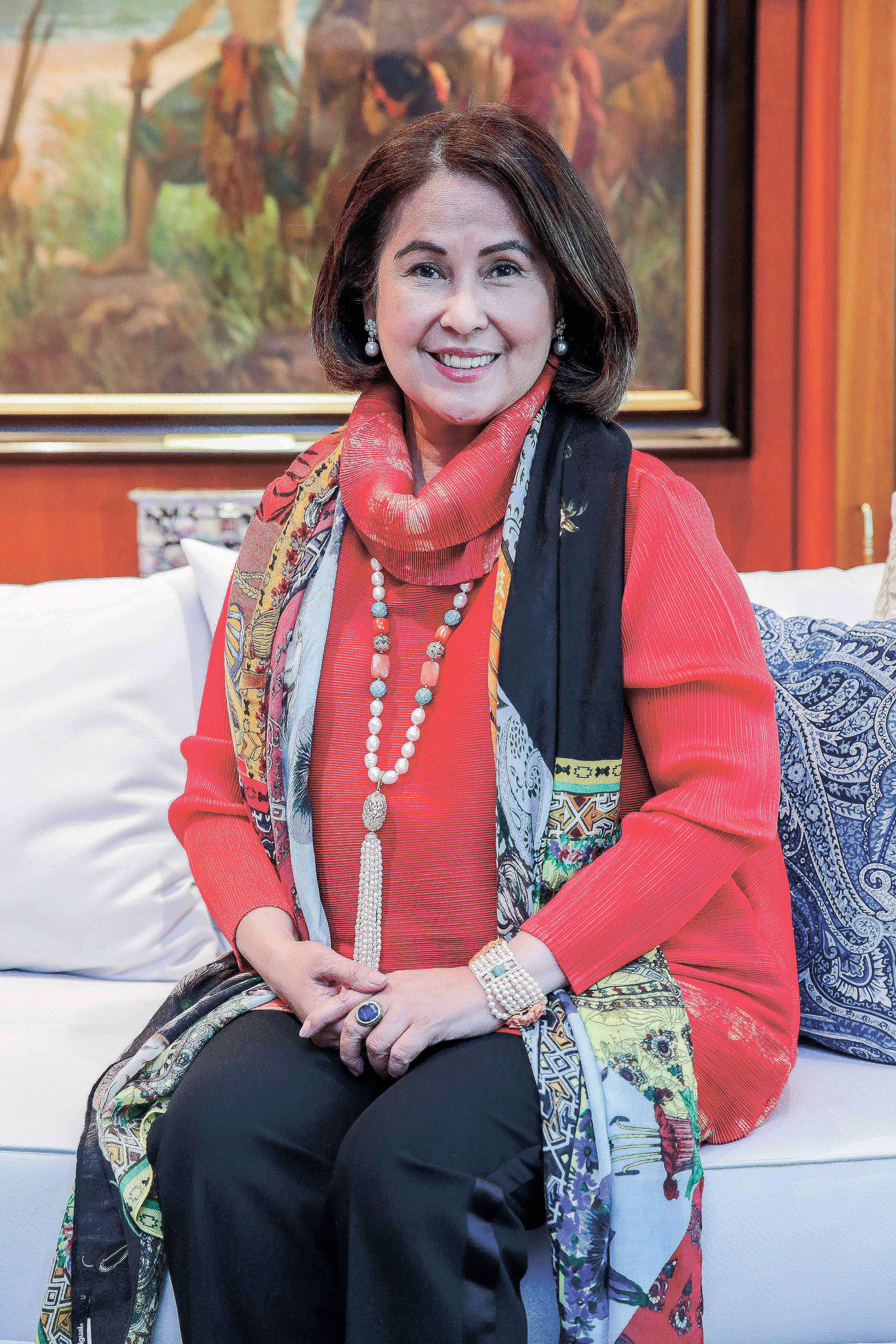 "We have always selected both international and local artists who best represent what Insular Life is all about. Kevyn Lettau's songs actually resonate with us; like 'Little Things,' which in a way talks about the little things we do for our policyholders that mean a lot. And 'Bridges' for example — if you look at the lyrics, it's so emotional and I can connect to it as sort of bridging the lives of our policyholders and their families. To me, insurance is like a bridge of love because you're still connected to your loved ones even after death," says Insular Life Executive Chairman of the Board Nina Aguas.
Indeed, the message of Lettau's songs reflects the kind of service that Insular Life has given its policyholders for the past 107 years. Apart from providing "Sunlight" in the lives of their clients through financial and life insurance products, it regularly provides estate planning for those who want to be able to leave something for their family in the event that they're already "Far Away."
Moreover, the company conducts regular wealth management seminars to teach policyholders and non-policyholders the value of saving, investing and estate planning — words that have become part of the "Universal Language" between the company and its clients.
Soulful performances
The one-night-only concert dubbed "Bridges InLife" was held at the Tanghalang Haribon of the Insular Life Corporate Center in Alabang, Muntinlupa City and features not just Lettau but also other associated acts.
Serving as opening act to the concert is Filipino-American jazz singer Mitch Franco, whose music was inspired by the likes of Harry Connick Jr., Frank Sinatra, Michael Bublé and John Mayer. The young crooner, who can also sing songs in Filipino, serenaded the crowd with covers of The Beatles' "Come Together" and John Mayer's "Waiting on the World to Change."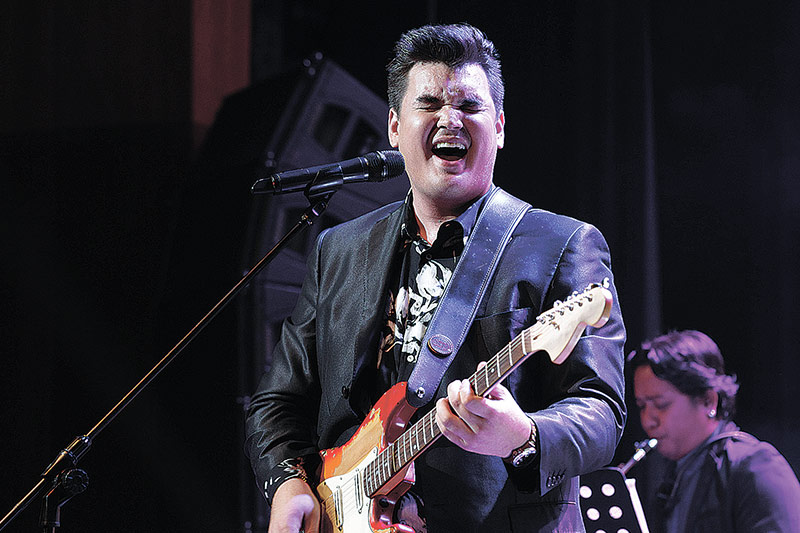 To the applause of adoring fans, Lettau began the show with songs such as "Whenever Your Heart Wants to Sing," "Far Away" and "Universal Language." Being a huge fan of recently deceased American jazz legend Aretha Franklin, Lettau also performed a cover of Franklin's "I Say A Little Prayer."
During the course of the concert, Lettau also introduced her student and protégé, 21-year-old singer and songwriter Crystal Rose Speros. The Filipino-American artist from Ocean Beach, California has known Lettau since she was 12 and was mentored by her in jazz, R&B and Brazilian music genres. She performed soulful renditions of Roberta Flack's "Feel Like Makin' Love" and Michael Jackson's "I Cant' Help It" and sang a cover of "Someone To Watch Over Me" with Lettau.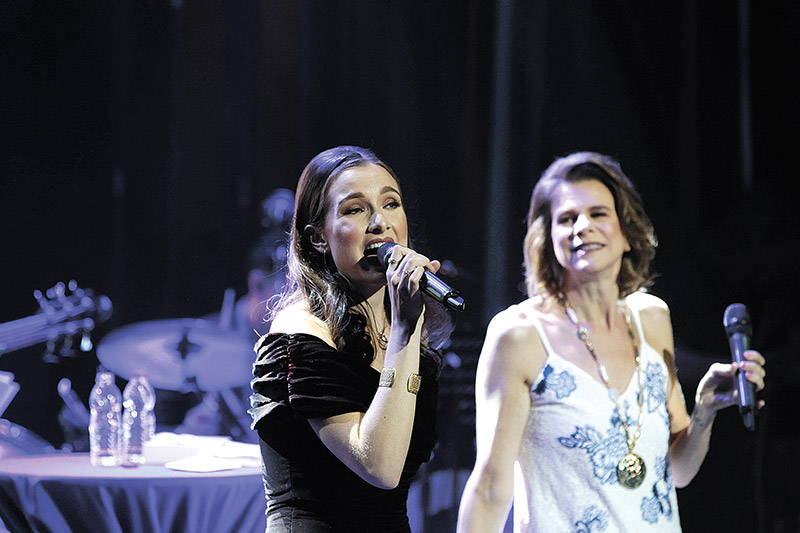 At the latter half of the concert, Lettau performed a cover of The Police's "Every Breath You Take" along with Franco and Speros as well as guest performers Rene Martinez and May Ann Casal Soriano. She closed the night singing the songs she was best known for — "Sunlight" and "Bridges" — along with a cover of her idol Sergio Mendes' song "Mas Que Nada."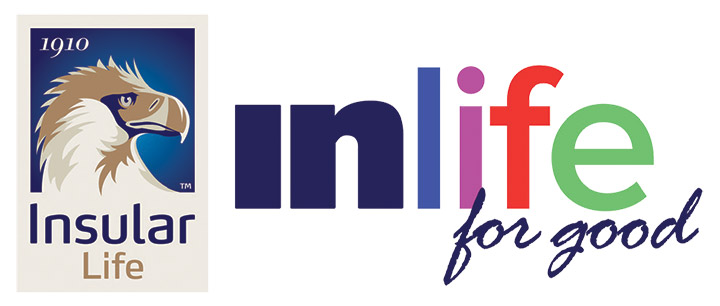 Overall, it was a memorable night for many of the InLifers in attendance. It was a chance to look back at younger days and appreciate the music of one of the artists whose music defined their generation. More importantly, for Insular Life, it was an opportunity to get to know and grow closer to their policyholders, with music serving as their bridge to a stronger and more meaningful relationship for years to come.