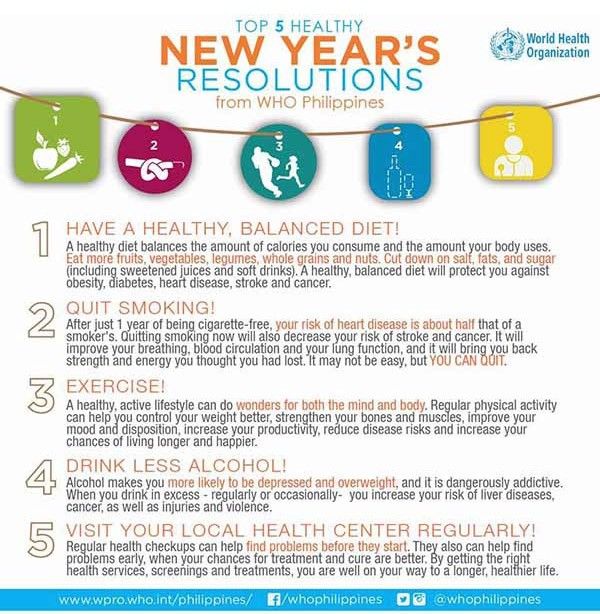 According to World Health Organization, having a healthy diet will help reduce diseases and improve health and mood.
Philstar.com/File photo
WHO: 5 New Year's resolutions for a healthier 2017
MANILA, Philippines — For the new year ahead, the World Health Organization (WHO) Philippines suggested five resolutions for a healthier 2017.
According to WHO Philippines, these resolutions would lead to a healthier and happier 2017: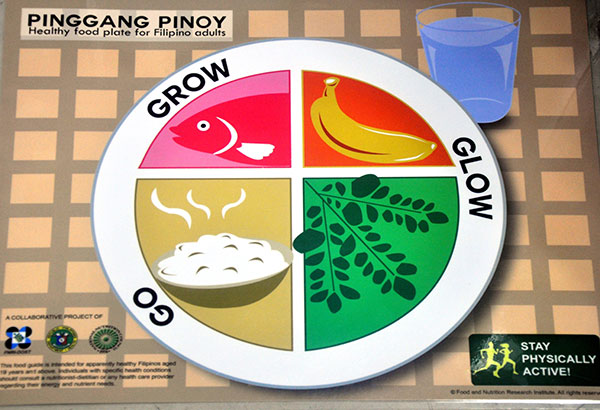 1. Have a healthy and balanced diet.
WHO Philippines says that having a healthy diet balances the calories a person consumes and the amount the body uses. It suggests eating more fruits vegetables, legumes, whole grains and nuts, as well as reducing salty, fatty, and sugary food. It says that a healthy and balanced diet will protect against obesity, diabetes, heart disease, stroke and cancer.
2. Quit smoking.
The agency also emphasizes that quitting smoking can improve breathing and reduce the risk of heart disease to half. It can also decrease the risk of stroke and cancer.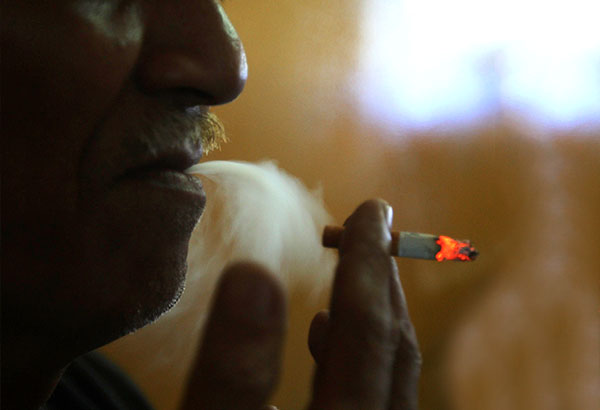 3. Exercise
Meanwhile, the agency reminds that regular exercise will help with weight control and will strengthen muscles and bones.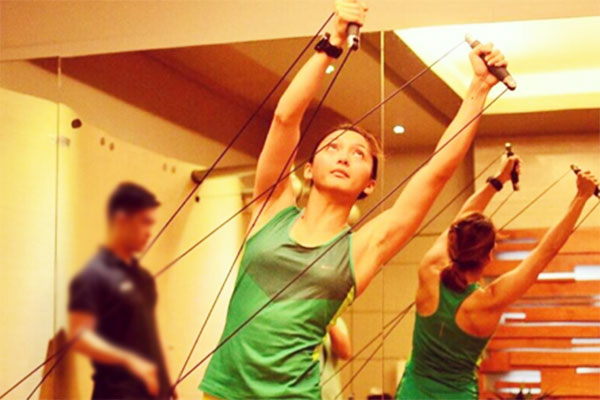 4. Drink less alcohol
The agency adds that cutting down on alcohol can help reduce the risk of liver diseases and cancer. It can also lighten the mood and lessen the chances to become overweight.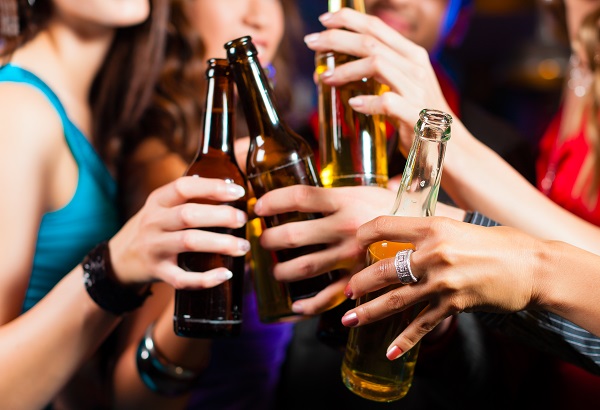 5. Visit your local health center regularly.
Finally, WHO Philippines advises visiting health centers regularly for check-ups to prevent problems before they even start.
"By getting the right health services, screenings and treatments, you are well on your way to a longer, healthier life," the organization ensures.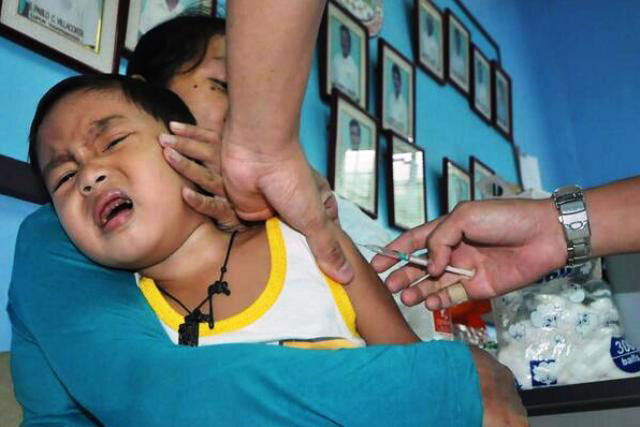 "A healthy, active lifestyle can do wonders for both the mind and body," WHO Philippines concludes.