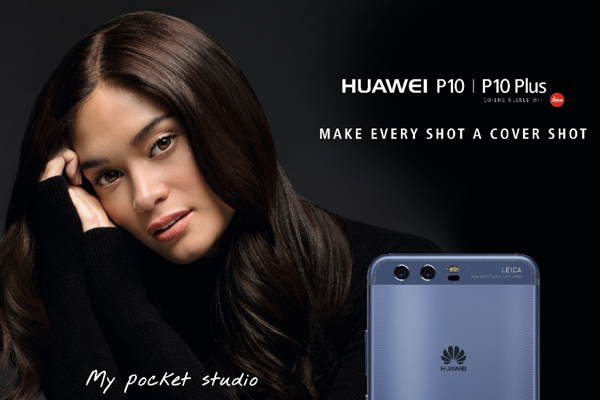 Former Miss Universe Pia Alonzo Wurtzbach shares three favorite features that she loves most in Huawei P10.
Huawei/Released
3 Huawei P10 features that Pia Wurtzbach loves
(philstar.com) - September 22, 2017 - 6:54am
MANILA, Philippines — Recently hailed as Huawei's new local brand ambassador, Miss Universe 2015 Pia Alonzo Wurtzbach can't help but gush over the Huawei P10 and P10 Plus like the rest of us.
Powered by Leica 2.0 dual camera technology that produces great monochrome and colored bokeh photos, Huawei's newest flagship smartphone is a certified industry leader in taking portraits.
Yet it is also more than what meets the eye thanks to its other amazing specs and features. Here are three that Queen P has also fallen in love with:
1. Easy dual SIM access and use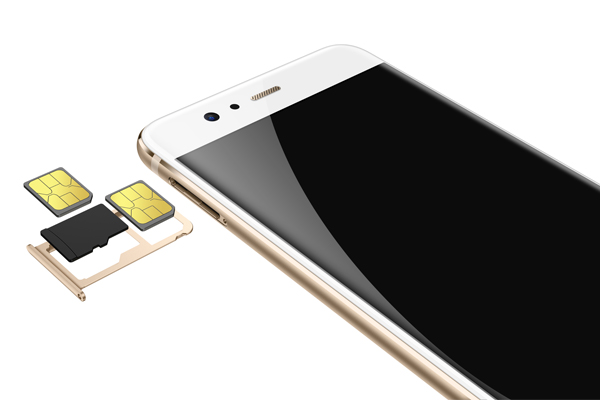 As one of the most in-demand celebrities not only locally but also globally, Pia spends most of her days traveling for both work and leisure. "I have US and local numbers as I travel to and from New York a lot," shares Pia.
The dual SIM capability of P10 and P10 plus caters to Pia's need. She adds, "With my P10, accessing both numbers is much easier as I do not need to carry and use two different phones to use both numbers."
2. Long and fast-charging battery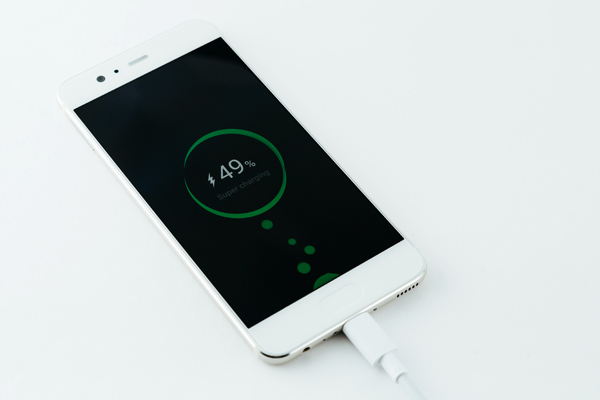 Always on the go, Pia finds a companion in a smartphone with long-lasting battery life. Her P10 delivers this thanks to its Supercharge technology.
Supercharge enables lightning-fast charging speeds and automatically adjusts the voltage and current for more efficiency. It also provides an ultra-saving power mode that comes handy in times of battery emergencies.
"Using the P10 is really practical for me as not only can I do a lot with a single device, but I do not have to worry about having two phones to charge to keep me going the whole day," says the beauty queen.
3. Ultra Snapshot for capturing best moments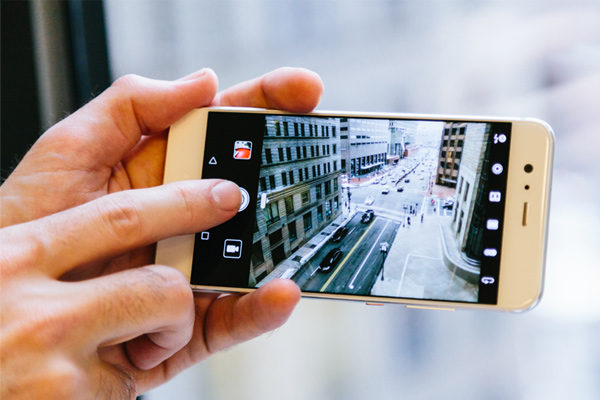 Life's finest moments often come in fleeting seconds but with the P10, Pia can capture these into lasting memories. She just uses her smartphone's Ultra Snapshot feature, which opens the camera by just double pressing the volume down key.
"I love taking pictures of my family and friends, especially my beautiful niece, Lara. Often, I get to see them do funny poses or in funny situations and I would take fast snaps of those moments with my P10. It's fun doing that as I get to preserve and cherish memories," shares Queen P.
Try out for yourself the personal pick of a queen by purchasing a Huawei P10 and P10 Plus at P28,990 and P36,990, respectively, via Huawei Experience Stores and retail partners nationwide. The P10 is available in Greenery, Dazzling Blue, Prestige Gold and Graphite Black. The P10 Plus comes in Dazzling Blue, Dazzling Gold and Graphite Black.
The P10 is also available via Globe ThePLAN1799 for free. The plan comes with 11GB of data, Unli-All Net Texts and Unli-Calls to Globe & TM, Netflix access for six months, Spotify Premium access for three months and HOOQ access for six months. Alternatively, the P10 is also available at 0-percent interest for nine months via Home Credit with no credit card needed, and at 0-percent installment via any credit card for six and 12 months.
READ MORE:
This Barretto knows her fashion: Travel #OOTDs according to Dani
Your utlimate guide to outdoor photography with Huawei P10, P10 Plus