Beautiful. Passionate. Driven.
October 21, 2018 | 12:00am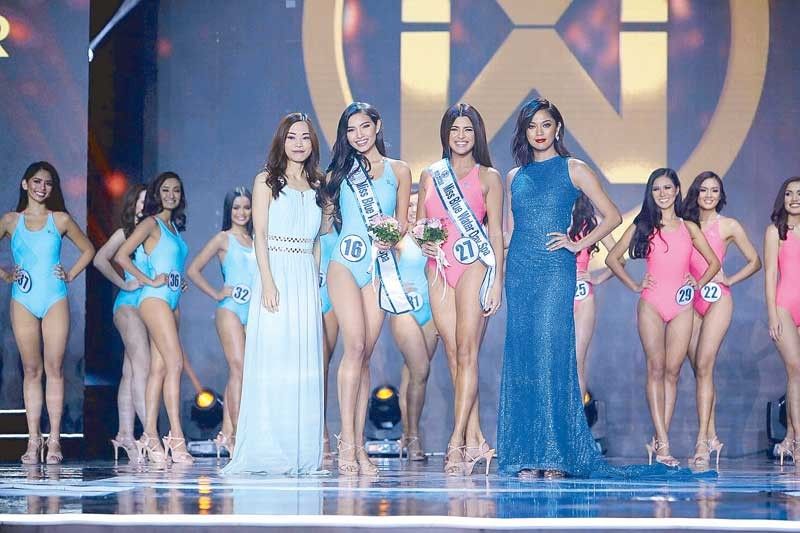 MANILA, Philippines — The beauty of the Filipina truly stands out globally but it is her passion and drive that make her shine even more.
This year, former VJ Katarina Rodriguez, 26, bagged the coveted Miss World Philippines 2018 crown while Maureen Montagne, 25, was hailed Miss Eco International Philippines. Both Rodriguez and Montagne were also named Miss Blue Water Day Spa.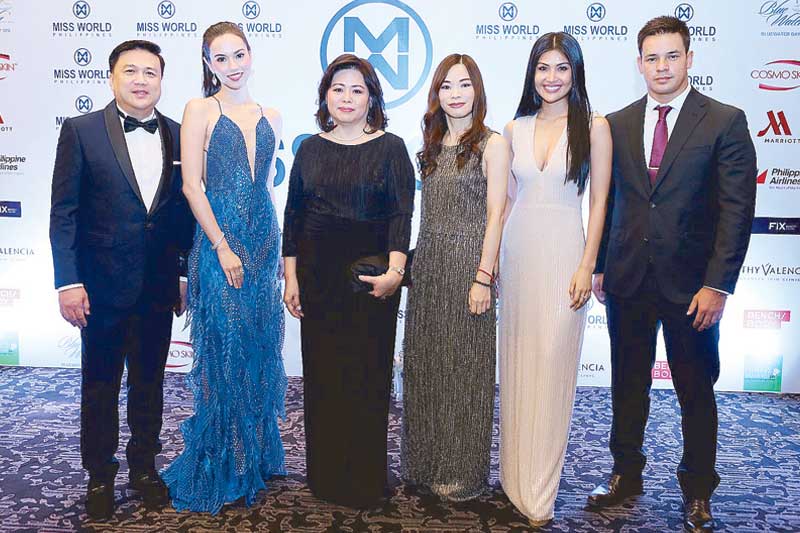 (From left) Miss World Philippines national director Arnold Vegafria, Miss World Philippines 2017 Laura Lehmann, Blue Water Day Spa president and CEO Mary Simisim and operations manager Nancy Go are joined by Reina Hispanoamericana 2017 Teresita Ssen Marquez and Philippine Volcanoes member Harry Morris.
Best known for her stint in Asia's Next Top Model, Rodriguez is also very much into fitness being a cycling instructor as well as for having been part of the De La Salle University women's track and field team. Meanwhile, Montagne, who lived in the US and is also a pageant veteran, is a professional model and host.
The 40 candidates visited the spa's Banawe branch in Quezon City and enjoyed a well-deserved day of pampering prior to the competition. They indulged in a variety of treatments that included foot massages in the Spa Theater as well as full-body massages. Another highlight of the pageant was the Charity Gala night, which was held at the Marriott Hotel.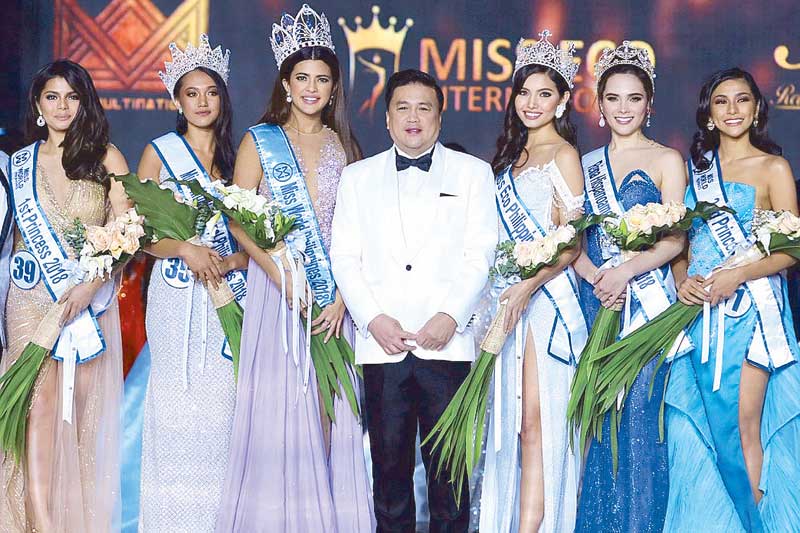 (From left) Miss World Philippines 2018 first princess Chanel Morales, Miss Multinational Philippines 2018 Kimi Mugford, Katarina Rodriguez, Arnold Vegafria, Maureen Montagne, Reina Hispanoamericana Filipinas 2018 Alyssa Mulach Alvarez and Miss World Philippines second princess Pearl Hung.
Seeing how passionate the girls are and their drive to succeed, BWDS deems them to be good examples for young Filipinas out there who are also doing their best in their respective careers.
Aside from their obvious beauty, both Rodriguez and Montagne also show intelligence and charm, two great qualities that will aid them in their chosen path. As Miss Blue Water Day Spa, they will further get to enjoy a good balance of work and fun while staying healthy.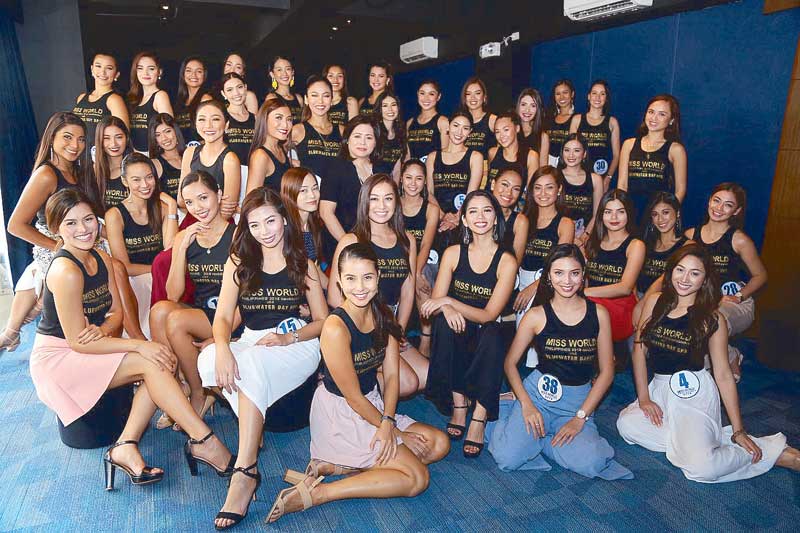 The 40 beautiful, passionate and driven Miss World Philippines 2018 candidates.
It's a must, especially in today's highly competitive society, to always remember to not just achieve yourgoals but to also give your body the love and care it deserves.
(For more information, visit www.facebook.com/bwdspa/, e-mail [email protected] or call 0917-5715886 or 695-1820.)