30,000 new COVID-19 cases recorded last week
August 16, 2022 | 12:00am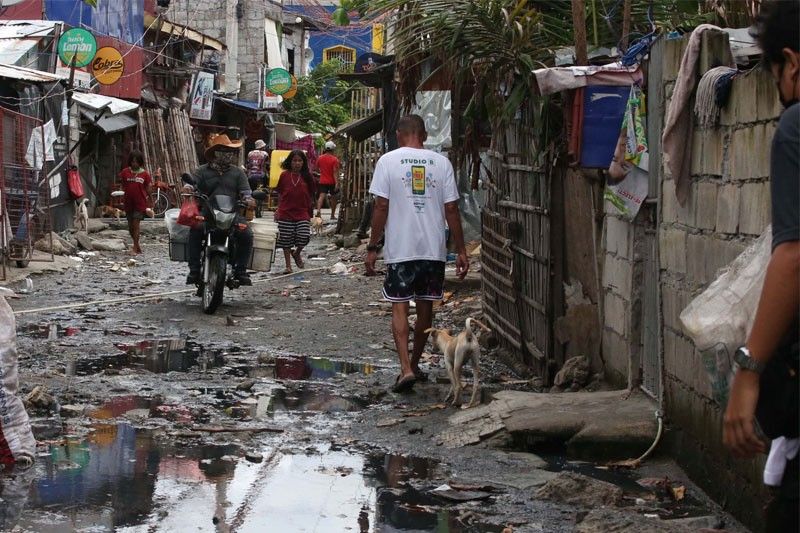 MANILA, Philippines — Close to 30,000 new COVID-19 cases were recorded in the country in the past week, the Department of Health (DOH) reported yesterday.
Latest COVID-19 Bulletin issued by the DOH showed there were 28,008 new cases logged from Aug. 8 to 14.
There were 101 new patients in severe and critical condition, while 229 deaths from COVID-19 were verified – 98 of these occurred from Aug. 1 to 14, according to the DOH.
Meanwhile, the daily average number of new COVID-19 infections is 4,001. This is three percent higher than those recorded from Aug. 1 to 7.
Particularly last Sunday, the DOH recorded 822 severe and critical COVID-19 patients who sought admission in hospitals – 9.6 percent of the total COVID-19 admissions in the country.
Out of the 2,571 ICU beds intended for COVID-19 patients, 719 (28 percent) were occupied while 30.9 percent or 6,781 out of 21,968 non-ICU COVID-19 beds are being used.
The DOH also reported that as of Aug. 14, more than 72 million individuals or 92.33 percent of the target population have been vaccinated against COVID-19. Included are the additional 208,369 individuals who were vaccinated from Aug. 8 to 14.
Meanwhile, more than 17 million individuals have received their booster shots. These included the 412,316 individuals boosted last week.
The DOH likewise said that 6.7 million senior citizens or 77.96 percent of the target A2 population were able to receive their primary vaccine series.
The DOH again reminded the public to continuously observe minimum public health standards under Alert Level 1.
"Remember to always wear a best-fitted face mask and, if possible, stay in well-ventilated areas. Once symptoms are felt, immediately isolate. For additional protection, have yourselves vaccinated and boosted," the DOH said.
Weekly growth down
The one-week growth rate of COVID-19 cases in the National Capital Region (NCR) decreased to -1 percent as of last Sunday, that could be the start of a downward trend, OCTA Research Group said yesterday.
OCTA fellow Dr. Guido David said in a post on Twitter that NCR's growth rate was at nine percent as of Aug. 7.
"This could be the start of a downward trend, although the one-week growth rate will have to decrease even further (e.g. -50 percent) to see significant decreases in daily new cases in the NCR," David said on Twitter.
He noted that the reproduction number, the number of people infected by one case, in the NCR decreased to 1.15 as of Aug. 11, from 1.21 as of Aug. 4.
The positivity rate, he said, also decreased from 17.4 percent as of Aug. 6 to 16.2 percent as of Aug. 13.
The average daily attack rate (ADAR) or daily new infections in the NCR decreased slightly to 8.70 per 100,000 as of Aug. 14 from 8.77 as of Aug. 7.
Health care utilization in the NCR increased slightly to 37 percent as of Aug. 13, from 36 percent as of Aug. 8, while the intensive care unit (ICU) occupancy remained at 31 percent over the same time frame.
"The NCR remains at moderate risk at this time," David said. – Pia Lee-Brago