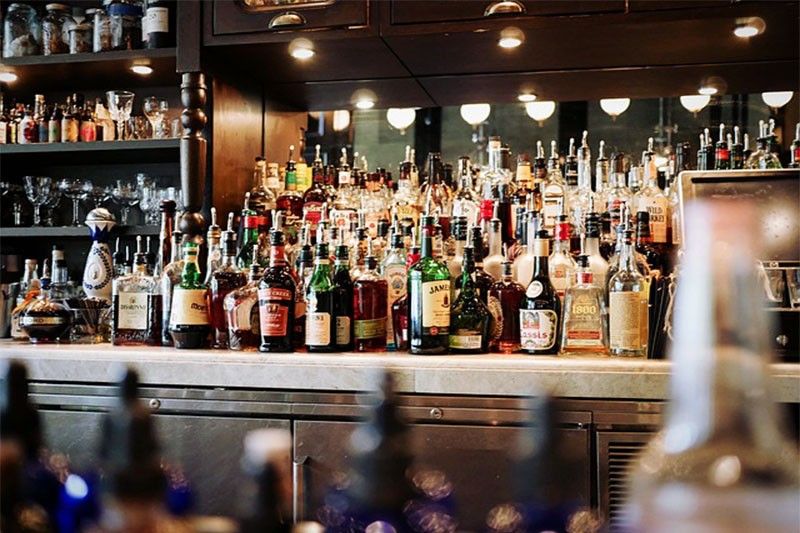 LIVE: Senate probe into increase of excise tax rates on alcohol products
MANILA, Philippines — A Senate panel on Tuesday held a public hearing into the proposal to increase excise tax rates on alcohol products.
Senate Committee on Ways and Means chaired by Sen. Pia Cayetano leads the inquiry which will also tackle the proposed Package 2+ of the Comprehensive Tax Reform Program of the Department of Finance.
The hearing will also discuss the Senate Bill No. 383 entitled "An Act Amending Sections 141, 142 and 143 of Republic Act No. 8424 as Amended, Otherwise known as the 'National Internal Revenue Code of 1997." This measure was introduced by Sen. Manny Pacquiao.
Watch the Senate inquiry LIVE which started at 1 p.m. on Tuesday, Aug. 20, 2019.