Taiwan grants visa-free entry to Filipinos
September 29, 2017 | 8:14am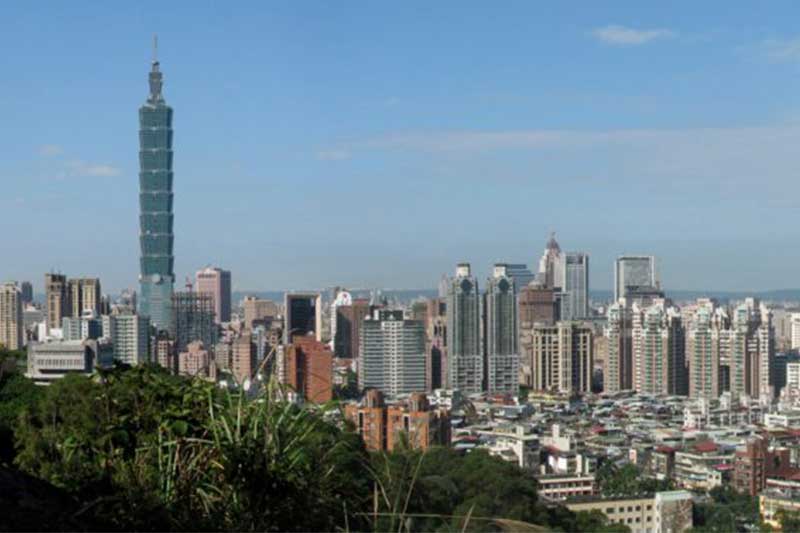 MANILA, Philippines — Filipinos intending to travel to Taiwan may enter the island state visa-free as part of its government's effort to promote its New Southbound Policy.
In its new policy, the Taiwanese government has relaxed its visa rules from individuals from the 10 member-states of the Association of Southeast Asian Nations and India.
The Taiwanese Ministry of Foreign Affairs is yet to decide whether the visa-free policy for Filipinos will take effect in October of November.
"After we open up the visa-free arrangements, in view of equal mutual benefits, we also hope they will make visa-free arrangements with Taiwan," Hsu Kong-yung, the spokesman of Taiwan's executive cabinet, said at a news conference on Thursday.
Taiwan's plan to grant Filipinos visa-free entry was supposed to take effect last June but was deferred due to the need to "complete relevant administrative procedures and inter-agency coordination."
Nationals from the Philippines, India, Vietnam, Indonesia, Myanmar, Cambodia and Laos who wish to visit Taiwan for tourism or a short visit are advised to apply for free travel authorization certificate, according to the official website of the Taipei Economic and Cultural Office in the Philippines.
Those who will apply for a travel authorization certificate to Taiwan must meet the three following conditions:
The applicant's passport must have remaining validity of at least six months starting from the date of arrival in Taiwan.
The applicant must possess an onward/return air or ferry ticket.
The applicant has never been employed as a blue-collar worker in Taiwan.
As additional requirements, one of the following conditions must also be met:
The applicant possesses at least one of the following documents issued by Australia, Canada, Japan, Korea, New Zealand, any of the Schengen countries, the United Kingdom, or the United States.
The applicant possesses a visa or resident card issued by R.O.C. (Taiwan) over the last 10 years and has had no evidence of past immigration irregularities or violations in Taiwan. However, holders of the R.O.C. (Taiwan) visas bearing a remark of "FL" (foreign labor) or "X" (others) and resident cards with the purpose of "Foreign Labor" are not eligible for a Taiwan Travel Authorization Certificate.