Maggie Wilson threatens to file raps vs TikTok influencers calling her, Tim Connor 'scammers'
September 29, 2023 | 12:45pm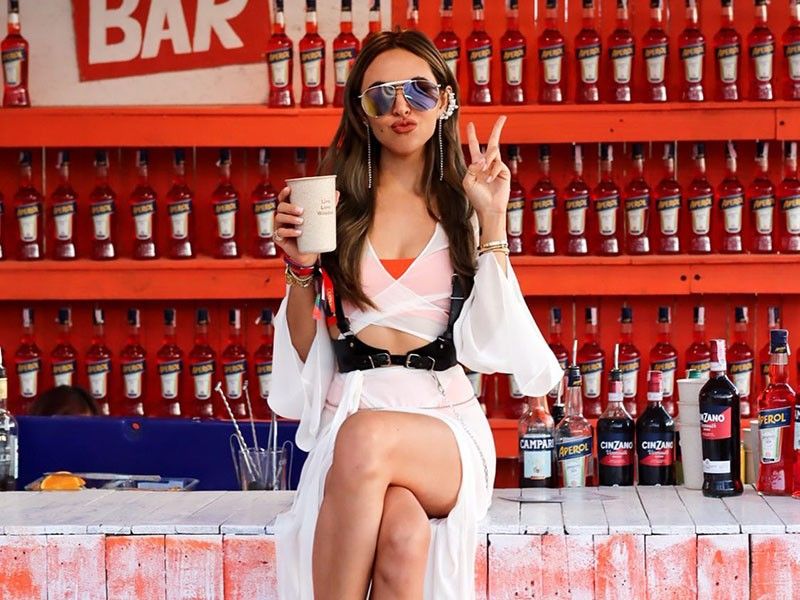 MANILA, Philippines — Former beauty queen Maggie Wilson called out content creators who allegedly joined a campaign to destroy her and Acasa Manila.
In her Instagram account, Maggie posted on her IG story screenshots of alleged conversations and script of the disinformation campaign against her, her partner Tim Connor and their furniture business Acasa Manila.
"To all the content creators, organizers, and others that participated in this campaign: We have all your names and many of your IDs, places of work, school, etc. Even if the videos were deleted," she wrote.
"Once we receive it, we will decide whether to include you in our legal action through the criminal justice system. We encourage you to present this within the next 24 hours," she added.
The influencers reportedly claimed that customers were scammed by Wilson and Connor.
Tim said that they already received apologies from several TikTok influencers who participated in the campaign.
"What an absolute car crash of a smear campaign," he wrote.
TikTok user @rolyn_jay already posted an apology video as he admitted that he received P7,000 while P1,000 went to the person who recruited him to do a video attacking Maggie and Tim.
RELATED: Maggie Wilson reacts to ex Victor Consunji's photo with Rachelle Carrasco, baby