Why Direk Cathy thinks Miss You Like Crazy deserves one more chance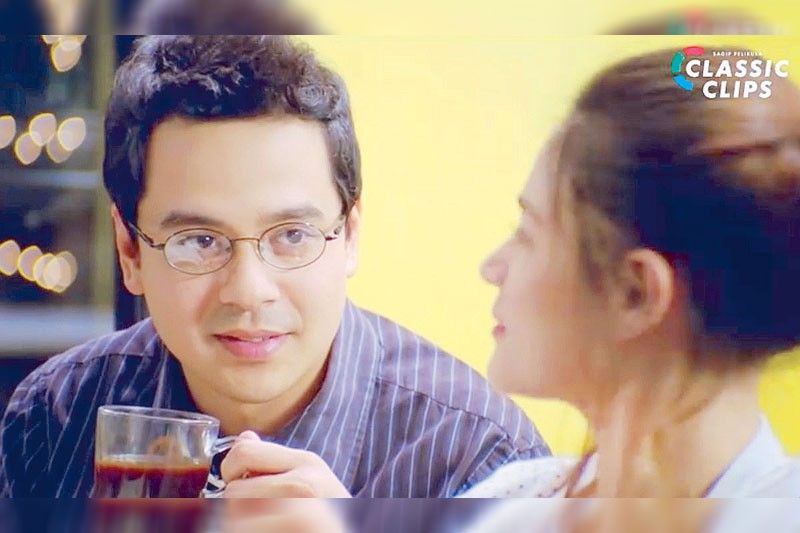 Box-office director Cathy Garcia Molina believes the hit movie Miss You Like Crazy deserves one more chance to be shown and appreciated by audiences today.
"Miss You Like Crazy is a beauty on its own. It is a different genre, and it has a different thing to say. Those who had watched it before will appreciate it better than the last time," she said.
The digitally restored movie, which stars John Lloyd Cruz and Bea Alonzo, is currently streaming on KTX.ph as part of the Sagip Kapamilya Festival by ABS-CBN Film Restoration, which is celebrating its 10th anniversary.
Direk Cathy found it unfortunate that people who watched the film in 2010 expected that the John Lloyd-Bea movie was sort of a sequel to One More Chance, which was a huge success.
"We wanted something different. But when it came out, the movie was compared to One More Chance, which it did not deserve. The two films are different," she said.
Nevertheless, Cathy is grateful to Star Cinema for allowing her to veer away from the usual tonality of its films.
"They allowed me to do quiet scenes, but I paid the price. It did not earn as much as One More Chance," she said.
During the premiere, screenwriter Vanessa Valdez revealed that the story was initially intended for different actors and another director.
"Star Cinema was looking for a movie that John Lloyd and Bea could do when it was suggested to pursue this project. By the time we shot it, it was after One More Chance," she said. "It was not originally meant for them, but it ended up being for them."
According to Vanessa, the whole story was supposed to take place entirely in Malaysia. But because they had to shoot right away, she was asked to revise it so half of the story would happen in Manila and the other half in Malaysia.
While many fans consider One More Chance to be the seminal John Lloyd-Bea film, Vanessa said Miss You Like Crazy has its own set of loyal followers who would defend the movie.
"They like the intimacy in the story. It feels more personal and private," said Vanessa. "Miss You Like Crazy is like an introvert, while One More Chance is like an extrovert."
Audiences can relate to the characters of Alan (John Lloyd), whose life is near-perfect and has a stable relationship, and Mia (Bea), who can't seem to find a break as her family constantly falls into a crisis. Their lives may be on opposite paths, but a serendipitous meeting on a ferry boat ride will change their journey forever.
"There are people who find this movie so relatable because we are all looking for that one person who can see through you and still love you. Somebody who can embrace us even though we are broken," she shared. "So I am happy that we are reintroducing Miss You Like Crazy to a new generation of audiences that will hopefully appreciate it separately and differently from One More Chance."
Aside from Miss You Like Crazy, KTX.ph is currently streaming One More Chance, In My Life, Dubai and The Mistress on KTX.ph.