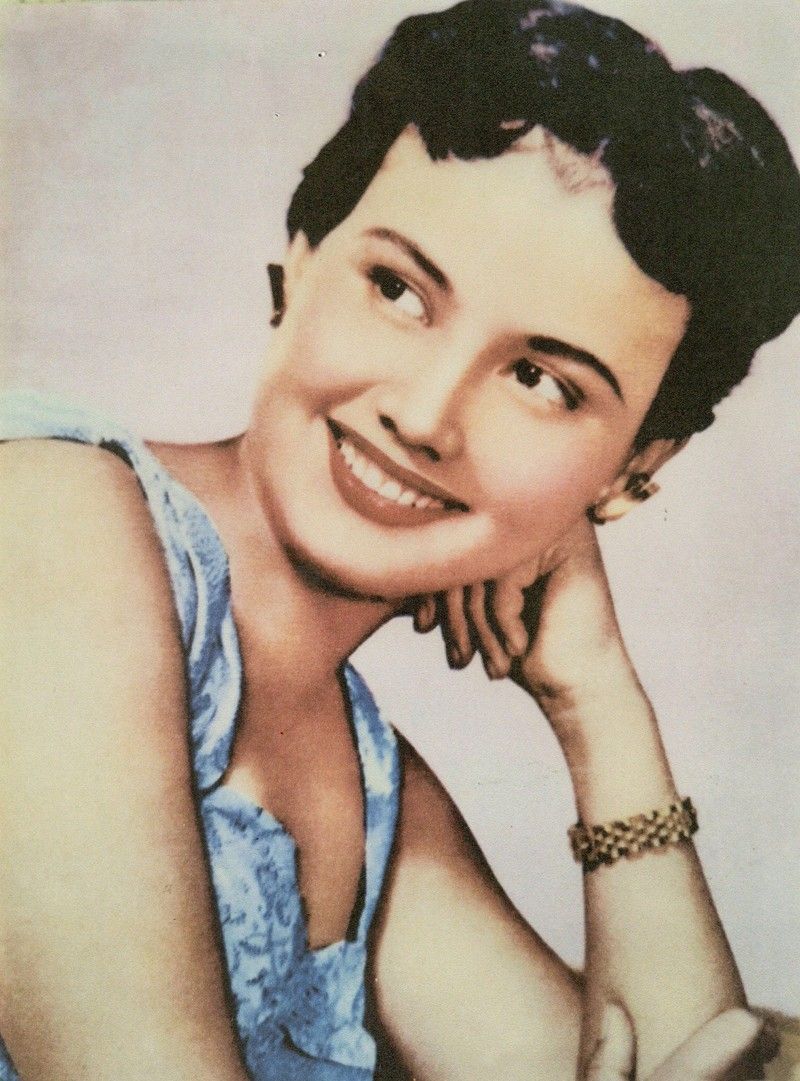 Delia Razon in a publicity photo circa the '50s
Delia Razon: Queen of Costume Pictures
REMEMBER WHEN?
-
Danny Dolor
(The Philippine Star) - June 23, 2019 - 12:00am
In the '50s, Delia Razon was billed Queen of Costume Pictures. Her lovely face and regal bearing made her the perfect leading lady for those costume and period films LVN produced.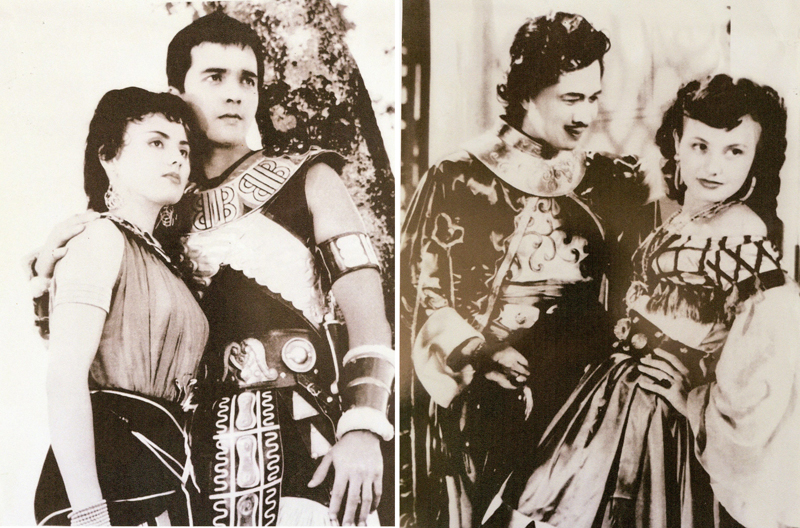 ...with Mario Montenegro in Doce Pares(left) ...with Manuel Conde in Apat na Alas...
Delia was usually paired with the dashing Mario Montenegro, billed the Brown Adonis. They co-starred in Rodrigo de Villa, Doce Pares, Higit sa Korona, Prinsipe Teñoso, Dambanang Putik, Mga Pusong May Lason, Bohemyo, Rebelde, Banal O Makasalanan.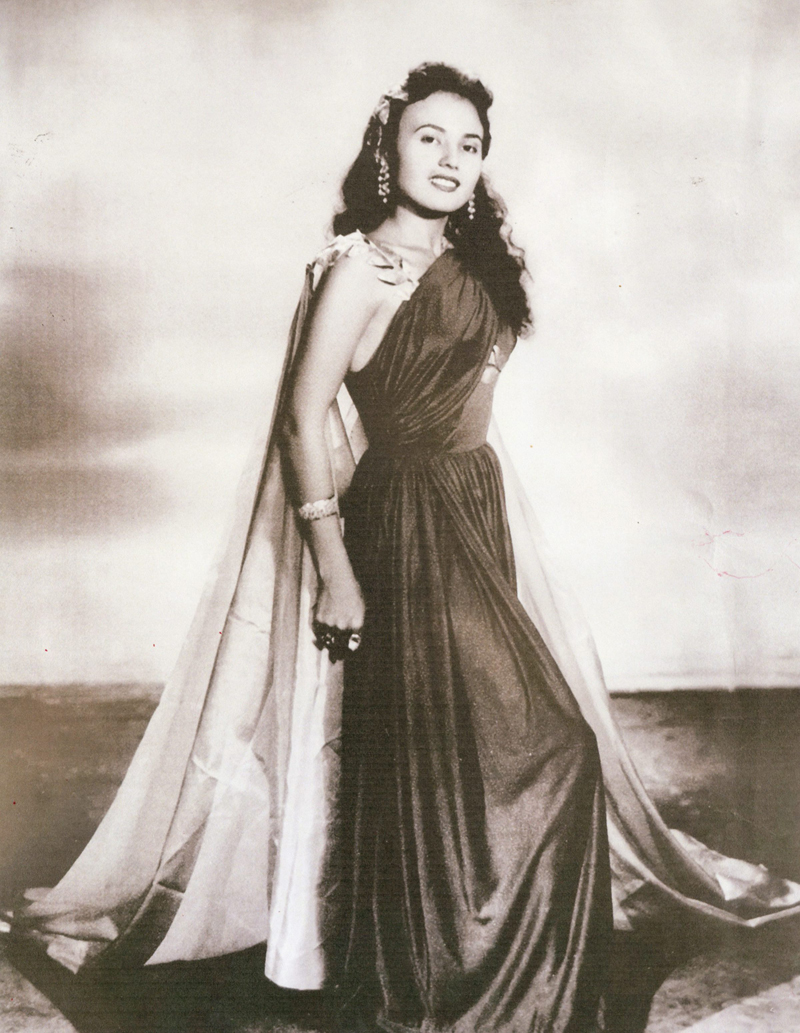 ...as Salome in Banal O Makasalanan
Her other leading men included Manuel Conde, Nestor de Villa, Carlos Salazar, Rogelio de la Rosa, Armando Goyena, Jaime de la Rosa.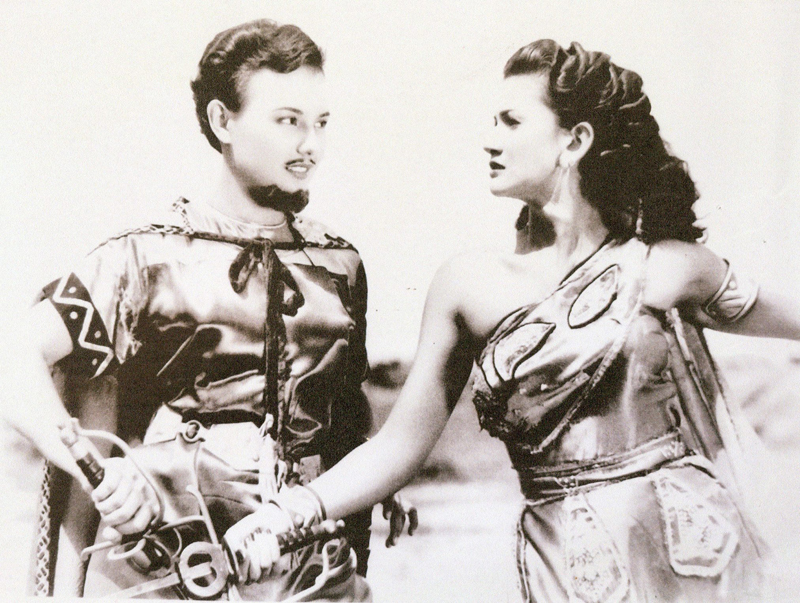 ...disguised as a man (with Rosa Rosal) in Prinsipe Amante sa Rubitania
Delia is the grandmother of Carla Abellana. — RKC