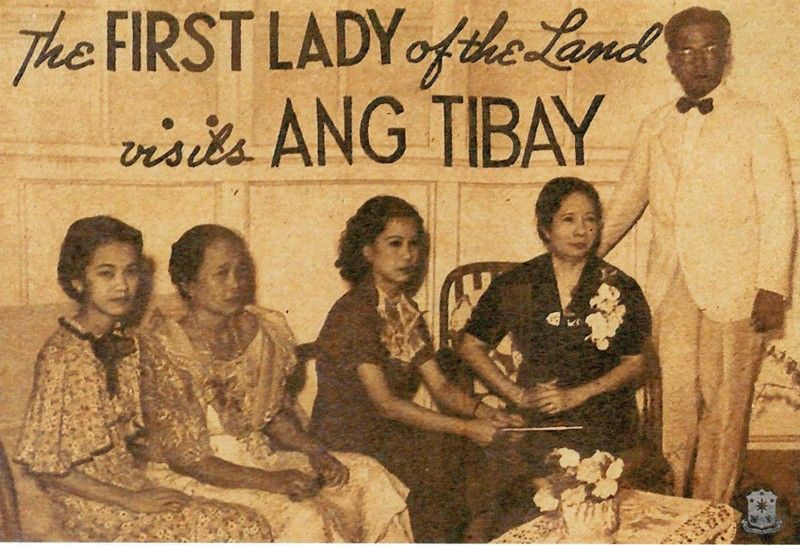 Don Toribio with Doña Aurora Aragon Quezon and wife Maria and daughters Toribia and Cecilia
Don Toribio Teodoro of 'Ang Tibay' fame
REMEMBER WHEN?
-
Danny Dolor
(The Philippine Star) - May 12, 2019 - 12:00am
Senior citizens are in all probability familiar — or have worn — 'Ang Tibay' shoes. The brand was true to its name, durable and even stylish.
The man behind 'Ang Tibay' was Don Toribio Teodoro, whose rags-to-riches story was an inspiration to many. He was born to poor parents on April 27, 1887 in barrio Matang Tubig in Caloocan (present day Grace Park). At an early age, he worked in El Oriente, a cigar factory, with a weekly salary of 80 centavos. Ambitious and hardworking and determined to improve his life, the young Toribio and his friend, Juan Katindig, opened a shop in 1910 along Calle Cervantes (now Rizal Avenue) that sold shoes and slippers bearing 'Ang Tibay' brand. He went solo when Katindig put up another venture.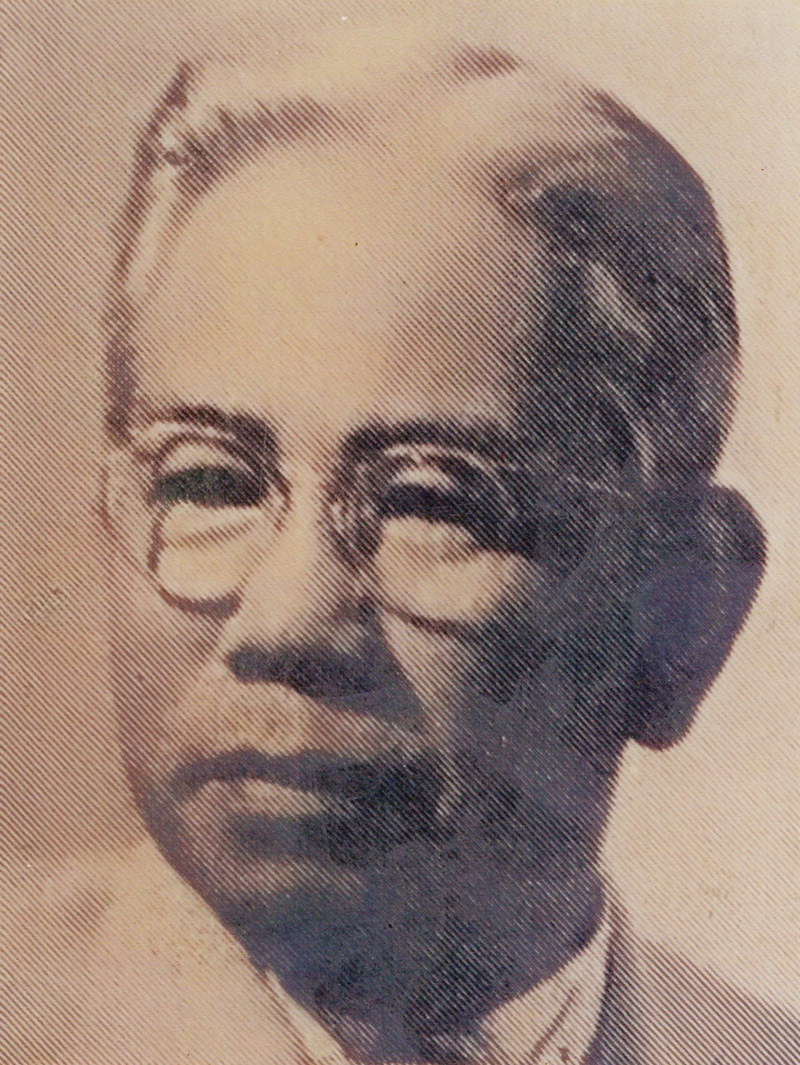 Don Toribio Teodoro
In 1922, Teodoro established 'Ang Tibay' footwear and with efficient management turned it into a major enterprise.
Don Teodoro expanded his business to include theaters, Manila Grand Opera House and Star (later Vista) in Santa Cruz, Manila. Opera House, which has a rich history, was venue of stage shows in the '50s and '60s topbilled by big names, including Pilita Corrales, Mercy Oria, Gloria Selga, Conching Rosal, Don David. Gloria Romero played the Virgin Mary in the theater's Lenten presentations.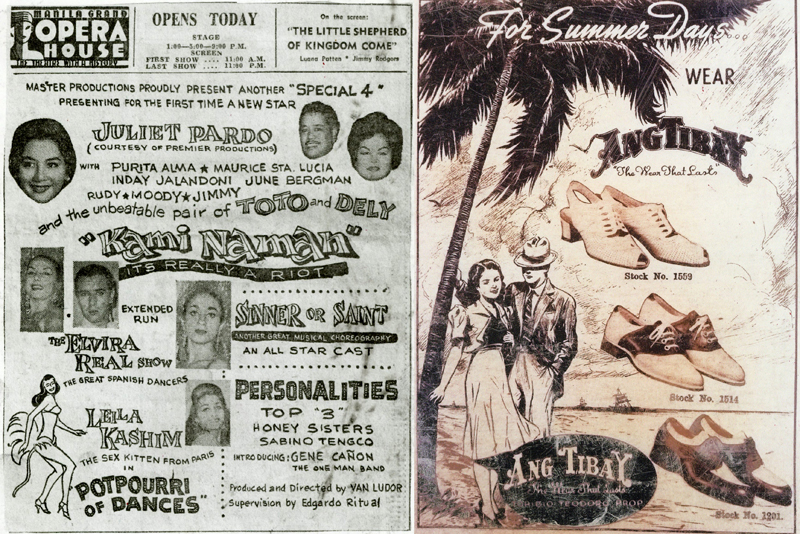 Ad of Opera House(left), Ad of 'Ang Tibay'
Don Teodoro reached up to only grade three at Tondo Primary School. But he could speak Spanish and English. In 1958, National Teachers College bestowed on him a doctorate in business management, honoris causa. He received the legion of Honor in 1961.
He died on Aug. 30, 1965 in Frankfurt, Germany, while on a trip around the world.— RKC