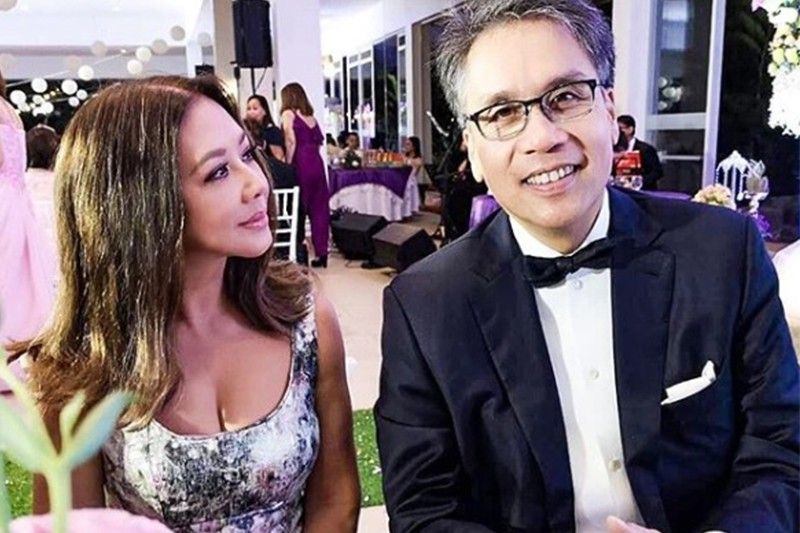 The couple announced the birth of their twins via surrogate on Instagram.
Instagram/Korina Sanchez-Roxas
Korina Sanchez, Mar Roxas welcome twins
(Philstar.com) - February 21, 2019 - 8:34pm
MANILA, Philippines — Broadcast journalist Korina Sanchez and ex-Interior Secretary Manuel "Mar" Roxas II welcomed the arrival of their twin newborns.
"I think if you believe hard enough, the miracle you most want can come true. Announcing the arrival of our little boy and little girl," Sanchez said in an Instagram post on Thursday.
She also asked her followers to help with name suggestions.
Sanchez, 54, and Roxas, 61, told ABS-CBN News that the babies were born via a surrogate.
"The little boy arrived first at 5 pounds 4 ounces and one and a half hours later, his fraternal twin sister arrived at 4 pounds 12 ounces. They are both perfectly healthy," they said in the statement.
Sanchez currently hosts evening magazine show "Rated K" on ABS-CBN, while Roxas is running for the Senate in the upcoming midterm election.
While this is Sanchez' first time to have children, Roxas has a 25-year-old son Paolo from a previous relationship.