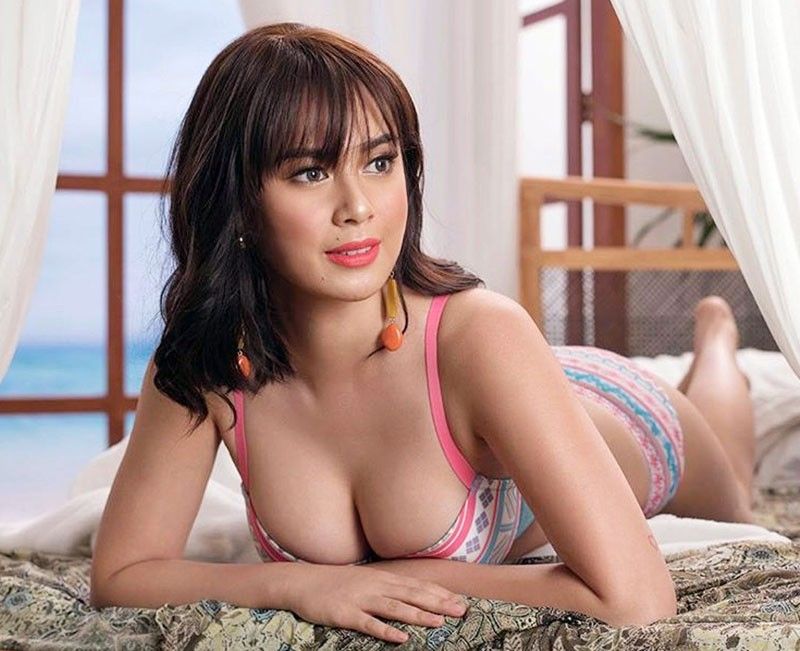 Sexy Talk with Yen Santos, the Halik star who makes men's dreams wetter and wilder night after night ­
Photos by Xander Angeles, from Yen Santos' Instagram
'DOMs? Honestly, I just ignore them!'
FUNFARE
-
Ricky Lo
(The Philippine Star) - February 15, 2019 - 12:00am
There's something about Yen Santos who projects a certain vulnerable sexiness even if she has clothes on. Could it be that cool allure that she exudes in the Regal movie Northern Lights (partly filmed with the Aurora Australis in New Zealand as backdrop, with no less than her favorite actor Piolo Pascual as leading man), or in the Kapamilya soap All of Me (with JM de Guzman) or the current top-rater Halik (with Jericho Rosales, Sam Milby and Yam Concepcion)?
With the hit Aegis song Halik as musical background, the searing drama co-directed by Carlo Po Artillaga and Cathy O. Camarillo has been keeping viewers awake and making men's dreams wetter and wilder night after night. That's why this "Sexy Talk" with Yen is in answer to men readers' request for them to find out more about Yen who plays Jericho's wife in a complicated life entangled with that of another couple (Sam and Yam). Oh well, you know what's happening to them, don't you?
Describe your role in Halik and kung paano ka nakaka-relate sa kanya.
"My role in Halik started off as an aggrieved wife who is being cheated upon and who's just silently dealing with her pain. Jacky still continues to evolve as she discovers things about herself, her inner strength and while she's trying to figure out how to handle the situation.
"I've seen similar situations with people I know, friends, distant relatives, I have observed how they coped with and handled the pain and struggle. I eventually turn what I've learned from them as a motivation and then try to translate their emotions and actions once the camera starts rolling."
You are an effective actress. From where do you draw your performance?
"As an actress, every role that I take on, I see it as a challenge. I do some research and figure out how I can know more about the role if there are pieces that I can learn from real life and apply in the role. There might be some pieces that would come from different people or situations and I try to put them together to whatever is applicable for the role.
"For situations that I have experienced before, I think about the thoughts and feelings I had at that time and figure out if I can apply them for the role. I also talk to other people, especially those who have been through similar situations. I also reach out to others in the industry to find who can mentor and coach me to become a better actress."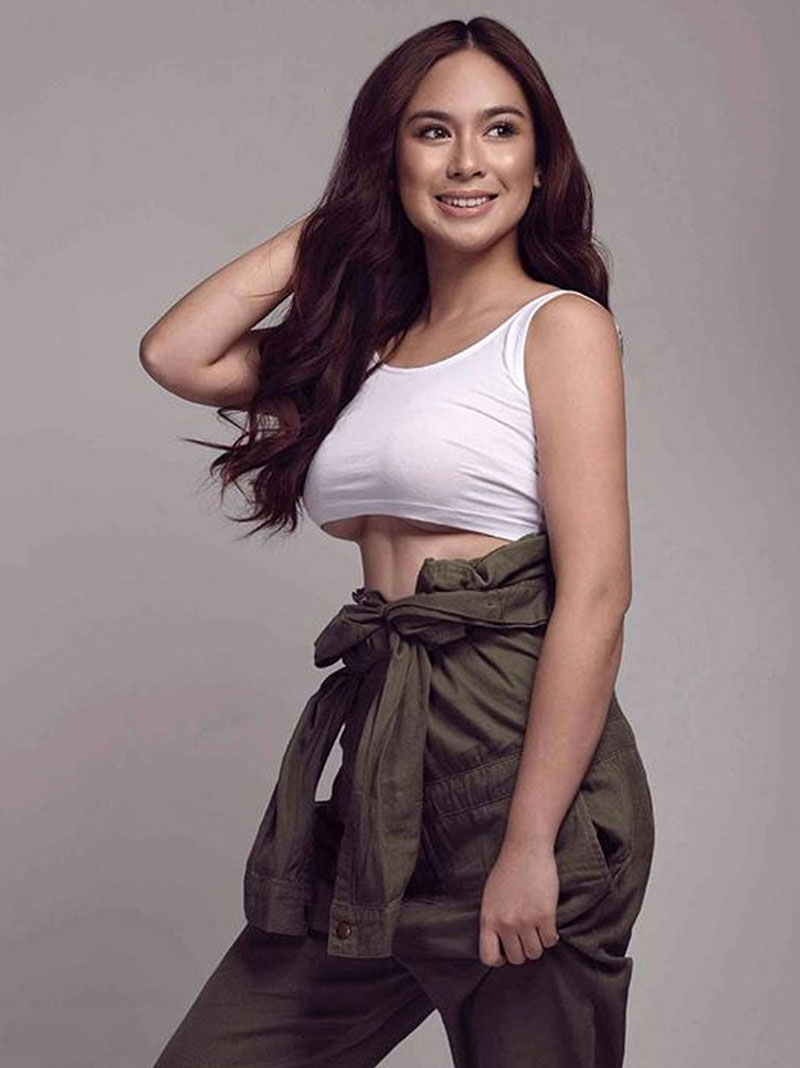 How many times have you fallen in and out of love?
"Enough times to learn that love is not really 'love' especially when I was younger. For me, those early love were merely stages for someone to understand what real love is and hopefully, to find someone they can truly love and love them in return."
How do you deal with DOMs or persistent suitors?
"I think when you join showbiz, you have to be ready for all kinds of attention that you might get. I focus on my work, family and friends a lot which is why it's somehow easier to just ignore somebody who's trying to get your attention for the wrong reasons. DOMS? Honestly, I just ignore them."
What did you take up in school?
"I did not finish school as I entered showbiz in my teens."
How did you get into showbiz?
"I auditioned for PBB Teen Clash 2010 in Tarlac and Baguio and luckily, I was selected. That led to opportunities and opened doors for me in showbiz."
What is sexy to you?
"Sexy is being confident about who you are as a person."
When do you feel sexy?
"I wish I could say every day, but when I'm happy and contented, that's when I feel sexy."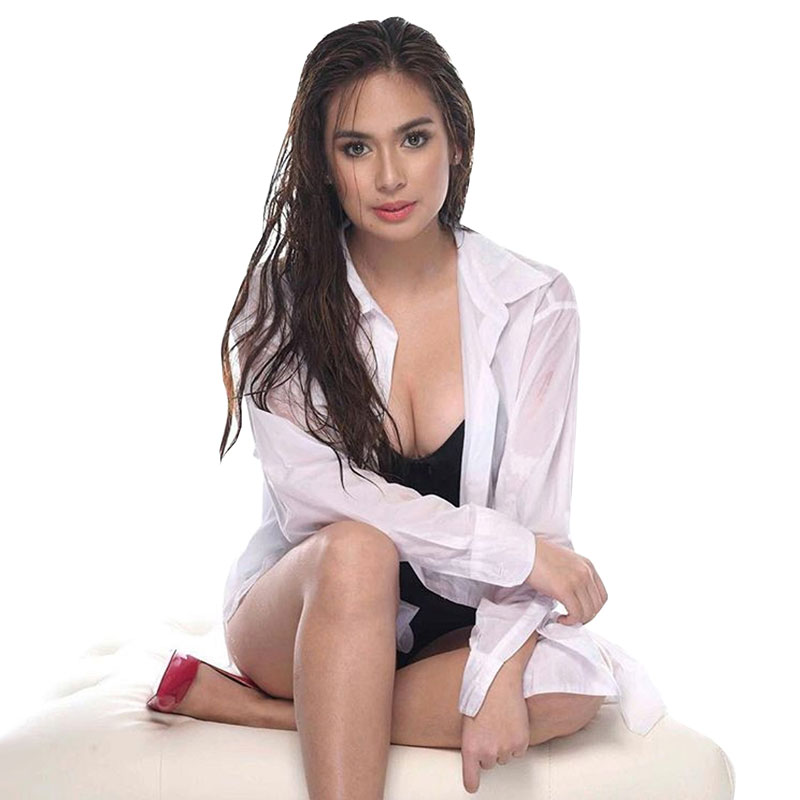 What part of your body do you think is sexiest?
"The mind. For me, it all begins in the mind. What I think of, what I do and from there, it makes everything fall into place."
What part of a man's body do you find sexiest?
"The eyes, how they draw you in and how they could invite you to know more about the person."
Sexiest movie?
"Closer."
Sexiest scene that you have done?
"Making love in the shower."
Sexiest thing that you have done with somebody?
"Massage while blindfolded."
Sexiest book?
"#Girlboss."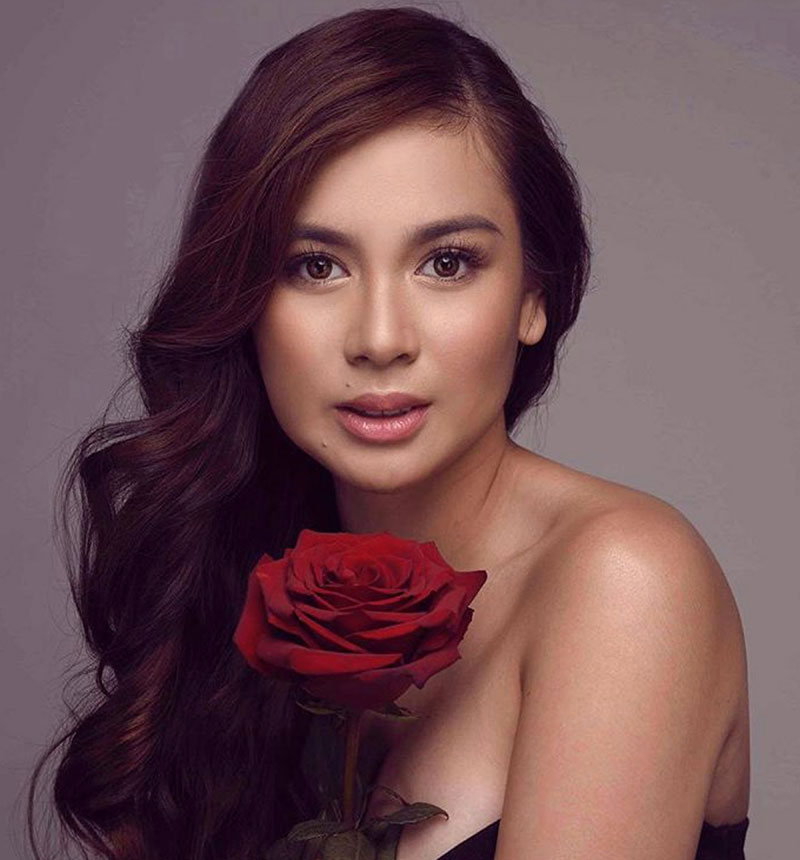 Sexiest food?
"Adobo."
Sexiest piece of clothing?
"Natasha undies."
Sexiest animal?
"Cheetah."
Sexiest time of day?
"Late night."
Sexiest part of the house?
"Bedroom."
Three men that you find sexy?
"Kyle Kuzma, Tom Hardy and Justin Bieber."
Sexiest fantasy?
"Sa isang island with my special someone and we are free to explore that island by ourselves."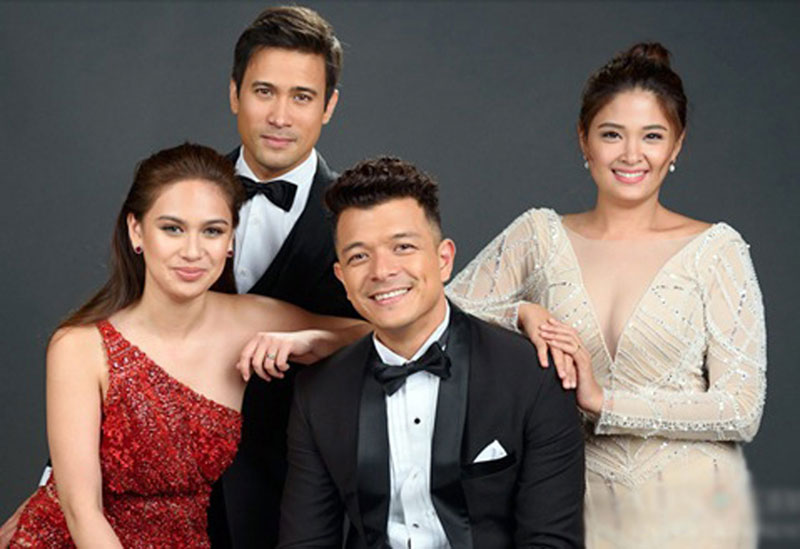 With Halik co-stars Sam Milby, Jericho Rosales, Yam Concepcion: I've seen similar situations with friends and relatives I know
* * *
(E-mail reactions at rickylophilstar@gmail.com. For more updates, photos and videos, visit www.philstar.com/funfare or follow me on Instagram @therealrickylo.)