Quick takes from around the market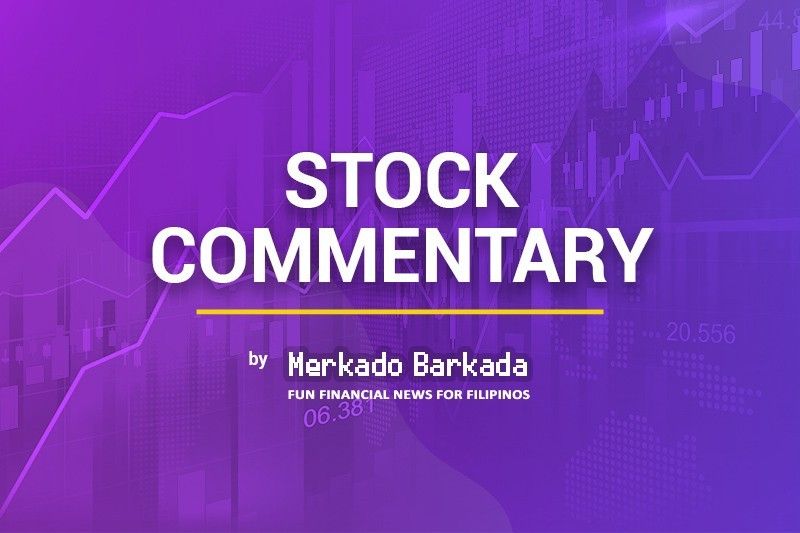 Filinvest REIT [FILRT 6.80] [link] had 52% of its shares exit mandatory lockup yesterday. No material change in the daily volume (so far), but I'm not expecting FILRT's owner to suddenly look to trim shares on the open market to raise funds. FILRT doesn't have a lot of headroom in terms of maintaining its compliance with the PSE's minimum public float rules for REITs.

Emperador [EMP 18.52 1.80%] [link] has changed its ticker symbol to "EMI" to "align" with the stock code that it intends to use when it lists on the Singapore Exchange. This is a weird move. It's not uncommon for securities traded across multiple markets to have different ticker symbols. It's also strange to see EMP aligning with its new, non-Filipino secondary listing, instead of just allowing the secondary listing to be on its own. And it's especially strange for EMP to change its ticker to something like EMI that is not representative of EMP's business or name.

Philippine Infradev Holdings [IRC 0.92] [link] has changed its ticker symbol to "INFRA". IRC didn't provide a reasoning for the change, but it feels like something that was long overdue, considering "IRC" was the ticker symbol of IRC Properties, which did some property development and resource exploration work. While "INFRA" is quite an audacious ticker, at least this company (which is undertaking the construction of the Makati City Subway line) does primarily what the ticker says. It's way more representative of Philippine Infradev Holdings and its work than "IRC" ever was.

Solar Philippines NEC [SPNEC 1.74 3.57%] [link] board voted to pay for the professional expenses of the share-swap with its parent, Solar Philippines, using proceeds from SPNEC's IPO. But only, as the disclosure specifies, from any excess money that is not needed by Phase 1A of the Nueva Ecija solar project. Nothing seems off here, just juggling funding priorities while the company is in transition from its original purpose (development of Nueva Ecija) to its present purpose (middle-man for Solar Philippines land/permit packages). Everyone waiting to hear about those SROs!

VistaREIT [VREIT 1.75 0.57%] [link] stab fund discloses more purchases, but still has more than half of its initial funding dry and ready to support VREIT's price. The fund has bought over P160 million worth of VREIT on the open market at an average price of P1.71/share. At this pace, it looks as though the stab fund will survive until its natural expiration at the end of next week. What happens after, though? That's the big question.

Raslag [ASLAG 1.99 2.93%] [link] stabilization fund dies today. The fund has a natural life of 30 calendar days, including the IPO date, which means that today is the last day of its contractual life. ASLAG has spent enough time above its IPO offer price to conserve a huge amount of the stabilization fund, but it's going to enter the post-stabilization period pretty much at or near its IPO offer price with no downside protection. Let's watch what happens today, to see if any holders look to jump before the deep pockets of the stabilization fund exit the scene.
--
Merkado Barkada's opinions are provided for informational purposes only, and should not be considered a recommendation to buy or sell any particular stock. These daily articles are not updated with new information, so each investor must do his or her own due diligence before trading, as the facts and figures in each particular article may have changed.