DDMP declares P0.028/share cash dividend
November 17, 2021 | 9:02am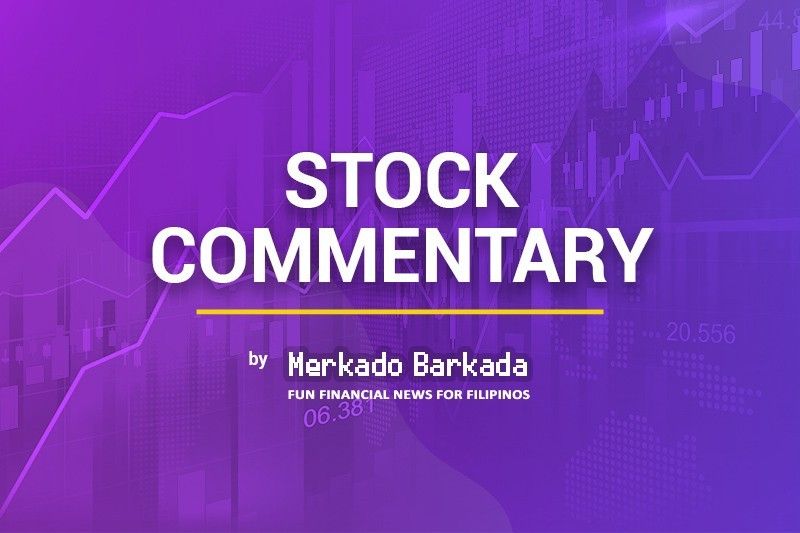 DDMP [DDMPR 1.81 unch], the country's second REIT, owned by Injap Sia's DoubleDragon [DD 9.99 0.10%], declared a P0.028/share dividend out of its Q3 earnings, with ex-date of November 24, record date of November 29, and payable on December 13.
In terms of how DDMPR performed in Q3, the figures are significantly thrown off by one-off gains that DDMPR realized last year on the fair market value of its properties; however, if we exclude those one-off, non-business related gains, DDMPR reports that its 9M net income actually increased 172% to P1.75 billion.
MB BOTTOM-LINE
REIT investors are in it (mostly) for the divs, and from that perspective, DDMPR has performed well for recent buyers of the stock. I say recent buyers, because if you purchased it at its market price now, you'd be receiving a very nice annualized yield of over 6%, but if you were one of those that purchased the stock at the IPO price (like I did), you're not only sitting at a 20% loss on the stock price, but you're only getting about 5% yield based on the higher amount that you paid for the IPO stock.
Not only that, but unlike every other REIT on the market, DDMPR has been very quiet about plans for its portfolio. We've got MREIT [MREIT 18.30 0.33%] getting more specific about the four properties its looking to inject, Filinvest REIT [FLI 1.13 unch] talking about adding malls and hotels to its mix (though it hasn't talked about this in quite some time), and RL Commercial REIT [RCR 7.32 1.81%] has been very vocal about adding assets specifically to boost its dividend, and AREIT [AREIT 47.10 3.52%] is so old, REIT-speaking, that has already gone through "REIT puberty" and integrated new assets into its portfolio. What about you, DDMPR? Assuming the share price stayed where it is right now, it would take 4 years of dividends at this rate to break even on the stock price loss.
--
Merkado Barkada's opinions are provided for informational purposes only, and should not be considered a recommendation to buy or sell any particular stock. These daily articles are not updated with new information, so each investor must do his or her own due diligence before trading, as the facts and figures in each particular article may have changed.