ALO expands coworking footprint, boosts emerging businesses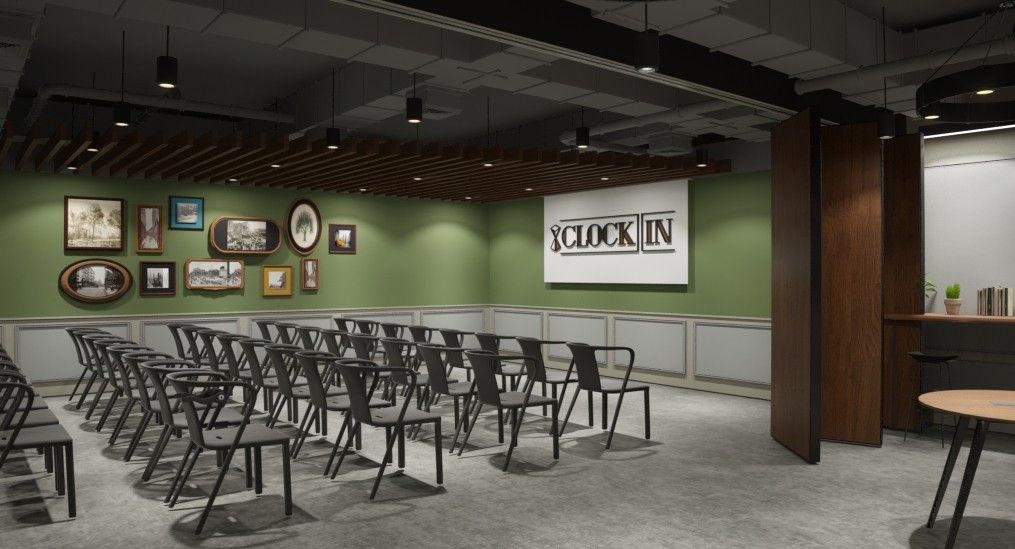 MANILA, Philippines — Property consultant firm Colliers Philippines says that flexibility will be the name of the game of the Philippine property market in 2019. While the flexible workspace concept is considerably young in the Philippines, its growth has been brisk in recent years.
"Coupled with the emergence of a mobile workforce and firms' drive to bring down operating costs, the tight Metro Manila office market has given rise to another office sub-segment — flexible workspace," said Colliers Philippines in a statement. "We see Manila's flexible workspace stock expanding by at least 10 percent per annum over the next three years owing to the continued rise of MSMEs, the influx of multinational corporations and outsourcing firms looking for plug-and-play offices, and the implementation of a set of policy reforms likely to improve the business climate."
Responding to the growing demand, Ayala Land Offices (ALO), the office leasing arm of Ayala Land, came in strong as it gears up for the new subsector of real estate.
Early in 2017, ALO ventured into the coworking industry with the premium workspace brand Clock In at Makati Stock Exchange on Ayala Avenue and in BGC.
ALO recently opened its new branch in Vertis North, a key business destination in Quezon City, as it aims to strategically establish its coworking footprint in major cities in the country. Backed by Ayala Land, it is set to deliver the same standard of quality and efficiency its mother company has been known for.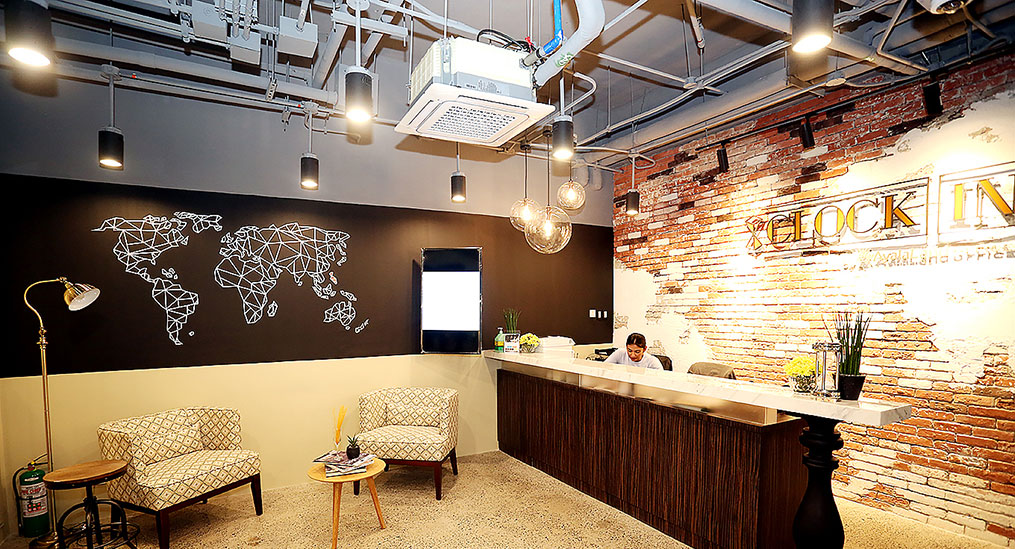 Backed by the Ayala Land brand, Clock In Vertis North guarantees the same standard of quality and efficiency its mother company has been known for. Contributed Photo
"Clock In Vertis North offers everything and is very convenient for any type of business to locate here. Locators need not worry about the fit-out of the space, administrative and IT support, and maintenance services. Even coffee is taken care of," said Carol Mills, vice president and head of ALO.
The 800-square-meter Clock In Vertis North houses 28 functional multiple-sized private offices, two meeting rooms, an event space and 28-seater coworking space. The space drives interaction within the community, opening the floor for ideas, collaboration, and networking of like-minded individuals.
Although the coworking industry is often linked to niche communities, Clock In's office spaces cater to different types of work styles and businesses — from multinational companies and SMEs to project-based teams, digital nomads and freelancers.
In terms of location, the premium business address offered by Clock In professionalizes any business image, enabling entrepreneurs to gain more and bigger projects. It also introduces the Clock In Passport, which enhances productivity and time management as it allows members to use the most accessible Clock In facility.
Clock In Vertis North is also near institutions, lifestyle hubs and transportation channels, such as the MRT North Avenue Station, TriNoma's transport terminal and P2P point areas, for easy access to other business destinations.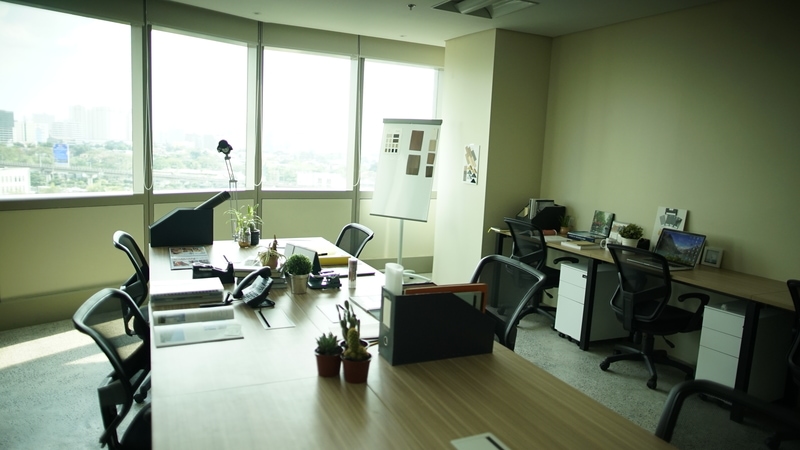 Although the co-working industry is often linked to digital nomads and freelancers, Clock In's office spaces can accommodate different types of businesses including multinational companies and SMEs. Contributed Photo
It boasts the immediate availability of top-notch facilities and furnished spaces, where business leaders may take advantage of the low overhead cost and flexible lease terms that will let them start small and conveniently upgrade through time.
Mills remains optimistic that Vertis North will receive the same success its other branches have had.
"At Vertis North, we look forward to the same experience we had with our Makati and BGC locations where spaces were substantially taken up within the first year," she shared.
To begin your business with Clock In, visit www.clock-in.com.ph.