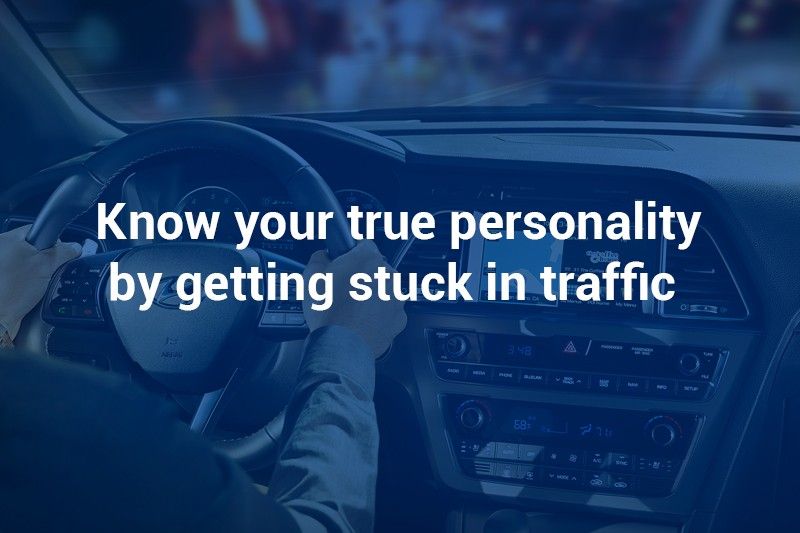 Know your true personality by getting stuck in traffic
(Philstar.com) - June 21, 2018 - 4:00pm
MANILA, Philippines — We all have different personalities that we reveal in actions big and small. We dress up according to our tastes. We develop our own likes and dislikes. And more importantly, among others, we express ourselves through our own feelings and thoughts.
One situation in which we best manifest our personalities is driving through the streets of Metro Manila — mainly because of the capital's worsening traffic condition. This leads to more time spent with ourselves, our friends and families, or even with strangers in the case of ride-share and public transport drivers.
Get to know your true personality whether you are behind the wheel or in the passenger seat.
Be it the best-selling Eon, Accent, Tucson or Grand Starex, there's a Hyundai model that will surely fit your personality.
More importantly, you can be your true self while experiencing the best of Hyundai features, including superior engine performance, the latest safety technology, roomy and modern interiors, sleek-looking exteriors, and after-sales services, among others.
Sa Hyundai, may kasama ka sa biyahe ng buhay. Gusto Mo. Kaya Mo. Sama Tayo. Let us be your lifetime partner and find the car that is best for you. Visit www.hyundai.ph.
READ MORE:
10 reasons an SUV may be the upgrade for you
INFOGRAPHIC: How to know if your car is suffering from water damage in six steps