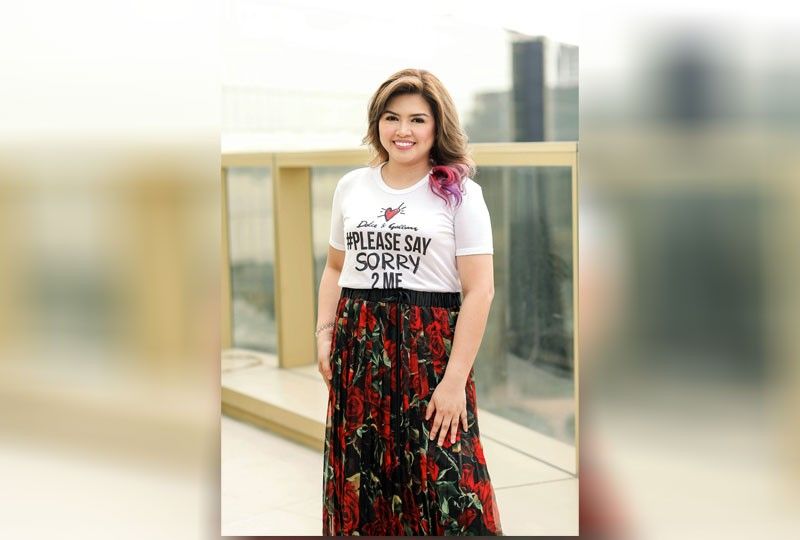 How this mother empowers more enterprising women
MANILA,Philippines — It started as a home-based business of an enterprising mother to augment the family income. Today, Skin Magical is one of the country's fastest-growing beauty brands, offering quality skin care products at affordable prices. The brand was the brainchild of Ghie Pangilinan and her husband Jerry.
Like many relationships involving a partner who is an overseas worker, the couple endured a long-distance relationship for several years. Pangilinan sold a variety of items online to make an extra income while her husband was away at sea.
"I started selling online back in 2012. I was selling gadgets, baby products and baby food from the US as well as clothes from China," she said.
Pangilinan's online business continued to flourish, but among the products she sells online, beauty products have the strongest demand, especially papaya soaps. Eventually, selling beauty products online became a lucrative business. So much so, that her husband stopped working as a seaman and came home permanently. The couple then focused on expanding the business, offering more than just papaya soaps.
"When we first started selling our own products under our own brand, it was difficult because people kept on asking us if our brand was the same as the other local beauty brands. I had to explain to them that our products are different,'' Pangilinan said.
According to Pangilinan, Skin Magical's products became a huge success because they are effective."Many Filipinos wish to have a fairer or smoother skin. Both men and women nowadays want to have a beautiful, smooth and glowing skin. Many of our loyal customers became distributors of our products because the products worked on them," she said.
For years, the husband and wife team never changed the formulation of Skin Magical's products because they believe that they already have the winning formula.
Skin Magical's success was also made possible by the loyalty of its employees, resellers and customers.
When Pangilinan started her business, she was a young mother juggling the demands of raising her children and her online business.
In fact, many of Pangilinan's resellers had the same story as hers – stay-at-home moms and wives of overseas workers, who either wanted to help their husbands earn extra money or have their own businesses they can operate at home.
"These resellers eventually became successful after partnering with us and their stories inspired me to do better and work harder for our company and our brand," she said.
Because Skin Magical has found a niche online, Pangilinan continues to believe in the power of social networking sites as an effective marketing tool. Pangilinan uses social media sites such as Facebook to reach her target market and update loyal customers on the latest news about Skin Magical.
"We also encourage our resellers to post about our products on social media. There has to be brand recall. Social media has grown over the years, we should use it to our advantage since we spend so much time on it. Why not use it as a tool to further expand the reach of your business?" she said.