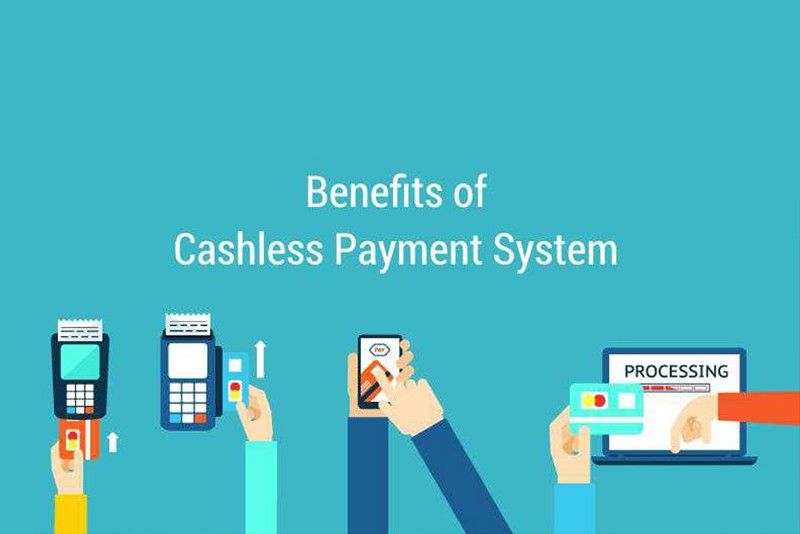 Dan Wolbert, Visa country manager for the Philippines and Guam, said more Filipinos are now enjoying the benefits of digital payments.
Cashless transactions on the rise in the Philippines — Visa
MANILA, Philippines — Cashless transactions are on the rise in the country as more Filipino consumers embrace cashless and digital payments, according to a survey conducted by Visa.
Dan Wolbert, Visa country manager for the Philippines and Guam, said more Filipinos are now enjoying the benefits of digital payments.
"Visa's data also showed a similar trend, where we continue to see double-digit growth in terms of spend and transactions made by Filipino cardholders. There is still a lot of opportunity for cash displacement in the Philippines. We continue to work on a few priorities in the Philippines such as grow digital payments usage and expand merchant acceptance footprint for digital payments," Wolbert said.
According to the Visa Consumer Payment Attitudes survey, more than 80 percent of respondents are aware of contactless card payments and usage in the country, 11 percent higher compared to 2017.
In addition, 84 percent of respondents have indicated that they are interested to use contactless payments.
"We have seen strong growth in contactless payments in the Philippines, especially after partnerships with key merchants such as SM and Robinsons, which have implemented contactless payments acceptance across their stores in the Philippines," Wolbert said.
He said Visa continues to engage more merchants and banks to promote the benefits of contactless payments.
The survey showed that transportation in the Philippines is a category where Filipinos are keen to use e-payments.
"Almost nine out of 10 Filipinos are generally supportive of e-payments for transportation which includes jeepneys, buses, trains, taxis and private car hires. In fact, more than half of the respondents think it is more convenient to pay using credit or debit cards for their transportation fares," he said.
Beyond that, the survey also showed how Filipinos are open to future technology to pay for their goods and services.
Six in 10 respondents express interest in using artificial intelligence chatbots to order and make payments for their purchases, while 90 percent of respondents are also interested to use self-service checkout kiosks instead of going to cashier counters.
The survey showed 72 percent of the respondents prefer to use their payment cards, contactless payments or biometric payments.
By 2020, the Bangko Sentral ng Pilipinas hopes to fulfill its cash-lite program, which means most financial transactions will become digital.
The survey conducted on 3,000 individuals across eight markets in Southeast Asia also showed that 75 percent of respondents plan on using more card payments instead of cash.