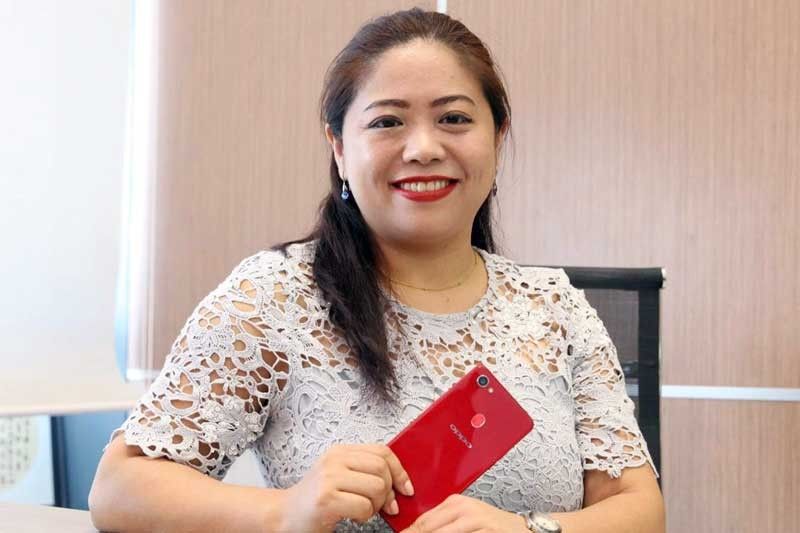 OPPO innovates selfies with AI technology
Argie Aguja
(The Philippine Star) - June 11, 2018 - 12:00am
MANILA, Philippines — When the selfie was recognized as a form of self-expression, it worked wonders in the social media sphere, sparking a stream of likeable and shareable content that can be conveniently shared via a smartphone.
In an interview with The STAR, OPPO Philippines brand marketing director Jane Wan discussed OPPO's innovations in selfie beautification and how its continued focus on technology breakthroughs help drive the selfie trend in the smartphone industry.
The selfie lifestyle
In April 2014, the brand modestly introduced three initial products: Find 7, Find 7a and N1 in less than 50 stores in ?ve regions. Today, with presence in more than 5,000 stores nationwide, it is impossible to go anywhere in the country without seeing the mascot, logo and the iconic green color scheme of the brand.
A significant number of OPPO smartphones have made their way into the hands of more Filipinos. With a delicate balance of build quality, good pricing and accessibility, OPPO has become a brand of choice for more Filipinos, especially those who love taking selfies.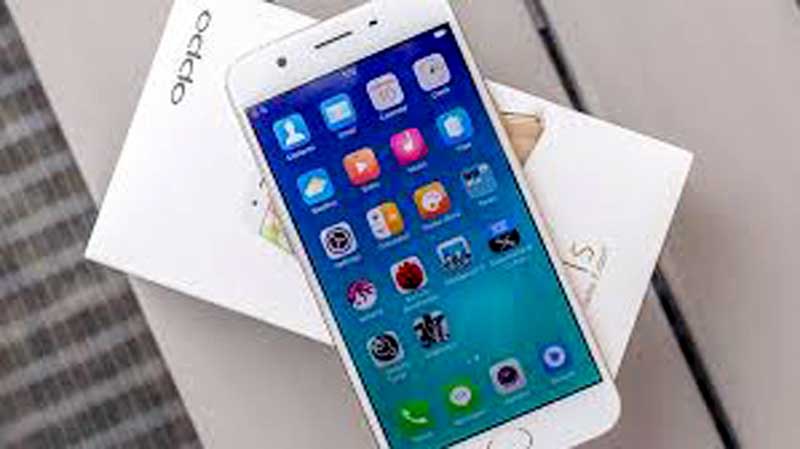 "When people hear about OPPO, majority of our customers immediately remember our tagline "Sel?e Expert" because of our recent innovations in taking selfies. But beyond that, OPPO is not just a smartphone brand but more of a lifestyle brand that people trust with their everyday lives. OPPO smartphones are value for money. We give quality products at the right price point. We make sure that our phones can deliver what our customers need. And with the Philippines' growing economy and Filipinos love for taking sel?es, we can't think of any other market that OPPO would best fit in," Wan said.
Standing out from the crowd
In an era dominated by larger screens, slimmer bezels and notches, OPPO is continuously differentiating itself from other phone manufacturers by taking the lead in artificial intelligence (AI) technology. Its newest offering, the OPPO F7 utilizes the second-generation OPPO AI beauty technology that has 296 facial recognition spots for high precision, as well as the capacity to customize up to four faces in a single frame that delivers next-level, personalized beauty.
"OPPO already started its AI technology initiative with the OPPO F5 in October 2017. We introduced AI beauty technology that delivers customized beautification to our customer's needs. We continue to deliver more AI related solutions such as AI scene recognition for photography in determining the scenario or item you are capturing. Our AI battery management will customize a solution to prolong the battery life of the phone according to their usage scenario. In the future, OPPO's AI functionality will expand toward better user experience such as in the ?eld of navigation, organizing files and even getting the ?les and apps you need based on what you do on your phone," Wan said.
Suited for the local market
While flagship phones from major brands have crossed the P40,000 to P50,000 mark, phones from much lower price points have steadily improved in specs and internals over the years.
Given the current price to performance ratio, today's midrangers are downright impressive.
Take the OPPO F7 model for example. This latest offering has garnered an impressive 37,000 units sold within a week after the pre-order period. With 6.23-inch Full HD display, 2.0GHz Octa Core processor, 4G/LTE, 16megapixel rear and 25 megapixel front camera, 4GB RAM and 64GB internal memory powered by a beefy 3,400 battery, this robust midranger is taking the Philippine market by storm.
According to OPPO, this particular model is part of their strategy of listening to what consumers want and continue delivering the best products that suit the changing needs of the market.
"With the F7, we introduced the second generation OPPO AI Beauty Technology, 25MP front camera and full screen for better viewing and gaming experience. In the future, we aim to make smartphone purchases more accessible to Filipinos," Wan said.
Furthermore, the company has entered into several partnerships that will make it easier for Filipinos to acquire their dream OPPO smartphone.
"We partnered with ?nancial institutions such as Home Credit. OPPO phones are also available in Smart and Globe postpaid plans. We also encourage other payment methods when we partnered with G-Cash," Wan said.
There is a lot of competition in the midrange segment of the smartphone industry as manufacturers are busy churning devices that don't cost a lot but pack a lot of interesting features. Following this trend, count on OPPO Philippines to become the premier lifestyle brand of choice for the discerning consumer who want to capture life-changing moments as they happen, all while they journey toward adulthood and self-discovery.