HSBC goes hi-tech with fingerprint, facial ID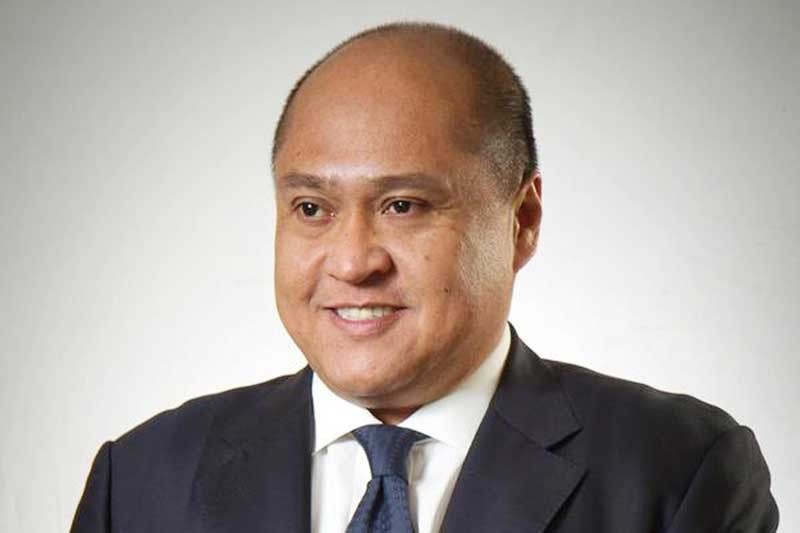 MANILA, Philippines — HSBC Philippines has introduced biometrics for its digital banking platform after receiving the green light from the Bangko Sentral ng Pilipinas (BSP) for the release of an app called HSBCnet Mobile.
The HSBCnet Mobile app that supports Touch ID and Face ID specifically on Apple iPhones allows authorized users to access their corporate bank accounts and cash management services using their smartphones.
"It is a significant milestone for HSBC Philippines to introduce biometrics for our corporate banking clients using our digital banking platform, HSBCnet. These developments clearly help us meet our client's needs in this fast-paced digital world," HSBC president and CEO for Philippines Jose Arnulfo "Wick" Veloso said.
The HSBCnet Mobile app is a major step towards allowing chief financial officers, treasurers and their teams to work more flexibly and securely, while staying connected to their core functions and responsibilities.
Veloso said the bank continues to leverage on technology and innovation to provide clients with digital products and services that are simple, convenient and secure.
He said the app allows clients to access their accounts globally by utilizing the latest technology in the area of security and biometrics.
"The new, intuitive user interface allows senior business executives to view account balances, recent transactions, and approve payments from anywhere and at any time," he said.
By developing digital solutions, HSBC aims to continuously deliver the most secure and convenient banking services to its clients, as part of its long term investment strategy.
HSBC's global network and international connectivity allows the bank to serve the full range of banking customers – from individual savers to large multinationals – in the Philippines and beyond.
He said HSBC has invested $2.3 billion between 2015 and 2017 as part of its ongoing digital transformation.
Apart from the Philippines, the HSBCnet Mobile app is available in 41 countries across Europe, Americas, Middle East and Asia Pacific.